4 Ways to Create A Culture Of Inclusion
When we can't be ourselves at work, we aren't able to fully engage with our team. If we aren't able to engage with our team, our quality of work and overall engagement are negatively impacted. Everyone of us has a role in creating an team culture that is inclusive and respectful of every team member.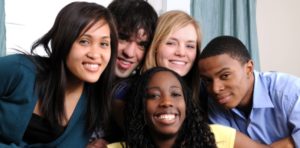 Check out these 4 quick and easy tips to create an inclusive team culture.
Don't assume everyone has the same beliefs as you. Take the time to understand others' faith, culture, and values.
Ensure all employees have the opportunity to take part in planning for social and cultural activities – doing so will allow everybody to share their preferences and provide an opportunity for the team to learn more about one another.
Recognize days and events that are meaningful to your team members – such as Citizenship Day, International Day of Persons with Disabilities, Gay Pride celebrations, etc. If you don't know what is meaningful to them – ask!
Share multicultural calendars with your team to avoid scheduling important meetings on major cultural holidays. Click here for a calendar of 2016 holidays.
Building relationships through increased understanding of our coworkers allows us to work better together while creating an inclusive workplace.
Source: http://hrcouncil.ca/hr-toolkit/diversity-supportive-environment.cfm
Read More Culture & Engagement Posts: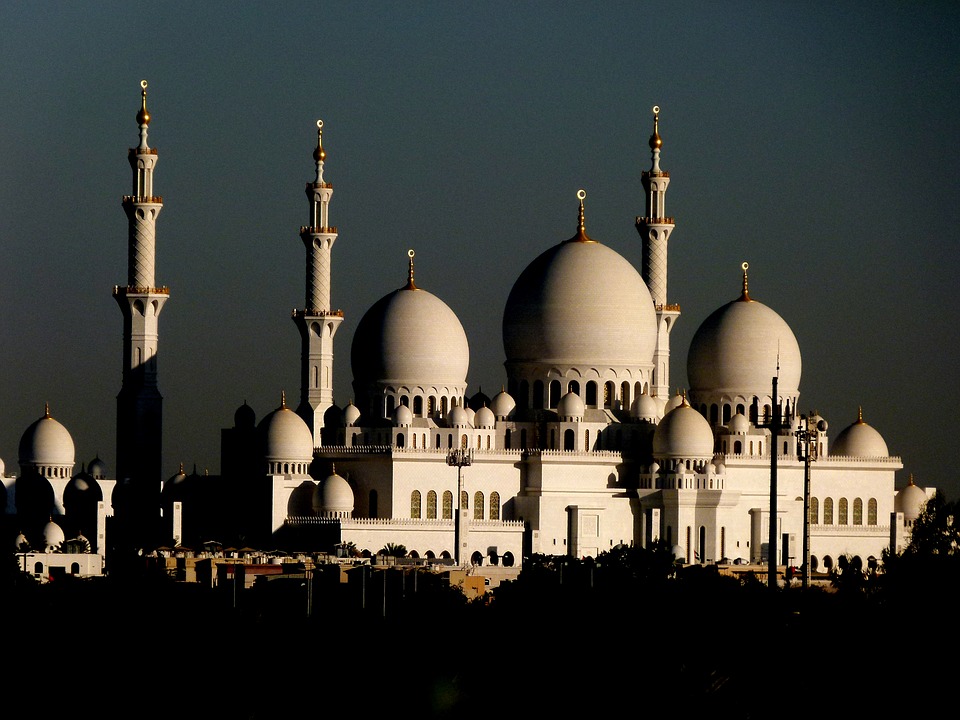 Some of our employees and providers, and many of our patients as well as community members, will observe Ramadan during the months of April and May. According to Islamic Society of North America, the first day of this year's Ramadan will be on Friday April 24, 2020....