About US
LEARN ABOUT THE ORGANIZATIONAL DEVELOPMENT & LEARNING TEAM
Jeff
Consultant, Operational Excellence
Jeff is a coach and development junky at heart. He excels at building credible relationships by being passionate about helping others develop their talents and leadership capabilities. In the rare instances he has free time, he can be found traveling with his wife, Charlotte, playing golf, coaching his kids' sports activities and watching the Iowa Hawkeyes dominate the Big Ten. Go Hawks!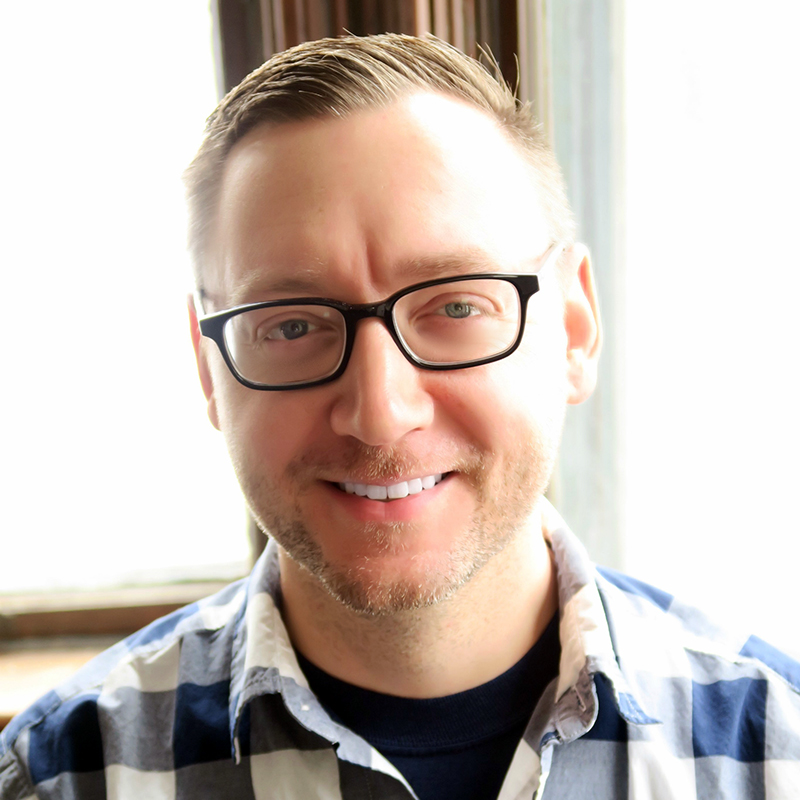 Mike
Specialist, Engagement
Mike is one of our newest training consultants with OD&L but he is no rookie to training and development. Mike has been called our resident hype man, and loves to bring his energy and positivity to every interaction he has. When he isn't hanging out at Fairview, you can bet he is doing something fun with his kids.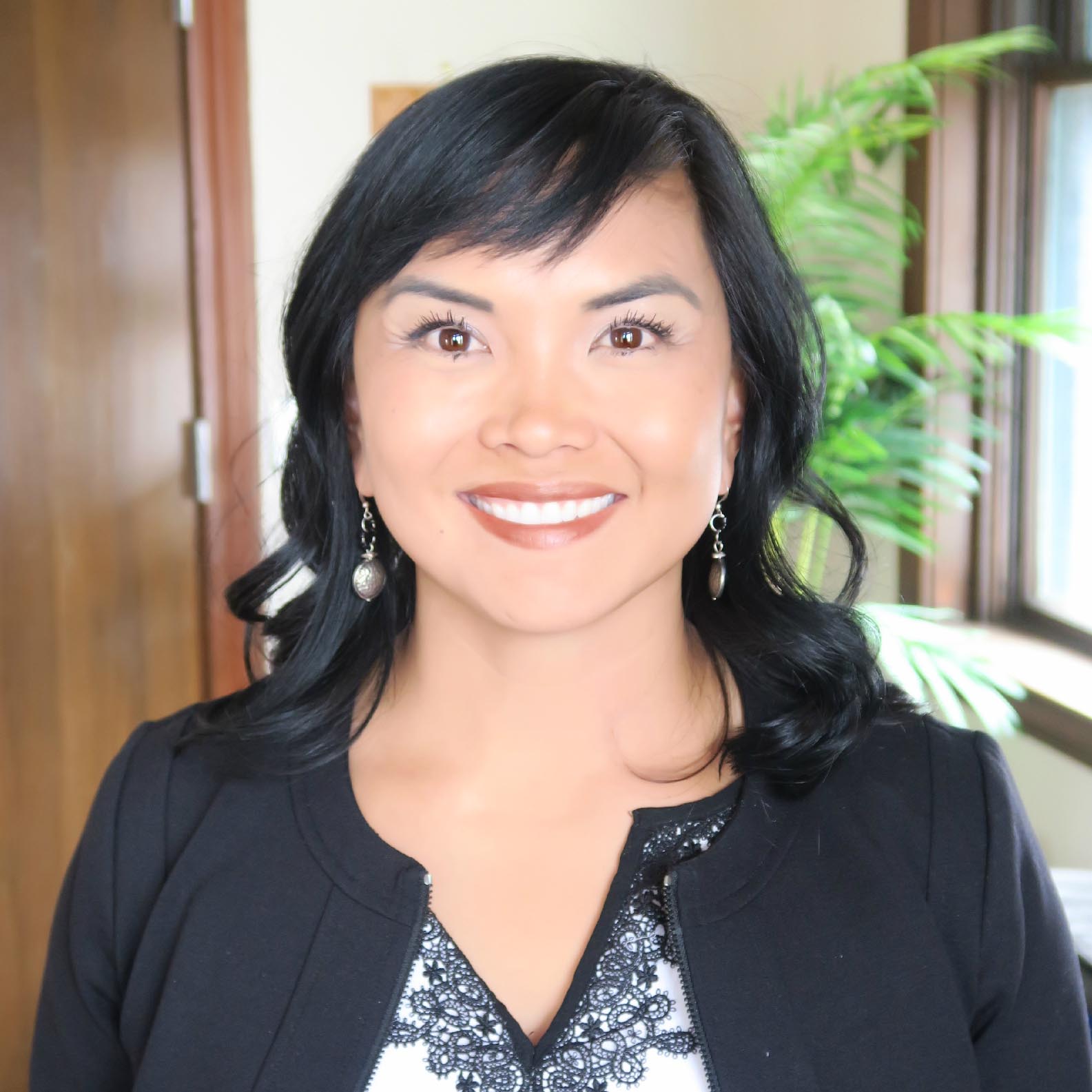 Heidi
Consultant, Experience
A lifelong learner, Heidi enjoys bringing that passion to learning and development as she works with others develop their skills. She believes in a growth mindset – we can all become better at what we do.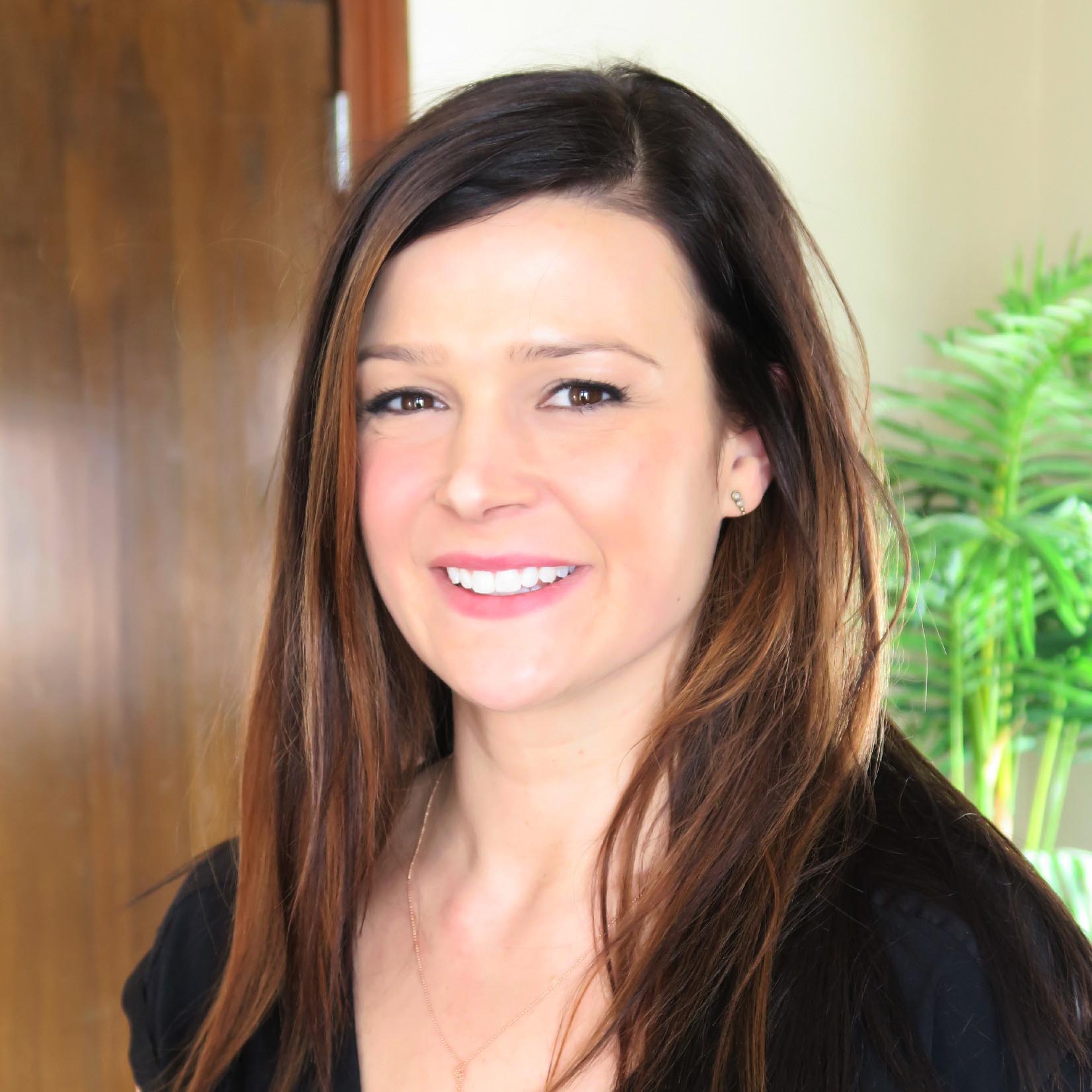 Joelle
Director, Experience
When Joelle isn't designing complex scavenger hunts or elaborate terrariums, she is busy leading the OD&L Experience team. She loves to take an innovative approach to learning and development to help people make the connection to the bigger picture.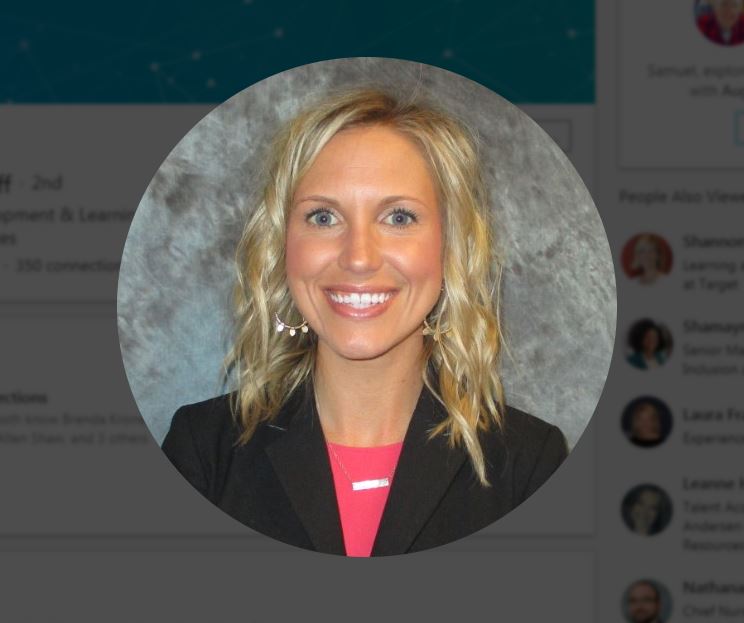 Mandy
Consultant, Engagement
Mandy enjoys working with teams of all shapes and sizes to better the team as their is always room for development. She enjoys building partnerships with leaders and identifying strategies and interventions that builds great culture for the teams as a whole. When she's not bringing her wealth of knowledge to leaders and their teams, you can find her canoeing in the Boundary Waters, camping or hiking.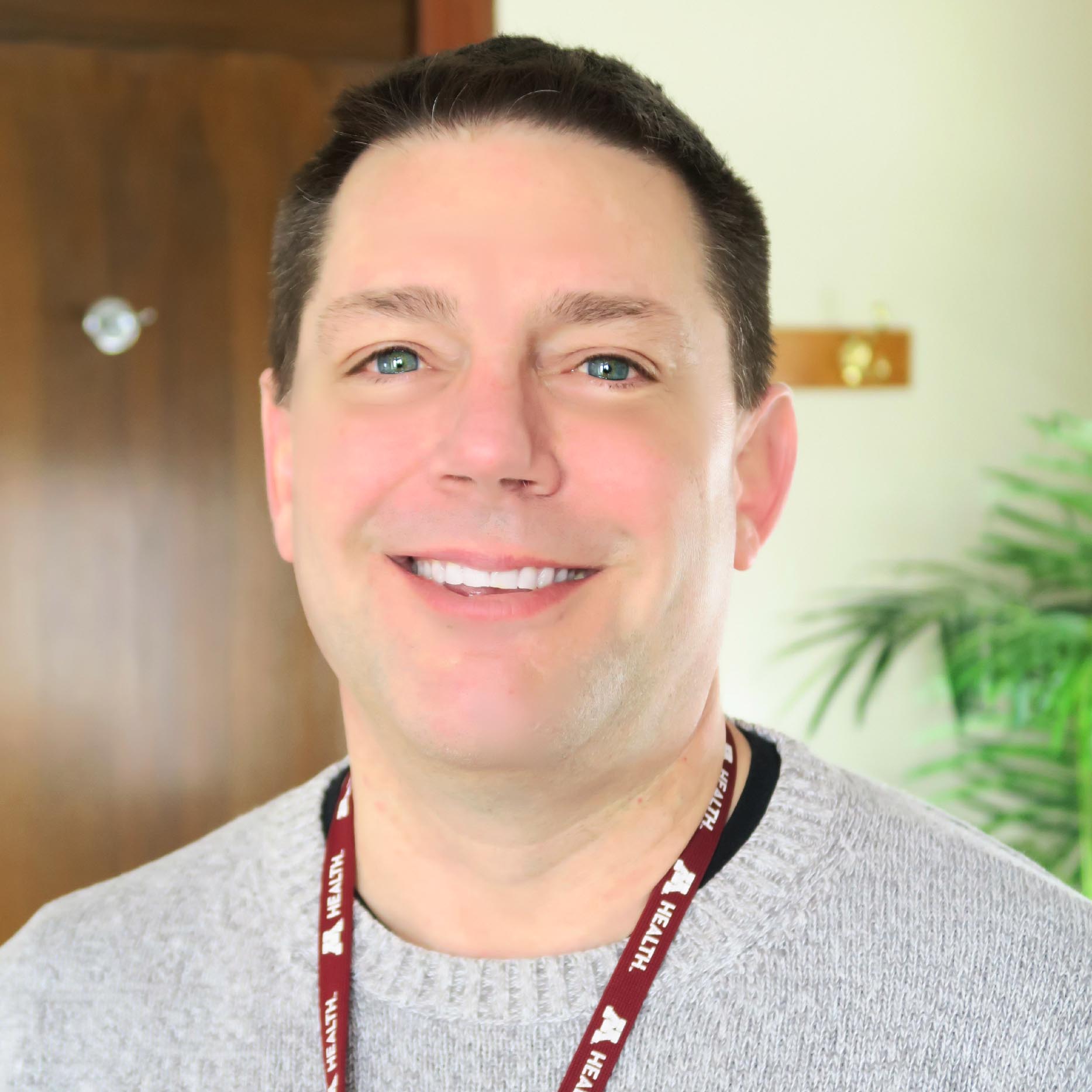 Matthew
Director, Engagement
Similar to watching the offensive unit come together to score touchdown after touchdown for the Green Bay Packers, Matt loves learning how all the components of the organization fit together to create one complex and awesome system.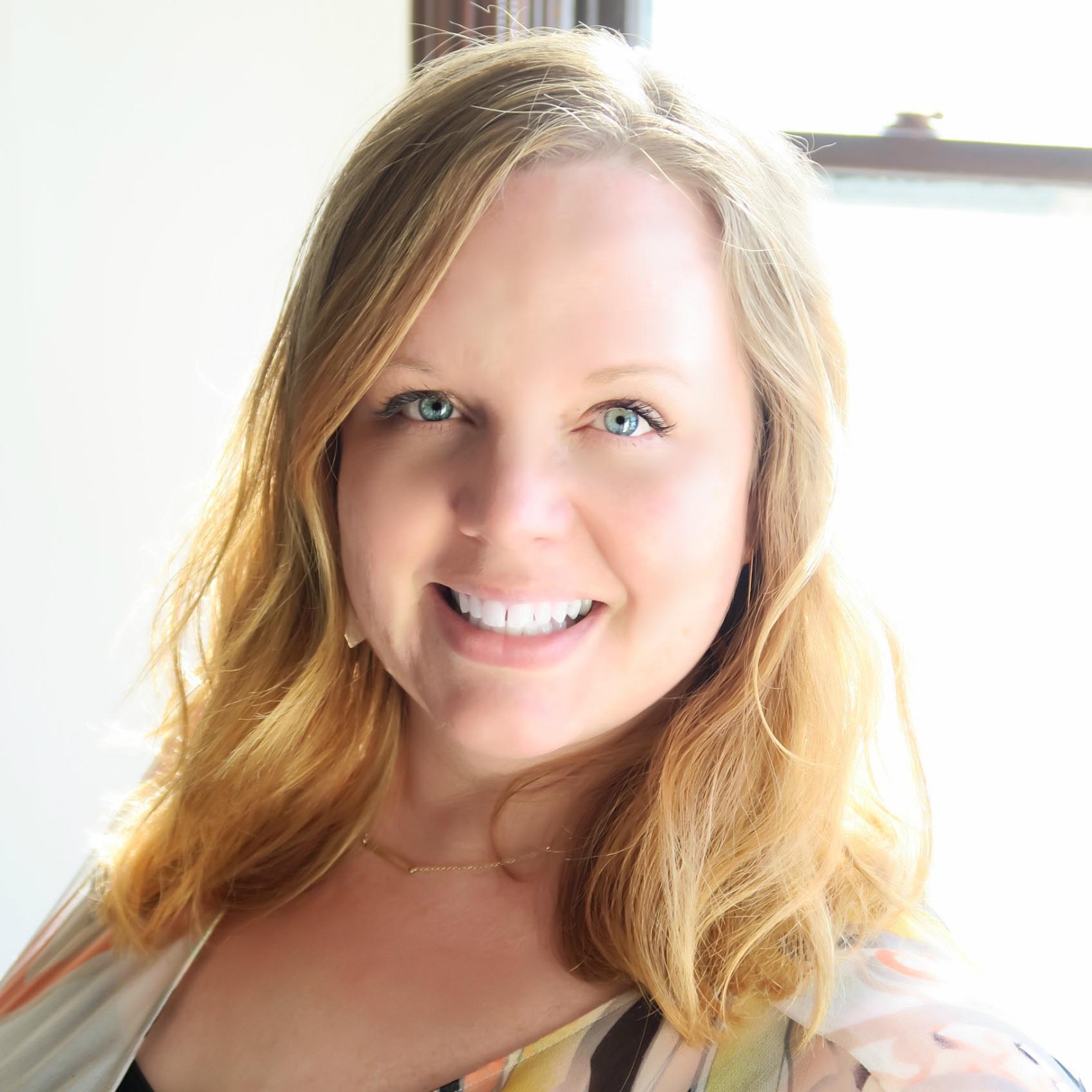 Sarah
Manager, Onboarding and Experience
Always the life of the party, Sarah loves helping people discover what they are passionate about and developing skills to excel in those areas. Sarah believes that when you love what you do, it hardly feels like work.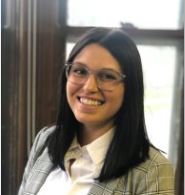 Macie
Coordinator, Operational Excellence
Macie's passion for the healthcare industry is shown through her love for people developing their career. She attacks each day with a smile and a healthy balance of street and book smarts.
Rebecca
Consultant, Engagement
Rebecca believes every person has unique missions that only they can fulfill and that is why human development is so important. While her desk is always a mess, her ideas are very organized. She has a passion for all things dark chocolate or steeped in cultural or artistic overtones, undertones or just pantones.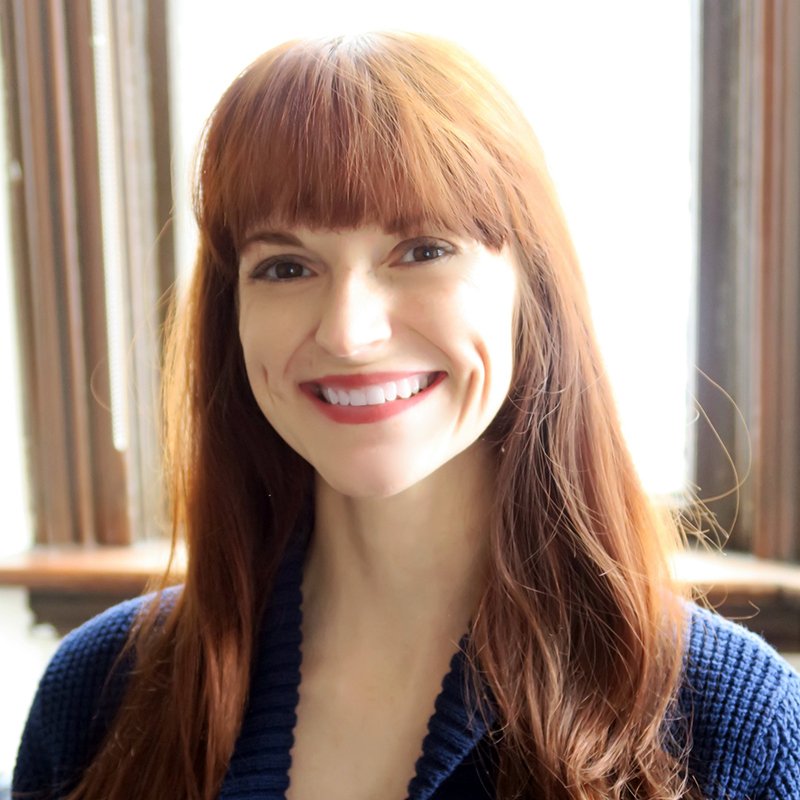 Melissa
Specialist, Engagement
An avid believer in the importance of employee recognition, Melissa supports the organization in recognizing the great work that happens here. While this is no small job, Melissa's love for superheroes has prepared her for the powers necessary to tackle this important work.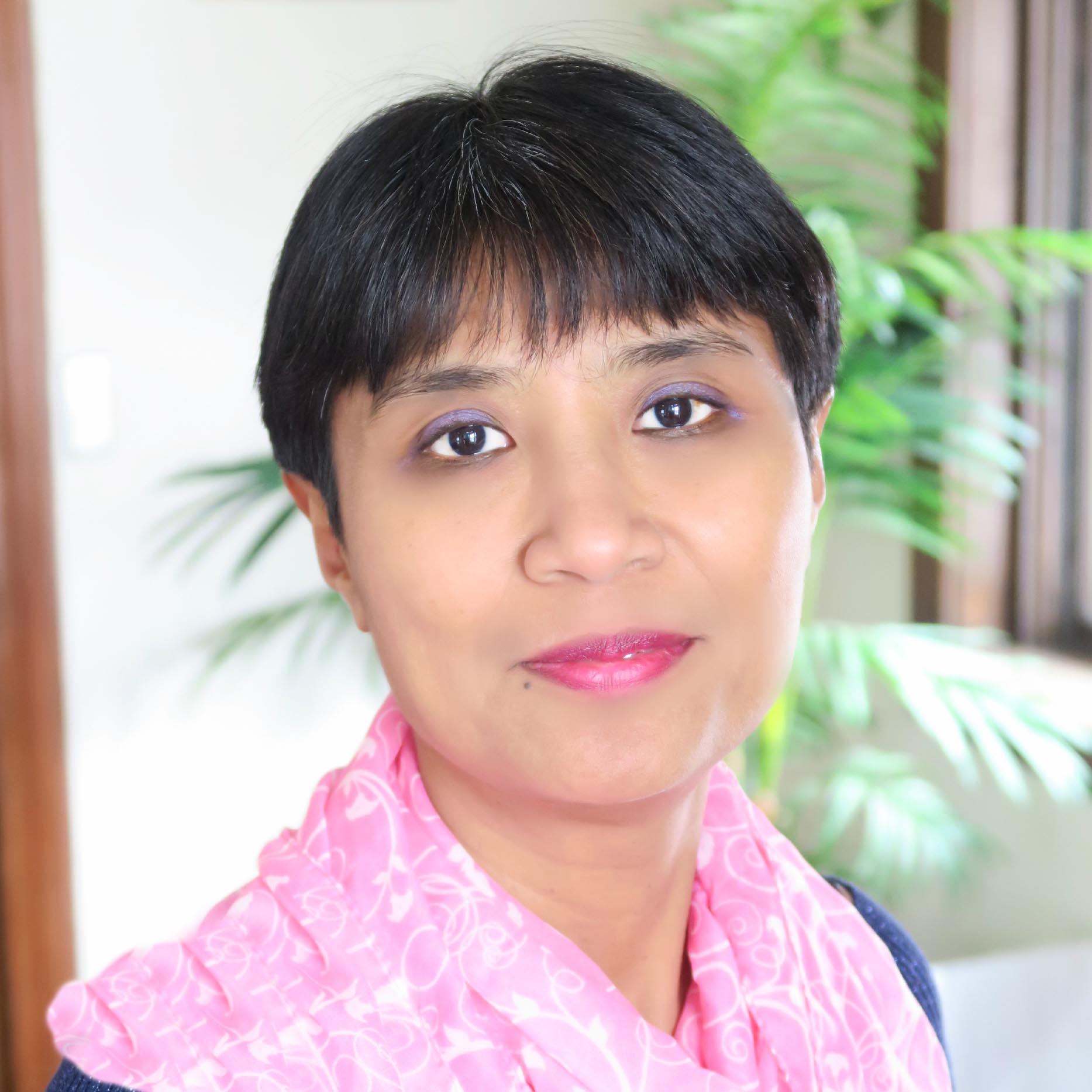 Myat
Manager, Equity & Inclusion
In addition to speaking 3 different languages, Myat is also fluent in human beliefs and behaviors. As the diversity/equity guru for the whole organization, she is always focused on empowering others to learn.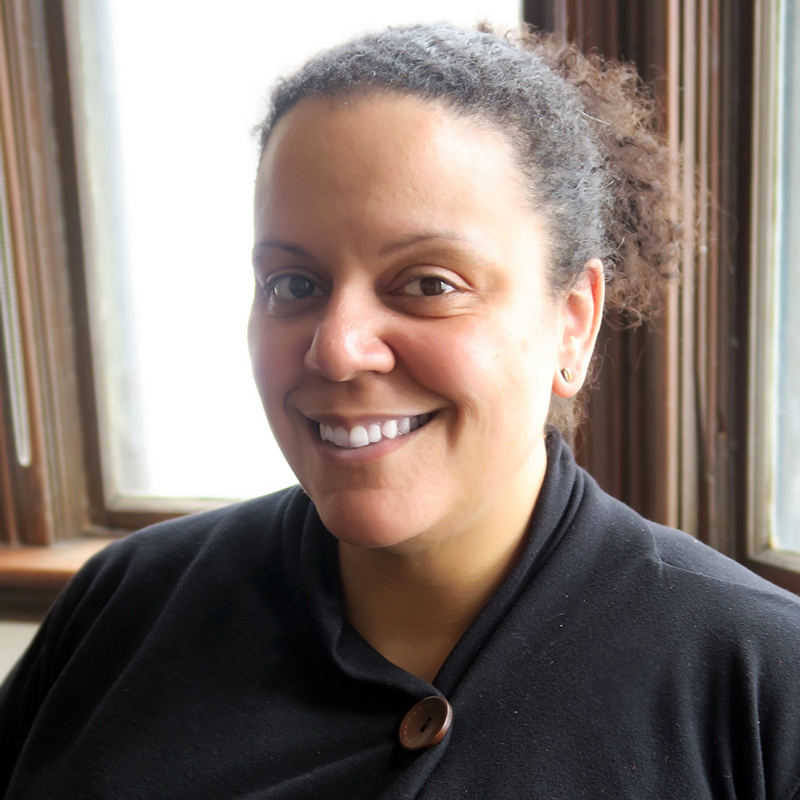 Dresden
Manager, Resource Development
Dresden is customer focused and driven to help others succeed. She has a passion for needs assessments, the Oxford comma, footnotes, and scary movies.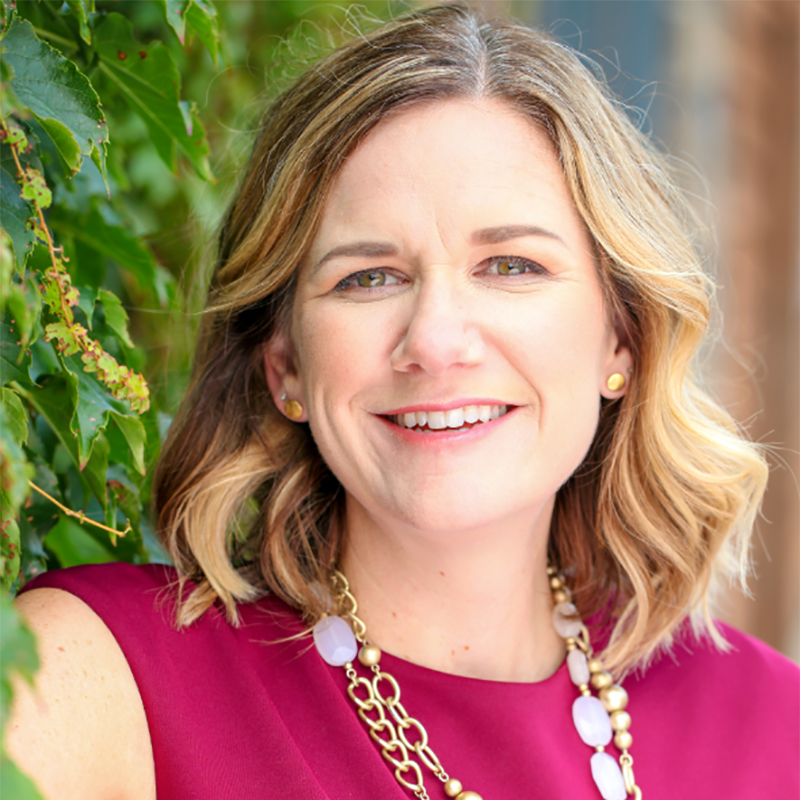 Hannah
Director, Operational Excellence
A self-proclaimed neat freak, Hannah loves organizing all things, from her countertops to her work. She uses that "talent" to organize concepts in development programs and to build connections across the system.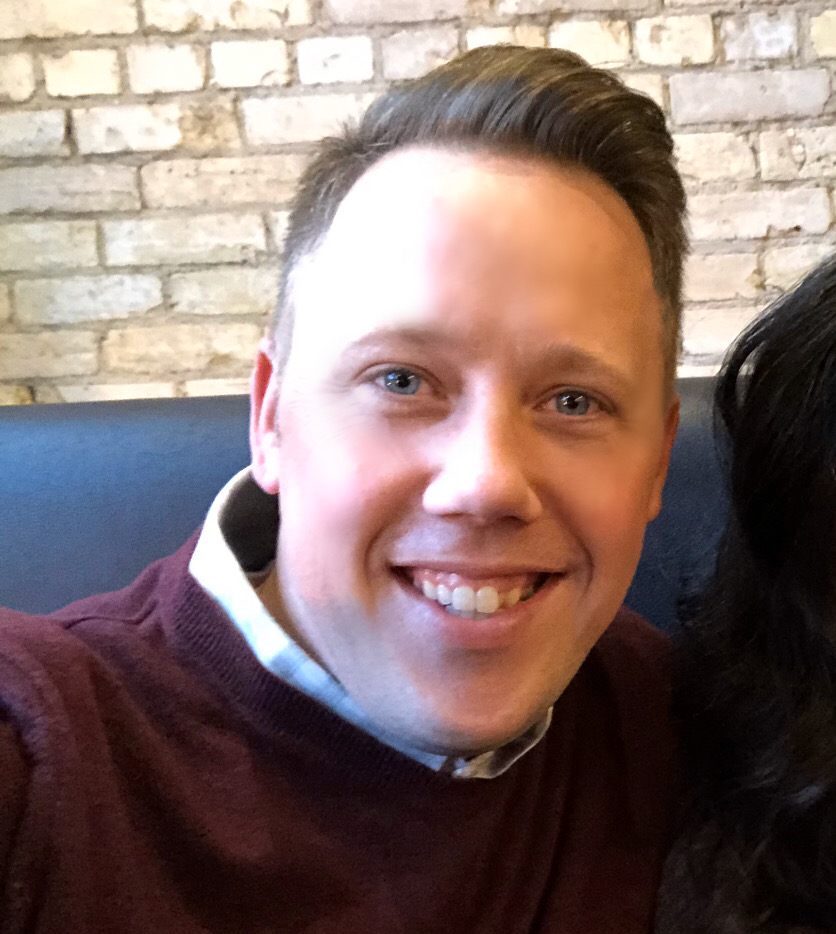 Sam
Specialist, Operational Excellence
As a true believer in people development, Sam supports organizational development using his knowledge and skills while making sure to keep people laughing whenever possible. When he's not doing that, you might find him hiking in Banff National Park, capturing the beauty of nature with his camera or his pens.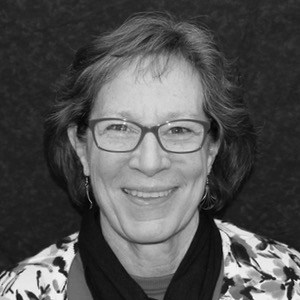 Loie
Program Manager
Believing in the power of people to create change, Loie brings a compassionate and charismatic approach to her work personal/professional resiliency and her passion to learn more about the social movement model of change.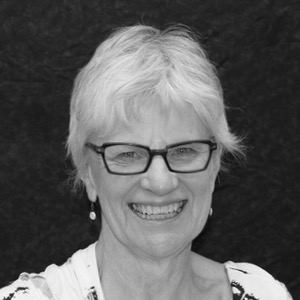 Mary Lynn
Training Consultant
Mary Lynn brings her light-hearted and vivacious personality to all that she does, including her resiliency work.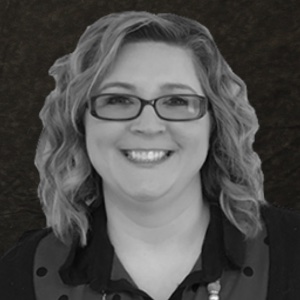 Jackie
Specialist, Operational Excellence
With a passion for data, processes and improvement, Jackie keeps the OD&L team on track with setting and holding standards.  She is also the resident automation guru.  Constantly looking to create more efficient processes and remove manual work.