Amp up Your Confidence with these Simple Tips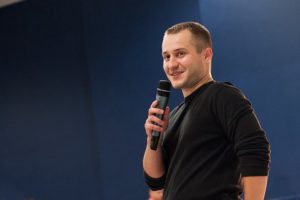 The next time you have a big presentation or an important meeting where you want to make sure you are at your best, consider these simple tips:
Do Practice/Don't Procrastinate: Do the preparation as much in advance as you can to give yourself the needed time to practice and polish your words and slides. Your confidence will shine through as you have prepared and researched your materials.
Have a Strong Opening: Own the room with your first sentence by having a solid, well-rehearsed first 5 minutes. If you tend to get nervous, this can buy you the time to get comfortable being in the front of the room. Also, plan for a strong closing – which is often overlooked.
Give Fears a Voice: Write down your worries ahead of time. Research shows the power of writing in releasing negativity and finding more positive thoughts.
Allow Yourself to Feel the Fear: Our bodies are designed to react to stress. Practice deep breathing the next time you feel stress or fear. This will help train your body to have a natural calm response.
Visualization: Imagine yourself achieving the positive result you want. See yourself as successful and hold that visual positive image in your mind.
What best practices or techniques do you use to amp up your confidence? We'd love to hear from you. Leave a comment.
Sources:
https://www.forbes.com/sites/vanessaloder/2014/10/30/how-to-move-beyond-the-fear-of-failure-5-proven-strategies/#febb5a61b780
Read More Communication Posts: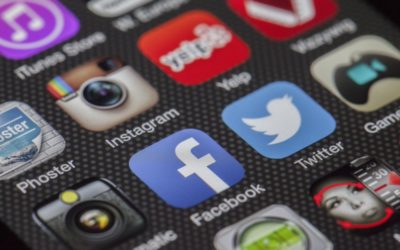 According to the statistics portal Statista.com, 81% of the US population used social media in 2017. That's a lot of people logging on to Facebook, posting on Snapchat, messaging on LinkedIn, and "liking" on Instagram. With social media being part of so many people's...