Avoid the Firehose: Tips for Rolling Out Information to Your Team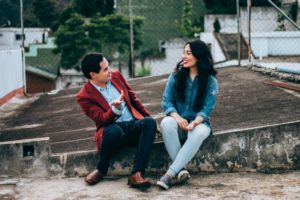 Change is inevitable – especially in healthcare. Sometimes it feels as if there is new and/or updated information to tell our teams about nearly every day and it can feel like we're asking them to drink from the firehose. How do we pass important information along without creating information fatigue? Here are some tips for keeping your teams informed without overwhelming them.
Be prepared.
Make sure you have a clear understanding of the message before you communicate it to your team.
Anticipate questions your team may have and seek out the answers ahead of time.
Provide balance.
Space it out a bit, if you can – perhaps share one piece of information at the weekly team meeting and the other a few days later during a huddle.
Keep it simple.
Do your best to provide the information in a way that will make sense to your team. Leave out complex concepts and keep it relevant.
Provide clear expectations.
Make sure your team knows what action – if any – they need to take in light of this new information.
Provide step-by-step guidance and direction.
Follow up.
Check in during one-on-ones, huddles, and team meetings ("What are your questions now that you've had a few days to think about it?").
Information overload can happen quickly. As leaders, it is our job to help our teams absorb new information in a way that helps keep them focused and motivated.
Read More Leadership Posts: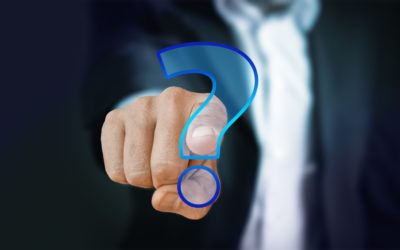 As a leader, do you wonder why the changes you are implementing aren't embraced by your team? Or do you sometimes get overwhelmed by the tasks you are doing and have a difficult time finding your way into the work you know is important? The answer could be a lack of...