Break the Ice with Creativity!
Start your next team meeting with a right-brain activity to engage creativity and conversation. Not only will your team come up with great ideas, they'll get to know each other a little better as well.
Instructions:
Have an assortment of colored paper and ask each person to take one piece
Have a supply of markers, scissors, stapler, and tape for the group to use
Instruct each person to describe their day by using the piece of paper and other supplies
Set a time for three minutes to be creative
Have fun
Take turns using one sentence to share about your day by describing what you created
More creative team building activities can be found in the Talent Retention Toolkit.
Read More Culture & Engagement Posts: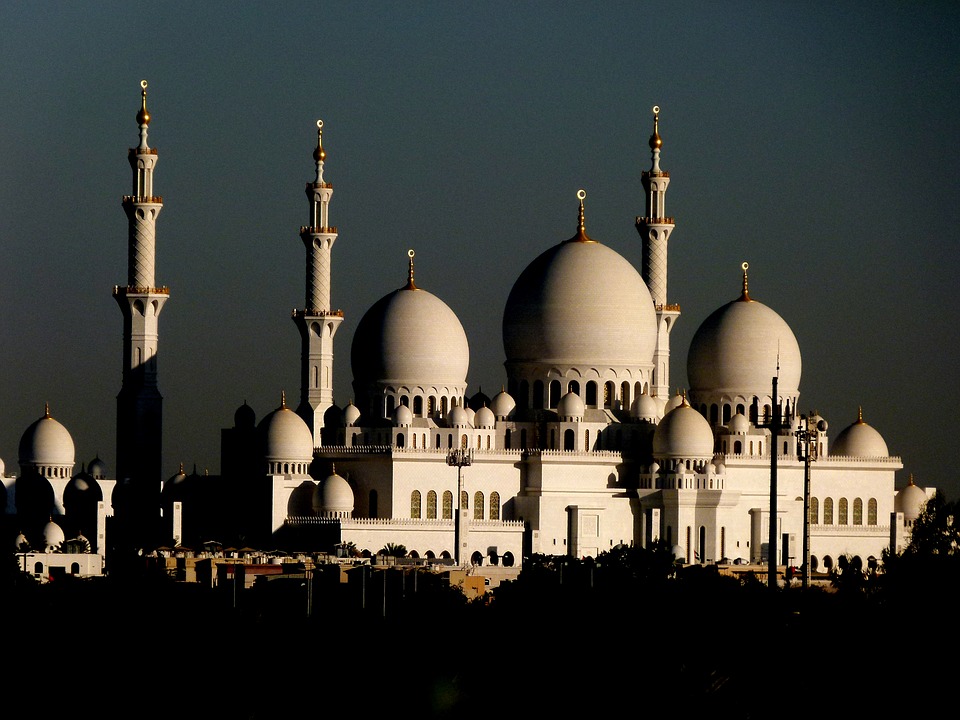 Some of our employees and providers, and many of our patients as well as community members, will observe Ramadan during the months of April and May. According to Islamic Society of North America, the first day of this year's Ramadan will be on Friday April 24, 2020....