Bringing Cultures Together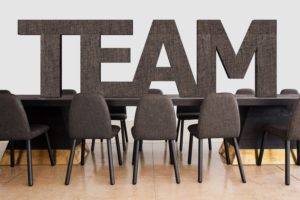 When teams, departments or organizations join together, it is vital to be deliberate about identifying the different work cultures and then creating a new one that will assist the employees in being successful. This is a complicated process and here are some quick tips to get you started.
Bring employees together whenever possible in a variety of ways. Assist them in getting to know each other on a personal and professional level. It is easier to work together and harder to have conflict when team members see each other as people.
Be exquisitely clear about roles and responsibilities.
Make sure everyone understands the short and long-term goals. Update the team regularly about the status of each goal.
Ask employees about the strengths and challenges of the culture they came from. Then, with the team, identify the culture they want to create.
Expect conflict. Address it quickly and directly. Help team members talk to each other. Request an Effectively Managing Conflict Experiential Learning session.
Remember that culture change takes months to years. Look for small wins and celebrate with the team.
Check in with team members frequently and ask them what is and isn't working well with team interactions and the work they are doing. This will assist you in identifying the next steps in developing a culture of success.
For additional support check out these references:
Read More Culture & Engagement Posts: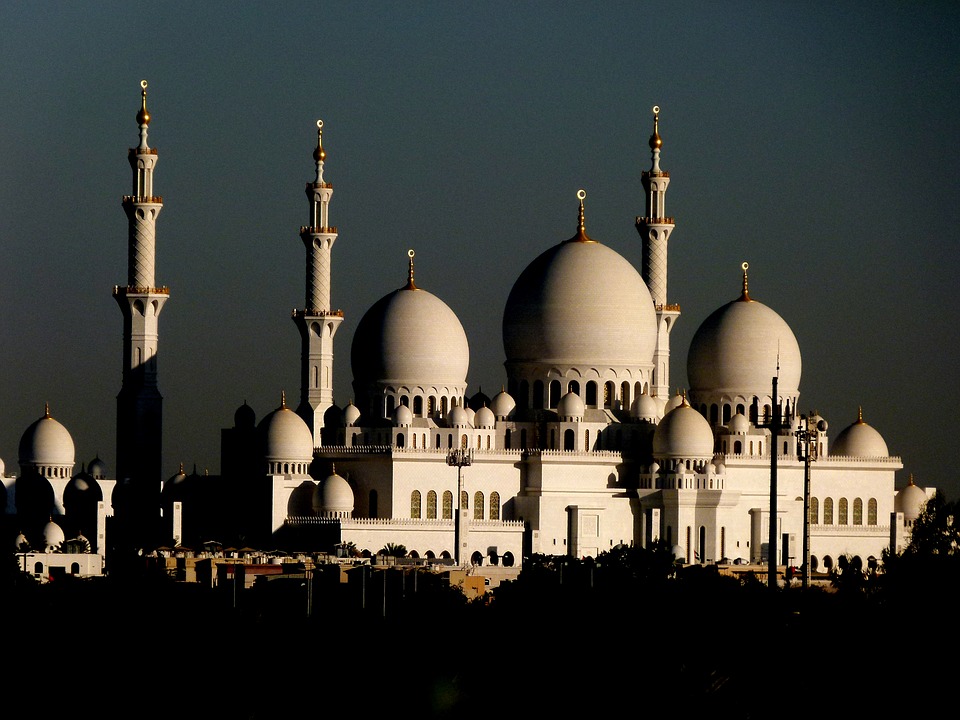 Some of our employees and providers, and many of our patients as well as community members, will observe Ramadan during the months of April and May. According to Islamic Society of North America, the first day of this year's Ramadan will be on Friday April 24, 2020....