Building Confidence in Others
"Everybody is a genius. But if you judge a fish by its ability to climb a tree, it will spend its whole life believing that it is stupid."  ~ Albert Einstein
Confidence – trusting in one's own abilities and feeling positive about one's skills – is not a quality everyone radiates.  Depending on the task or situation, confidence may also waiver.
When we are in the role of cheerleader, the person on the outside watching others and recognizing their potential, we can feel helpless knowing that a lack of confidence is a barrier to success.
Here are some ideas to help ourselves and others build confidence.
Teaching and Mentoring: When people educate others, they are not only reinforcing what they know, they are also boosting their own confidence as others are looking to them for knowledge. The Mentoring Program is a great way for employees develop new skills and build confidence – weather in the role of mentor or mentee.
Recognition: Taking a moment to recognize people is a simple and easy way to build their confidence. Log on to Fairview's HEARTbeat recognition tool and send an eCard to someone recognizing something you admire about them.
Continual Growth: Team development sessions can also help build confidence by preparing employees for challenges they might face when working with others.
Whether you choose options from above or in the article below, choose something. The more confidence you and your team have, the more successful you will be.
Resource:
http://www.success.com/article/7-ways-to-build-your-employees-self-confidence
Read More Leadership Posts: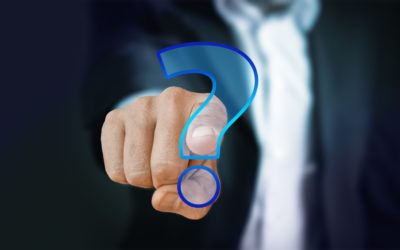 As a leader, do you wonder why the changes you are implementing aren't embraced by your team? Or do you sometimes get overwhelmed by the tasks you are doing and have a difficult time finding your way into the work you know is important? The answer could be a lack of...