Rapport forms the basis of meaningful and close relationships between people. It's the sense of connection that you get when you meet someone you like and whose point of view you understand.
Building rapport helps us build trust, connect with others, and engage others in our personal or professional areas of interest. Use these techniques to develop rapport with team members, peers, and leaders:
Show genuine interest – To create a meaningful relationship, you must get to know the person: what they like and dislike, want, and need. Ask questions to help understand the other person's perspective. When they share, listen attentively and check your understanding of their views and concerns.
Share experiences – Rapport can't grow without human interaction, and a great way to interact is to share experiences. Shared experiences can be as simple as working the same shift or more complex, like collaborating on a strategic project. Use those experiences as a springboard into more meaningful conversations.
Connect and reconnect –It takes effort to build and maintain rapport. Like anything new, whether a mindset or technical skills, building rapport requires a bit of learning and relearning to make it a habit. Be purposeful in when and how you connect with others in order to keep the momentum going.
Like anything in life, when you have good relations with the people around you, whether friends, family, or neighbors, it can shape the quality of life. In the in the case of co-workers, it shapes the quality of work.  Try one of the tips today and see where the connection leads!
Sources:
Read More Leadership Posts: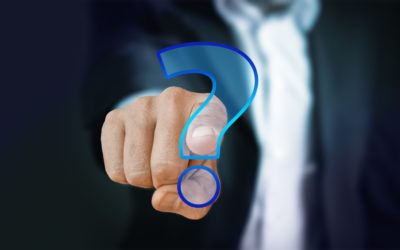 As a leader, do you wonder why the changes you are implementing aren't embraced by your team? Or do you sometimes get overwhelmed by the tasks you are doing and have a difficult time finding your way into the work you know is important? The answer could be a lack of...