Closed Loop Communication – Ensuring Messages are Understood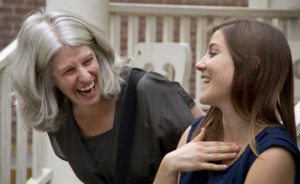 Although communication seems like a simple process – someone talks and the other person listens – we all know how challenging it is to ensure a message is received accurately.
Closed loop communication assists in ensuring accuracy. It can be used in personal communication, professionally, and is vital to use when communicating about patient care.
Closed Loop Communication Process
The sender provides their message, clearly and concisely.
The receiver then repeats back the message in their own words.
If any part of the message is inaccurate, the sender provides the message again.
The process continues until both the messenger and the receiver agree they have mutual understanding.
Now, this may sound a little obnoxious, but when a message is important, the process is more efficient and effective then having to clean up a misunderstanding. Or put a patient at risk.
Try it out. First try it at home with a partner or children. They may laugh, but have them be the speaker first, so they find out what it is like to be fully understood. When you feel comfortable with the process, try it at work for tasks or information where accuracy and understanding are important.
For more resources on communication, check out the OD and L website at https://www.odandl.org/.
Read More Communication Posts: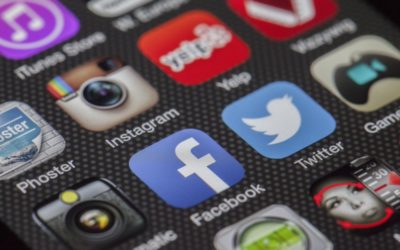 According to the statistics portal Statista.com, 81% of the US population used social media in 2017. That's a lot of people logging on to Facebook, posting on Snapchat, messaging on LinkedIn, and "liking" on Instagram. With social media being part of so many people's...