Discover well-being with the NEW "Live Well, Lead Well" leadership development class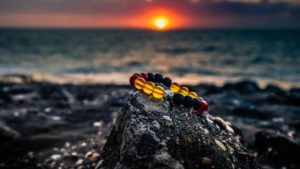 Leaders who are thriving in their personal well-being tend to have higher levels of engagement and greater productivity. A leaders' level of well-being and engagement also has a profound effect on the well-being of their teams. Considering a recent benefits survey that indicated 64% of Americans feel their jobs have a negative impact on their well-being, this is something we need to be paying more attention to.
Well-being is not limited to eating broccoli and kale or doing a Couch to 5k program; it includes much more. If you are ready to discover and explore the six dimensions of well-being for yourself and your team, don't miss the newest addition to the Leadership Development Series: Live Well, Lead Well.
You'll come away from this 2 ½ hour session with the following:
A greater understanding of why well-being matters both to you and the organization
Increased knowledge of the six dimensions of well-being and how you can boost your levels in each area
Practical tips and resources for creating a healthy workplace culture and supporting an environment of well-being
A copy of the book, 'Well-being: The Five Essential Elements' and a personalized code to complete your own well-being assessment
Dates and Locations:
February 15, 2018: 9-11:30am, HealthEast Midway, Talent Development Training Room
April 17, 2018: 9-11:30am, Ridges Education Center, Willow A
June 14, 2018: 9-11:30am, UMMC West Bank, Brennan Center
September 18, 2018: 1-3:30pm, Maple Grove Clinic, Arbor Room
Click here to sign up and reserve your spot today!
Read More Wellbeing Posts: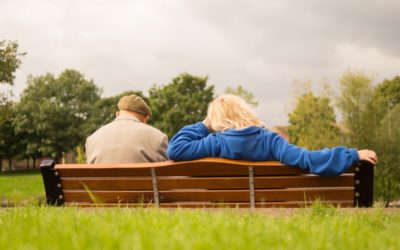 Learn about a new benefit to our employees and community that supports caregivers with resources and support. This benefit assists any legacy Fairview or Ebenezer employee, whether you're helping a senior now or just starting to worry about when that time will come....