Diversity vs. Equity vs. Inclusion
Being diverse is only a fraction of what it takes to truly accomplish workplace excellence.  Over the last several years, the concept of workplace diversity has evolved to not only focus on creating a multifaceted environment, but also ensure that environment is as high functioning as possible.
To achieve this, it is important to focus diversity, but to also ensure an equal focus on equity and inclusion.  So, what are the main differences?
[tw-column width="one-third"]
Diversity
Diversity is all about the differences and similarities in how we work and live together in society.
[/tw-column]
[tw-column width="one-third"]
Equity
Equity is focused on fairness.  It includes an equal access to care, employment, development, and equal opportunity to succeed in these domains.
[/tw-column]
[tw-column width="one-third" position="last"]
Inclusion
Inclusion is respecting, valuing, and seeing people for who they are.  Inclusion is active, intentional, and ongoing engagement with diversity.[/tw-column]
As our workforce and population continue to change, we all need to challenge ourselves ensure we are fostering a culture of diversity, equity, and inclusion.
Read More Equity & Inclusion Posts: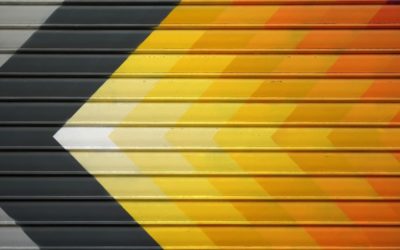 Is our culture more negative than it has ever been? If you have watched the news or been on social media in the last few years, it seems that some people have been emboldened to say and do disrespectful things to others based on their race, religion, sexual...