Resources
Resources for Employees & Families during COVID-19
 RESOURCES FOR EMPLOYEES & THEIR FAMILIES DURING COVID-19 
 During this challenging time, support resources for our employees are crucial. In an effort to support you and your family, we have compiled some important resources designed to help you navigate working remotely, practice self care, and care for others in your family. We will continue to add resources as they are made available.
As this site is updated with new resources, this tab will help you to quickly locate the newly added items from the week.  Don't worry if you miss a week, you can always find these resources on the their corresponding tab.  Please continue to check back for updates.
Benefits
Dependent Care Spending Account (DCFSA) Adjustment

Due to the extended stay-at-home order, many employees have children who are at home and no longer using a daycare program. For employees needing to adjust paycheck deductions for child/dependent care accounts, you can do so by filling out a qualifying life event form (instructions provided below). Employees will be required to provide documentation from their institution (day care, dependent care, afterschool program, or summer camp) stating that:  

The institution is closed due to COVID-19 or
The child/dependent is no longer in attendance there or

The child/dependent is attending less frequently due to another life event

Fairview employees: Visit this link to fill out the form. After clicking 'submit," the Employee Service Center (ESC) and the employee will get an email summary of the qualifying life event form submitted. The ESC will review the submission, and if there is any information missing or insufficient, the ESC will reach out to the employee directly via email. If no additional information is needed, the employee will receive an email once the change request has been processed.
M Physicians employees: Contact UMP Benefits at benefits@umphysicians.umn.edu or 612-884-0808 option 3.

Health Care Flexible Spending Account (HCFSA) Reimbursement  – 

CARES Act expands use of your accounts

The Coronavirus Aid, Relief, and Economic Security (CARES) Act now allows you to use your reimbursement accounts for more expenses. Over-the-counter (OTC) drugs and medicines can be paid for or reimbursed without a doctor's prescription using your account. Feminine care products are also an eligible expense.

You can now use your debit card to purchase OTC drugs, medicines, and feminine care products at authorized merchants. If your card isn't accepted for the purchase, you can pay for the expense out of pocket and submit it for reimbursement online or through the mobile app.

To be reimbursed for expense(s) incurred on or after January 1, 2020, submit an itemized receipt(s) with your reimbursement request(s).
Worker Exemption
M Health Fairview and Ebenezer employees who are required to come to work  during the Shelter-in-Place / Stay-at-Home period should print a copy of the appropriate exemption letter to have when traveling to and from work. If you have any questions about the exemption letter, please contact your leader.
Travel Restrictions
Employee verification letter to assist with cancelling travel plans
Connecting 
Meeting Resources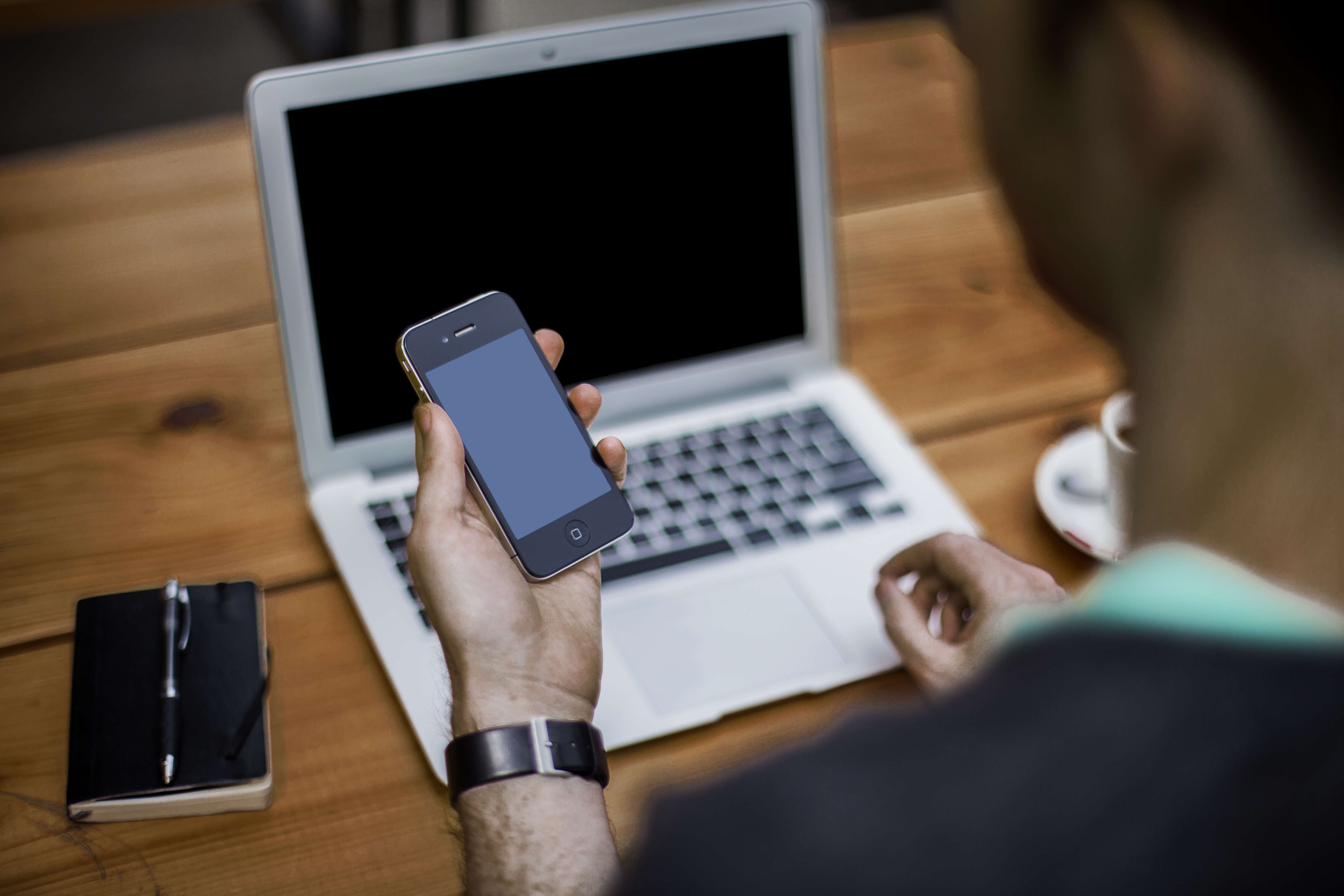 M Health Fairview IT Resources
Microsoft Teams Application Support
Accessing M Health Fairview Remotely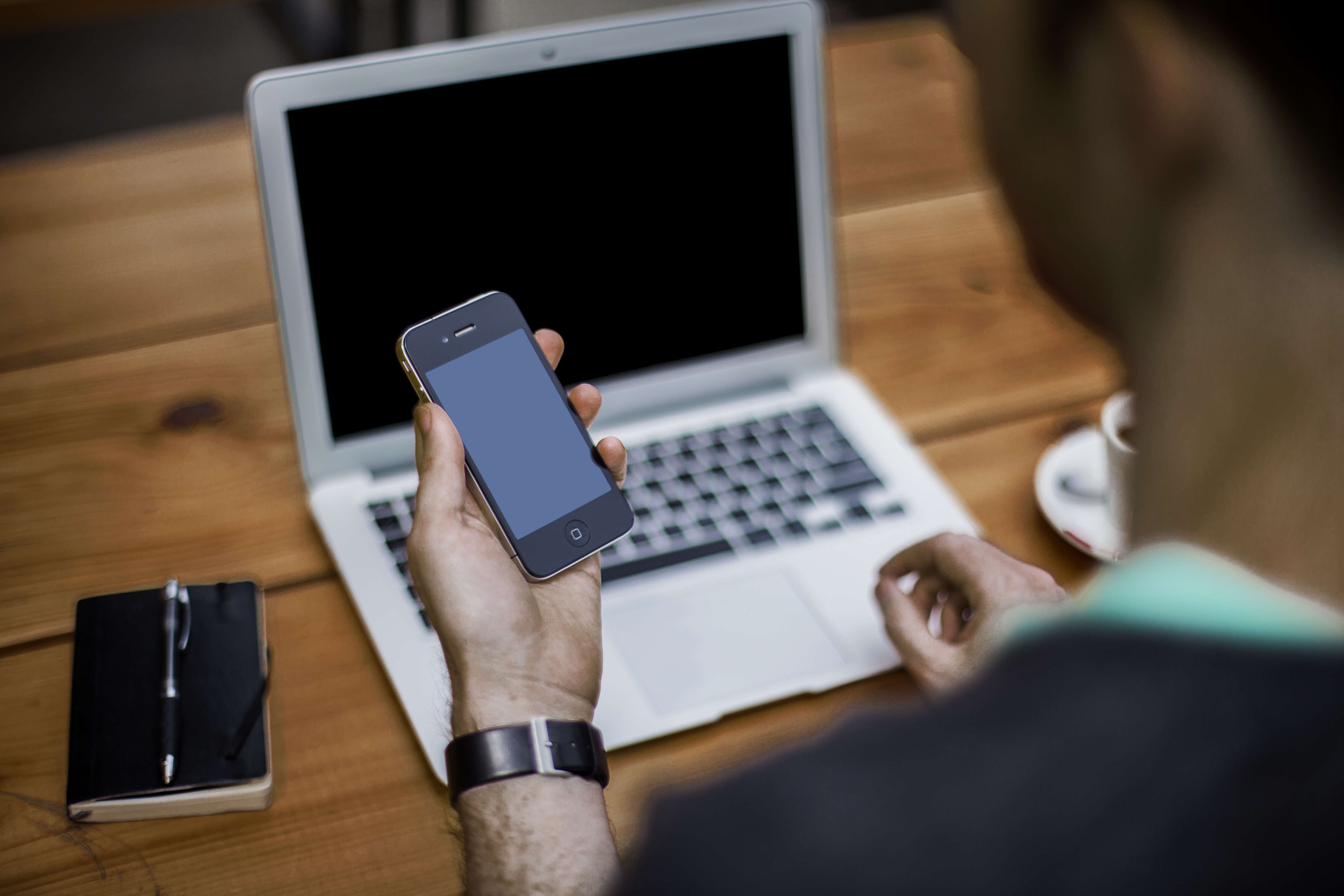 Leadership
Change Management
---
Lean Promotion Office Support and Virtual Problem-solving
COVID-19 has required us to plan for and mitigate problems at a rapid pace. The Lean Promotion Office can help accelerate and support your team in problem-solving through current COVID-19 plans as well as future workflow development and implementation. In addition, to help your team collaborate remotely, there are virtual tools available to support the Daily Engagement System, Tiered Management (leadership huddles), and Strategy Deployment.
Please contact the LeanPromotionOffice@Fairview.org or reach out to your designated coach for support or if you have questions.
For more information, access the Operating System page on the Fairview Intranet here.
---
Leading with Empathy in Times of Crisis  
Leading with empathy in every interaction can help us during these distressing times. Here are a few ways to accomplish this:
Practice Self-Care: Reflect on taking care of yourself in order to take care of others.

Resources are available to help:

Fairview employees can contact the Employee Assistance Program at 1-800-CALL-EAP.
UMP employees can contact the Vital Worklife at 1-800-383-1908.

Practice Flexibility: Listen and respond to what your employees are telling you they need.
Keep Communication Open: Be available to your employees when they need to talk.
Understand Perspectives and Build Relationships: It is important during difficult times to seek understanding of others in order to foster good relationships. We want to hear about feel-good moments you've had with your colleagues.
Reflect with Your Teams: Share this one point lesson with your team.
Email communications@fairview.org and we will help spread the goodness.
The M Health Fairview Employee Assistance Program (EAP) web portal provides a variety of resources, articles, on-demand seminars and e-learnings.   Use the password "Fairview".
The Center for Spirituality and Healing: It is our vision to advance the health and wellbeing of individuals, organizations, and communities through integrative health and healing.
Mental Health
Physical Health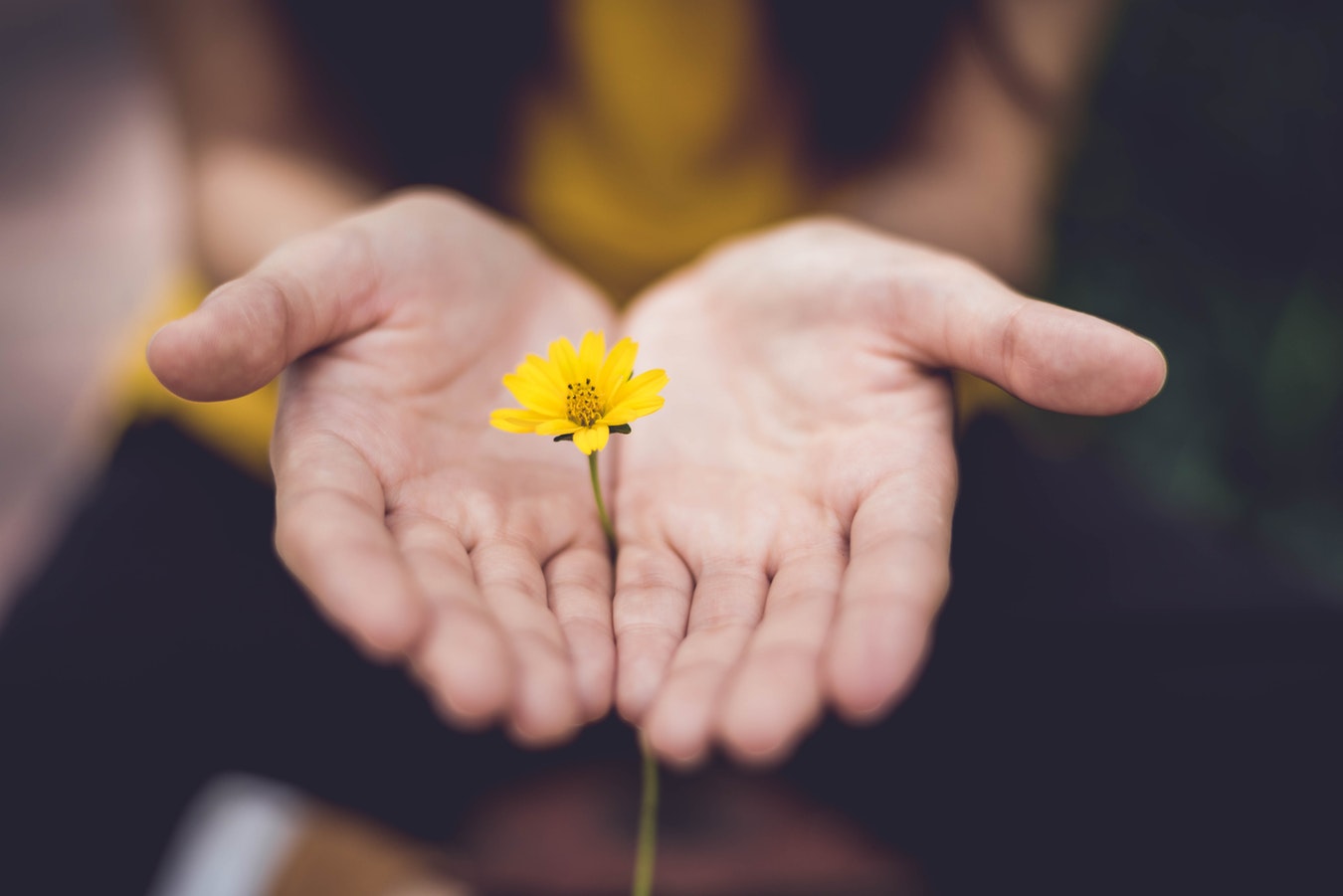 Spiritual Health
---
Ways to Wellness

Ways to Wellness currently provides virtual wellbeing opportunities including cooking, resiliency, meditation, fitness, nutrition, and more. These classes are provided via a virtual Zoom platform and brought to you from the Fairview Foundation at no cost to you. Check out the Ways to Wellness Virtual Schedule. 
Visit our class full class listing and sign up at www.discoverw2w.org/calendar.
You can also join us for uplifting and educational Facebook Live segments by finding us on Facebook (@fairviewwaystowellness).
Resources
Employee Discounts – Daycare Services
Critical Worker Child Care Information
State Resources
MN State Information Hotline: If you have questions about child care availability in school districts for school age children of health care workers, please call the State Information Hotline between 7 a.m. to 7 p.m. If you are in the metro number, call 651-297-1304. In greater Minnesota, call 1-800-657-3504.
Online Posting Board Resources
The websites listed below are online posting boards that help families find a nanny or babysitter independent of a placement agency. These sites allow parents to place an advertisement for a caregiver or browse the resumes of nannies and babysitters who are looking for a child care position. Please note that there may be fees associated with these services and that parents are responsible for checking references. Some sites partner with background check agencies, and services are available for an additional fee.
Creative Child Care Solutions
In addition to the above resources, below are some creative solutions for finding care: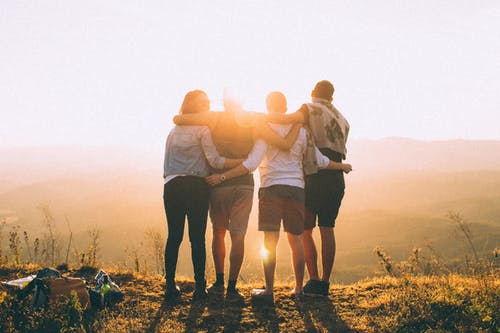 Password "Fairview"
For legal and financial services 24/7, please call 833-736-9422.
Below is a list of special offers companies are extending to help support individuals and families during this time.
Please note: These  offers are not M Health Fairview-related or managed by M Health Fairview or any of its entities. For assistance with any of these offers, please contact the company extending the offer directly.
Front Line Employees / M Health Fairview Employees
Local school districts are offering free meals for kids. Each district has different eligibility requirements. Please contact your local district for verify the offer and your eligibility.
Physical Health
For current M Health Fairview COVID-19
clinical and procedural information,
Use your camera to scan

OR