Four Steps to Help You Make a Difficult Decision
Have you ever caught yourself in a situation where you needed to make a difficult decision? Now you can follow these four easy steps to help you come to a conclusion.
Figure out the problem: look at it from an outside perspective and ask yourself "why?" to get deeper into the problem at hand.
Explore alternative solutions: have a starting place and then ask trusted colleagues or friends to help you brainstorm for ideas. When appropriate, ask for the input of stakeholders.
Evaluate your options: create a list of ideas and start to think of potential risks. Start with the craziest idea you can imagine and go from there.
Make a final decision: after you've discovered the problem, explored alternative solutions and evaluated your options; it's time to make a decision. At this point you should have enough data to back up your final decision. And if all else fails, following your gut is usually a good place to start.
Can you think of a problem that you could use this easy four step process to make a decision? I challenge you to try it next time you need to make an important decision.
Source: https://cuberules.com/2016/09/09/make-difficult-decisions-not-just-work/
Read More Leadership Posts: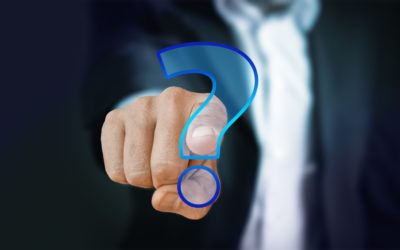 As a leader, do you wonder why the changes you are implementing aren't embraced by your team? Or do you sometimes get overwhelmed by the tasks you are doing and have a difficult time finding your way into the work you know is important? The answer could be a lack of...