Giving Back Through Action
You may find yourself wondering how you can make a difference in the world. With work, families, friends and so many other things occupying our time, it can be hard to motivate to give back. But the benefits of volunteering are far-reaching and have a positive impact on the community and the volunteer.
Here are some of the ways volunteering can benefit you: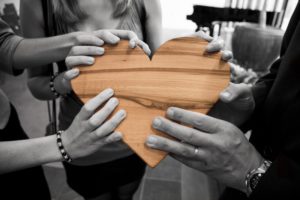 Develop New Skills
Volunteering helps you develop new skills by giving you the opportunity to do things you may not do otherwise. In fact, some organizations support and advocate for employee volunteering because it's proven to help people build leadership skills.
Build Your Community
Most of us spend time with the people we work with, our family, and our core group of friends. Volunteering gets you out of your comfort zone and gives you the opportunity to meet new people. You may even build some lasting friendships!
Clear Your Mind
Issues we're struggling with can take over our thinking. Getting out of your own head and helping others helps put everything in perspective.
Boost Self-Esteem
Helping others feels good. We feel a sense of accomplishment and pride when we spend time volunteering. It's an excellent pick-me-up!
Build Teams
Volunteering is a great team building activity. It gets you and your colleagues out of your workspace, experiencing new opportunities together. For group opportunities, visit the Fairview Volunteers page.
These are just a few examples of how giving back can impact your life. If you've always wanted to spend more time volunteering, set a goal for the coming year to explore new opportunities. You won't regret it!
Read More Wellbeing Posts: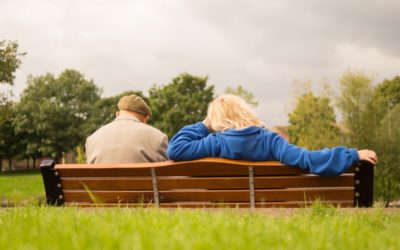 Learn about a new benefit to our employees and community that supports caregivers with resources and support. This benefit assists any legacy Fairview or Ebenezer employee, whether you're helping a senior now or just starting to worry about when that time will come....