Goal Setting with the GWAV
Setting goals brings your strategic vision into focus and generates short-term motivation to help you accomplish the tasks needed to support the overall project or mission.   Proper goal setting leads to effective and efficient use of resources.
GWAV is a tool developed by Insights that helps you identify what the exact goal should be and what you need to do to achieve it.  Follow these five simple steps to be on your way!
G – Goal: Identify the goal.
W – Why: Why is this important to you?
A – Actions: What actions will you take to achieve the goal?
V – Visualize: What will it look like when you achieve it?
E – Engage: Whose support will you need?
Reference: https://www.insights.com/
Read More Productivity Posts: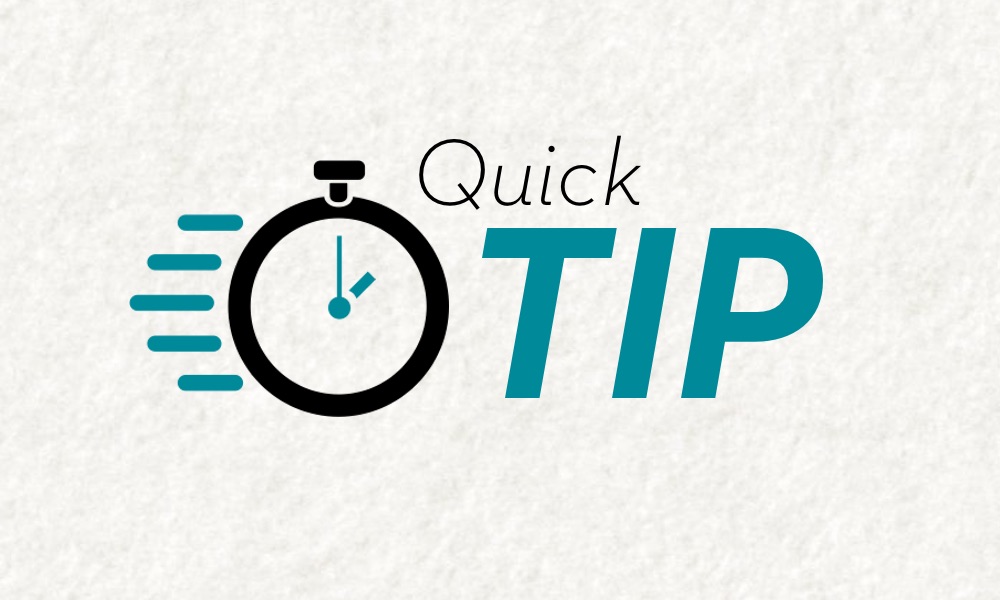 Hours of our day are consumed by sending emails and scheduling meetings in Outlook. What if you could trim down the time spent navigating your Outlook with easy keyboard shortcuts? Here are a few that can make you more efficient and tech savvy: Ctrl R: reply to email...