Hello, Hola, Iska waran: Learn Basic Greetings in 7 Languages
Have you ever had trouble communicating with someone whose first language wasn't English?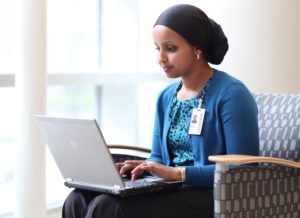 Imagine how they feel having to explain themselves everywhere they go.  We provide care to many different ethnic groups that speak more than 20 different languages.
Our goal is to make these interactions more pleasant for everyone, which is why we developed helpful language videos for our providers and employees.
We created videos to use as just-in-time resources for our care providers, staff and anyone else who is interested in learning more about our diverse patient population. With these videos, we have the opportunity to connect and build cross-cultural relationships through preference languages of patients and families.
We have focused on seven groups of culturally diverse patient languages:
Somali
Spanish
Russian
Arabic
Hmong
Amharic
Oromo
Each phrase includes its English translation and meaning, along with its pronunciation.
Our expert interpreters helped us translated these phrases to be used as a helpful resource, but In order to ensure healthcare quality, safety and effective communication; this tool should NOT be used in place of a qualified medical interpreter. Interpreters are available 24/7.
These videos and resources are available 24/7 under the Equity and Inclusion menu.
Read More Equity & Inclusion Posts: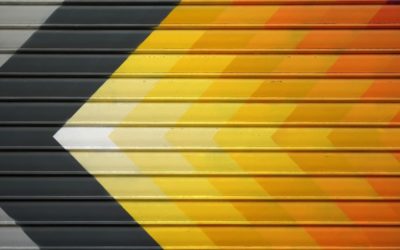 Is our culture more negative than it has ever been? If you have watched the news or been on social media in the last few years, it seems that some people have been emboldened to say and do disrespectful things to others based on their race, religion, sexual...