How to Succeed at Employee Recognition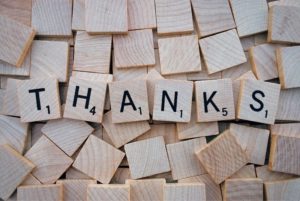 Darcy Hager-Slavin, Rehabilitation Supervisor at St. Paul Outpatient Clinic and the Achievement Center, is a great advocate for employee recognition. She feels that "people need to be recognized for the work that they do and want to know that what they do matters", whether it's giving excellent patient care or just helping a colleague. Darcy uses Quint Studer's Hardwiring for Excellence, a book on leadership in healthcare, as a guideline for her recognition strategy. It offers nine Principles such as Building a Culture Around Service, Focusing on Employee Satisfaction, and Recognizing and Rewarding Success, which she incorporates into her everyday work with employees. By creating this culture of recognition, Darcy has seen her team's Engagement Survey scores continue to climb and with that, their patient satisfaction scores continue to increase as well.
Here are some tips from Darcy on how to successfully recognize employees:
Handwrite and mail thank you notes to the employee's home. Putting in the extra effort to do so will make the employee appreciate the recognition even more.
Be mindful of the method of recognition. Know which employees would like to be thanked in front of a room full of people and which ones would prefer less public recognition.
Make it a surprise! Darcy has found that the most successful recognition occurs when the employee is not expecting it.
Make it specific. Acknowledge the particular action or behavior that the employee excelled at. Connect it to the Strategic Plan if possible.
Get feedback from other employees. During roundings, Darcy always asks her employees if there is anyone else on their team that they would like to recognize or thank and she adds that to their thank you card. Not only does the employee feel great that their work was acknowledged by a colleague, but it fosters more effective teamwork!
What have you found successful when building a culture of recognition on your team? Comment below!
Source: https://www.studergroup.com/
Read More Culture & Engagement Posts: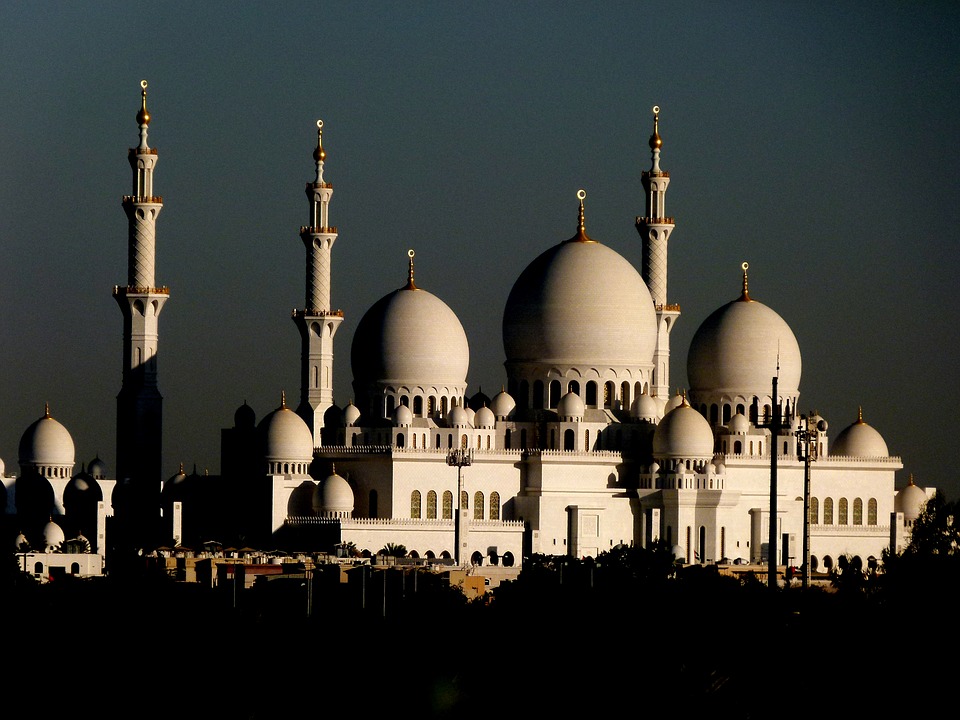 Some of our employees and providers, and many of our patients as well as community members, will observe Ramadan during the months of April and May. According to Islamic Society of North America, the first day of this year's Ramadan will be on Friday April 24, 2020....