Improve Collaboration and Accountability by RACI-ing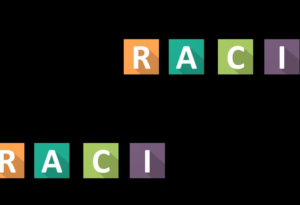 We have all been on teams that have a new idea and are excited to move forward. Sometimes that forward motion stalls, leading to frustration or conflict.  A part of that frustration can come from not clarifying who needs to be involved and what their roles are.
A simple tool that supports collaboration, accountability and forward movement is called RACI. A RACI document lists each task needed to accomplish the project.  The acronym stands for:
Responsible – who is responsible for either completing the task or ensuring the task is completed.
Accountable – the person who ensures that the project/task is achieved. The "buck" stops with this person.
Consulted – who has information that is needed for the task and who needs the information because of the impact on their work.
Informed – who needs the information because of how it impacts their work.
By clarifying roles, you ensure collaboration with all involved, remove potential barriers and improve productivity by lessening confusion about who does what.
What to learn more? Have a project that involves multiple teams or is complex?  Check out RACI education, including the RACI matrix on the Intranet under Striving for Results at: http://intranet.fairview.org/Learning/LeaderTrainingandOnboarding/ProfessionalDevelopment/index.htm
Read More Productivity Posts: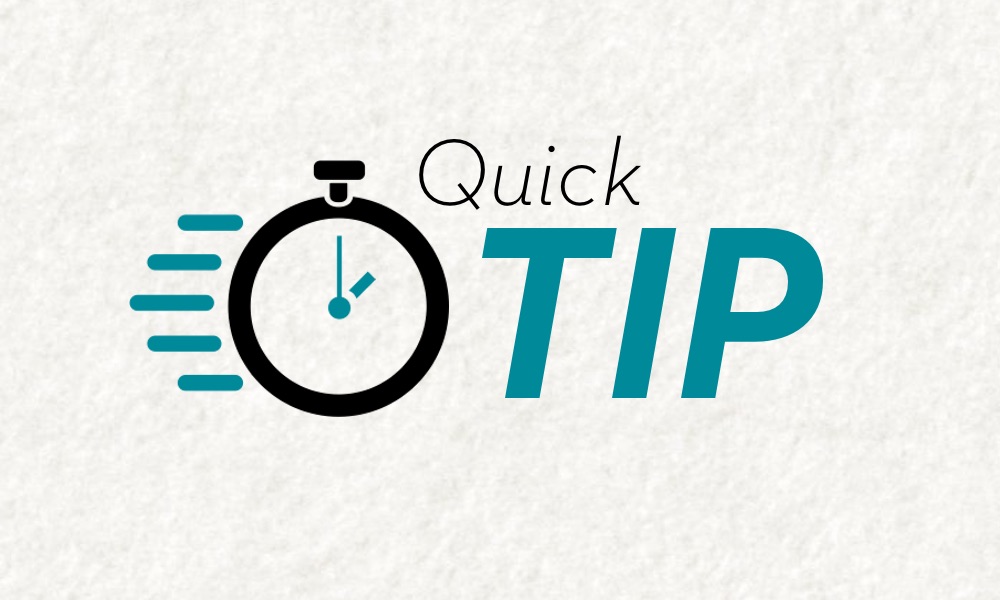 Hours of our day are consumed by sending emails and scheduling meetings in Outlook. What if you could trim down the time spent navigating your Outlook with easy keyboard shortcuts? Here are a few that can make you more efficient and tech savvy: Ctrl R: reply to email...