Improve Your Well-being in 2018
Did you set a New Year's resolution to live healthier in 2018? Start the year off right by attending an introductory Heart of the Healer retreat January 16-17 to help build resiliency and renew your passion for your career. This one-night, off-site retreat is only $50 and is a great experience for employees in all healthcare roles. Register today!
If your goals involve managing your budget, losing weight, or managing stress better, attend an Employee Well-being Fair. Events are planned for multiple locations this January and will feature representatives from various internal and external well-being partners, free seated massages, and awesome giveaways.
You'll learn more about programs like Well at Work and how you can save money when purchasing healthy groceries with the new Healthy Savings Program. You'll also hear about Wellness Classes & Webinars, Financial Choice counseling, the Employee Assistance Program, the Well-being Reimbursement program and much more. Dates and locations for the Fair are listed below.
We aim to support all aspects of your life, including:
Career
Community
Financial
Physical and Emotional
Social
Spiritual
Questions? Contact wellness@fairview.org
Mark your calendars
Thursday, Jan. 11, 11 a.m.-1 p.m.
400 Stinson Building, LL1 & LL2
Tuesday, Jan. 16, 10:30 a.m.-1:30 p.m.
Fairview Ridges Hospital, Marketplace
Thursday, Jan. 18, 11 a.m.-1 p.m.
Fairview Northland Medical Center, Outside Cafeteria
Tuesday, Jan. 23, 11 a.m.-1 p.m.
Fairview Southdale Hospital, International Rooms A&B
Thursday, Jan. 25, 11 a.m.-1 p.m.
University of Minnesota Health – Maple Grove Clinics, Oak, Arbor and Aspen Conference Rooms
Monday, Jan. 29, 10:30 a.m.-1 p.m.
Fairview Lakes Medical Center, Conference Rooms ABC
Source: Courtney Sanders, Well at Work
Read More Emotional Wellbeing Posts: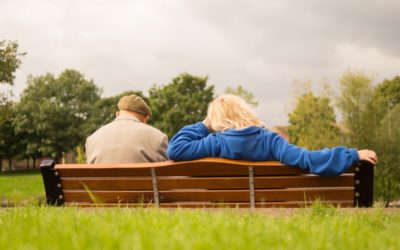 Learn about a new benefit to our employees and community that supports caregivers with resources and support. This benefit assists any legacy Fairview or Ebenezer employee, whether you're helping a senior now or just starting to worry about when that time will come....