As healthcare professionals, you may have heard and seen the benefits a positive attitude can bring to healing. You might have even been brought up with the saying, "Laughter is the best medicine."  However, laughter doesn't have to be just for our patients.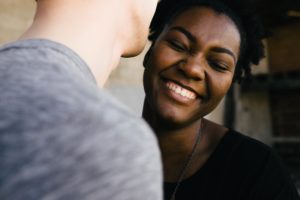 Laughing with others at work allows you to connect. You can share who you are along with stories about yourself.  As you make connections and build relationships, you feel more comfortable bringing your whole self to work.  It helps you let your guard down and share in the lives of those around you.
You also become a more productive employee. As studies show, happy employees produce more. If that's not enough of a reason to laugh it up, laughing also burns calories and reduces stress.
People have caught on to these benefits and created businesses such as laughter yoga, laughing events and there's even a Laugh at Work Week, April 1 – April 7.
The next time you see or hear something you think is funny, share it with your coworkers. Everyone will benefit from it.
Resources:
Read More Wellbeing Posts: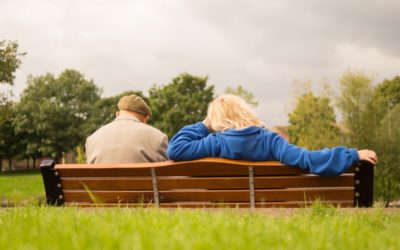 Learn about a new benefit to our employees and community that supports caregivers with resources and support. This benefit assists any legacy Fairview or Ebenezer employee, whether you're helping a senior now or just starting to worry about when that time will come....