No matter where you're at in your career you've probably lead your peers, although you might not have recognized it as a leadership skill.
For example, if you were responsible for working with others on your team to move a project forward, you were leading your peers. If you were motivating, guiding or persuading others on your team, you were leading your peers. Or maybe you were doing these things with other teams. That is also leading your peers.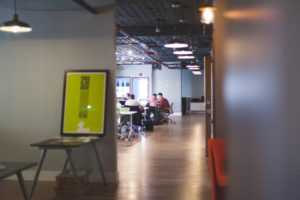 Leading peers in these ways is an informal leadership role. You have little to no authority and because of this, it's important to be proactive and plan your approach.
Prepare yourself for being outside your comfort zone.
Build Trust – It can be awkward when you are chosen over your peer(s) to lead a project. Show them the unique value you bring and build up their trust. This is foundational for any high performing team.
Involve Your Peers – Think about how you will involve all team members in a way that works for them.  In order to get the best out of each team member you will need to meet them where they are. This might be different than the way you are used to communicating.
Be Vulnerable –  Admit what you don't know, and ask for input from each team member. Everyone has ideas and sharing them might spark other ideas and create a beneficial dialogue.
Many people struggle with leading peers as you need to be able to influence and don't have any formal authority. However, you don't need to struggle. Try some of the above ways to improve your approach.
Resource:
http://www.johnmaxwell.com/blog/7-tips-for-leading-your-peers
Read More Leadership Posts: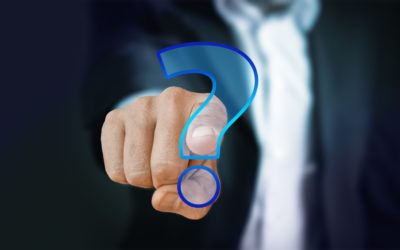 As a leader, do you wonder why the changes you are implementing aren't embraced by your team? Or do you sometimes get overwhelmed by the tasks you are doing and have a difficult time finding your way into the work you know is important? The answer could be a lack of...