Managing Up – An opportunity to speak positively about your colleagues!
Managing Up is a simple technique to use with patients and family members. When talking with them, be genuine and speak positively about other employees and departments they will interact with while being cared for.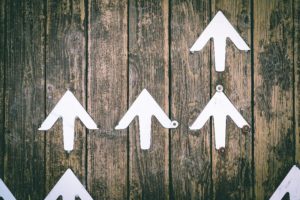 The benefits are:
Patients feel better about their next caregiver and the overall patient experience is improved.
Patients feel more at ease about the coordination of their care and their anxiety is reduced.
Coworkers gain immediate confidence from patients or fellow employees.
Examples:
Managing Up Coworkers in Clinical and Nursing Settings:
"Hello, Mr. Smith. I will be going home to my family now. Carrie is taking my place. In fact, I just shared with Carrie all your important information. Carrie is a registered nurse whom I have worked with for over five years, and she is excellent. I hear such nice compliments about her from her patients."
Managing Up Physicians:
"Mr. Smith, I see Dr. Simon is your physician. She is excellent. She is very good at listening and will answer all of your questions. You will be pleased with the care you receive from Dr. Simon."
Managing Up Other Departments:
"Hello, Mr. Smith. I see this afternoon you will be going downstairs to the Diagnostic Imaging department. Diagnostic Imaging has state‐of‐the‐art technology and an excellent staff. They are aware you will be having a procedure this afternoon and are prepared for you. Our goal is for you to have a successful patient experience."
Don't wait – start today! Manage Up three times within the next week and see what a difference it makes!
Source: Smith MD FACEP, D. (2011, August). Te Art and Science of Managing Up.  https://www.studergroup.com/resources/news-media/healthcare-publications-resources/insights/august-2011/the-art-and-science-of-managing-up
Read More Communication Posts: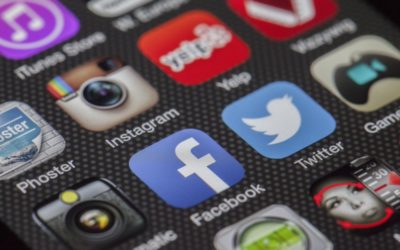 According to the statistics portal Statista.com, 81% of the US population used social media in 2017. That's a lot of people logging on to Facebook, posting on Snapchat, messaging on LinkedIn, and "liking" on Instagram. With social media being part of so many people's...