Leadership is unlocking people's potential to become better.
Bill Bradley
What is a New Leader Onboarding?
At M Health Fairview, we believe in investing in our new leaders, whether they're new to the organization or have been promoted to a new role. That's why we designed a program to set new leaders, with direct reports, up for success in their new role.
New Leader Onboarding (NLO) is a program designed to create a strong foundation for new leaders at M Health Fairview. This virtual 10-week, 5-session program will prepare new leaders to lead according to M Health Fairview's standards and organizational priorities. Participants will have the opportunity to connect and collaborate with other new leaders through assigned cohorts. They'll also discuss what they're learning with their 1 up leaders. 
New leaders will emerge from this program with an understanding of what it means to lead at M Health Fairview and the confidence they need to be successful.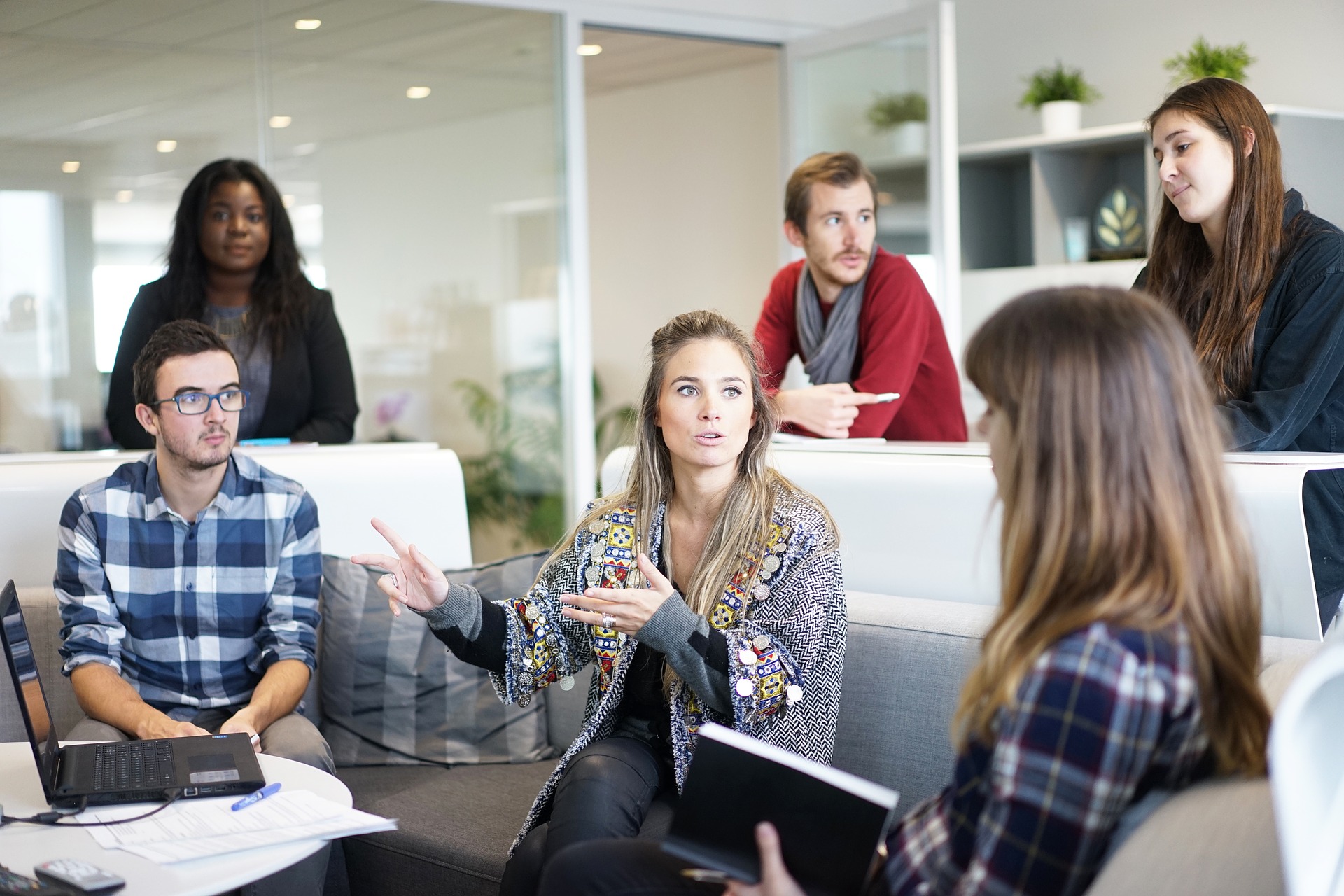 How does it work?
When you start in your new role, you will automatically be registered for New Leader Onboarding. You will receive an invitation in your Outlook email for each NLO session. Accept the invite and click the link in the invite to see any pre-work, as well as your schedule for the upcoming session.
Unfortunately, the program does not allow for make-up sessions.  Please make it a priority to attend each session.
What are the session topics?
Topics for New Leader Onboarding were carefully chosen based on organizational priorities and expectations, Click any of the tabs to learn more.
Leading with Continuous Improvement & Respect for People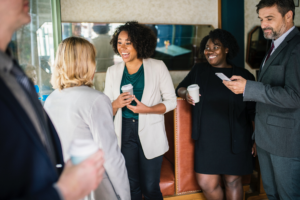 Leading at M Health Fairview means fostering an environment of continuous improvement and respect for people. This session will help participants understand expected leader behaviors at M Health Fairview and how our Operating System helps drive them. You'll also discover how standardization and improvement drive customer engagement and value.
The Lean Promotion Office (LPO) has dedicated coaches for all teams across the organization. We encourage you to request a meeting with a LPO coach by sending an email to LeanPromotionOffice@fairview.org. A coach will reach out to schedule a meeting.
If you would like to request LPO support for any problem you need to solve and/or project you need to tackle, please submit this form.
Diversity, Equity and Inclusion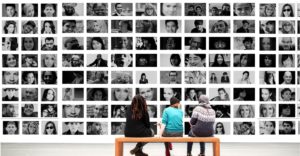 What do diversity, equity, and inclusion look like at M Health Fairview? How can our leaders help drive our DE&I strategy? This NLO session will answer those questions and more! Start with an engaging course on inclusive leadership and then meet with the other NLO participants for an Understanding Implicit Bias course.
Macro Effects of Microaggressions

Implicit Association Test

Please read the Preliminary Information and click "I wish to proceed" at the bottom to take a test
People Leadership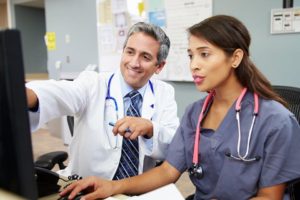 People leadership is about more than just managing the daily work – it's also about building culture, understanding organizational behaviors, setting goals, understanding your resources, development, and more. As a new leader, you'll leave this session with a strong foundation for leading your team.
Employee Health and Wellbeing
Your Leadership Approach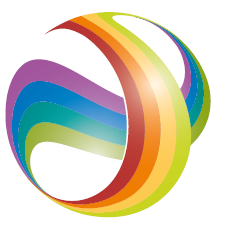 Insights Discovery is a personality assessment designed to help you identify and understand your strengths, opportunities, and preferred styles. This tool teaches how to use this information to identify similarities and differences with others that help drive connections, optimize the benefits of differences, and enhance individual and team performance.
High Reliability Healthcare
Delivering a reliable culture of patient and employee safety: that's our commitment to everyone who passes 

through our doors. We are striving to eliminate preventable harm and its impact on patients and team members, as well as working to increase the reliability of every team across our system.
As a leader, you can help support how to build a healthier, more robust safety reporting culture. In this session, you will complete Safety Always training, a program that was implemented in 2018 at the University of Minnesota Health hospitals and clinics and has helped providers and staff there to better understand what preventable harm is. You'll also learn what it means to lead a culture of safety and uphold our rigorous customer experience standards.
For questions, contact a member of the Safety Always team at SafetyAlways@fairview.org
Book Recommendations
How do I get started?
Make sure to look for the invitations to each of the 5 NLO sessions. Prioritize attending each session as the program does not allow for make-up sessions – work with your leader if you need help. On the day of each session, open the invitation, and click the provided link to be taken to your schedule, resources, and meeting link for the session.
After completing each NLO session, you will meet with your NLO cohort (which you will be assigned at your first NLO session) and your leader to discuss what you learned, collaborate, and plan to take action.
If you have any questions, don't hesitate to reach out to odl@fairview.org!