Off the Record with Fred Miller
With a smile on his face and a purpose in his stride, Fred Miller serves as the Supervisor of Security Services at Lakes Hospital. The safety of our patients and staff is not the only thing Fred is passionate about. Developing his team and inspiring each officer to be the best they can be are core values that he exemplifies. I sat down with Fred to find out more about the man behind the badge.
What is best part of your work day?   Meeting people in our community. From patients and their visitors to staff and volunteers, it's rewarding to interact with and get to know the people we are serving.
In two sentences or less, what is something you would like everyone to know about your work?   It's not personal; it's policy. I am honored to serve and protect this community, but it takes all of us doing our part to make Fairview a safe place to work.
What is one productivity tool or resource that you couldn't live without?   Debriefings. Like most relationships in life, communication is vital to our work and it would be much more difficult to function without it.
What is a unique way you stay resilient in your role?    Besides coffee? Lifelong learning. Whether it's training, reading, or leaning on colleagues for information, I am always evaluating risks and looking at how we can improve safety.
What is your favorite book or movie?   The Shawshank Redemption is one of my favorite movies.
Describe a good habit you have.    I don't know if it's a good or bad habit, but when I'm in a room, I try and position myself so that I have the best vantage point. This isn't even a reserved habit for work, but includes my personal time and time with my family.
What is the best advice you have ever received?   Keep smiling.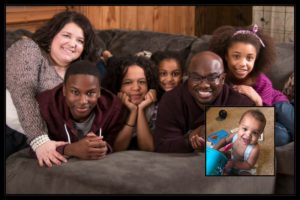 What has been a pivotal moment in your professional development and how do you keep the learning alive?   After graduating with my bachelor's degree, making the decision to remain in healthcare security. It set the course for my professional focus. My desire to be a leader in my field naturally fuels my desire for learning.
What's a recent mistake you've made? How did you recover?   We collect a lot of data for our Environment of Care group and report it out on a quarterly basis. When combing through the annual numbers, our amazing support staff Vicky caught some errors in my number calculations; more than one. By partnering with her we were able to get the matter resolved quickly and get our annual report delivered on time.
What other organizations in the community do you work with or are passionate about?   In the course of my work, I have worked to develop relationships with the Wyoming Police and Fire Departments. Outside of the office, my family and I have recently become passionate about supporting causes for Congenital Heart Disease research as my son was born in 2016 with complex CHD. Speaking of…February was the Pediatric Congenital Heart Association's Heart Month, promoting CHD Awareness.
What is one thing that you are exceptional at?   The power of observation; I have a knack for seeing things that most people don't notice. I'm also a pretty exceptional source of comic relief on a difficult day.
Read More People 2 Know Posts: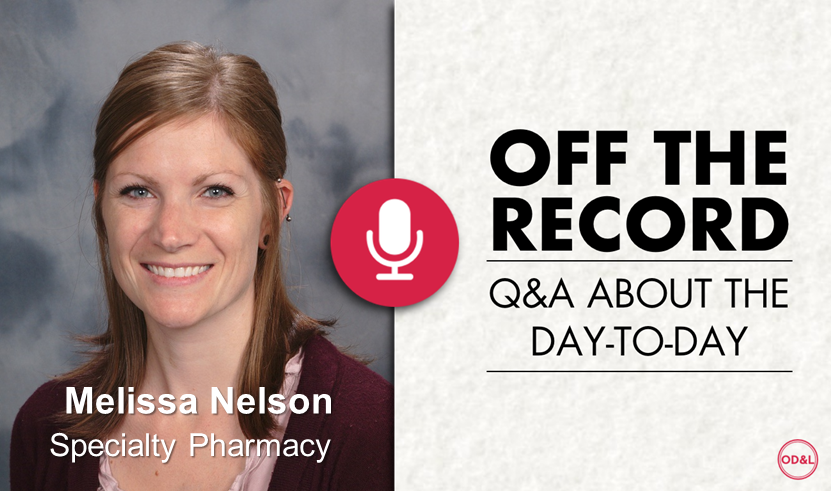 Melissa Nelson joined Fairview in 2006 and her current role is Site Manager and Pharmacist in Charge at the Fairview Specialty Pharmacy. In her role, Melissa helps oversee a team of pharmacists and technicians responsible for managing patients' specialty and mail...