DIVERSITY, EQUITY & INCLUSION
We Recognize Each Person is Different and Valuable
There are many differences and similarities among our employees and patients that affect how we live and work together. Equity and Inclusion comprise all these differences and similarities including race, ethnicity, primary language, age, size, gender, gender identity, physical capability, sexual orientation, tenure, spiritual belief, job level and more.
Through initiatives, we help people understand and value these differences and similarities to best work together and meet the needs of the patients and communities we serve.
Below are resources you can use to help make our work environment as inclusive as possible: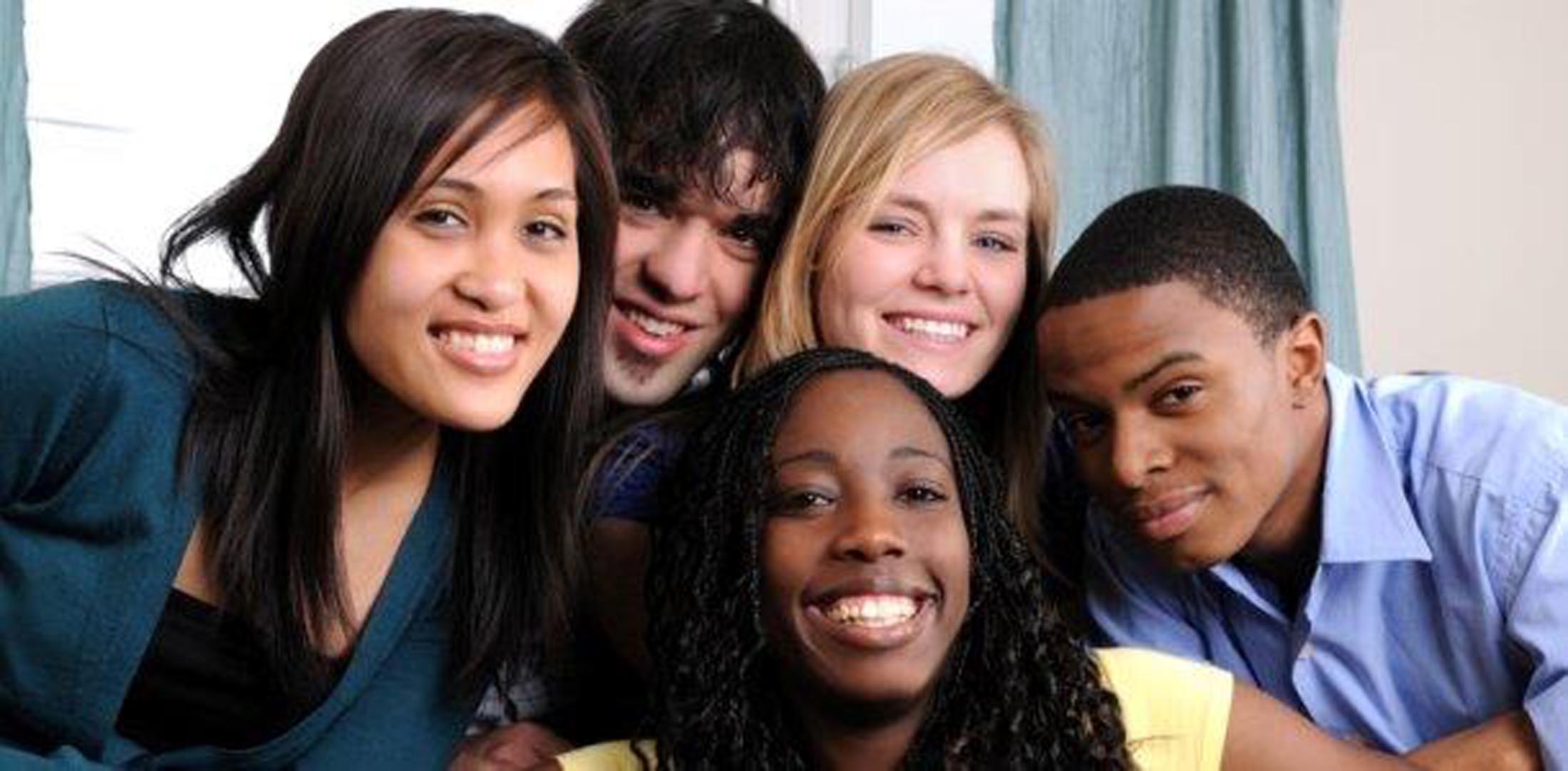 How do we have respectful, meaningful conversations about the state of the world? How do we start to understand history and confront our own privilege?
These can be difficult, uncomfortable topics. These resources are meant to help you navigate that discomfort and learn some things along the way. Our goal is to create a safe, welcoming environment for ALL M Health Fairview employees, patients, and their families.
It's not always easy to know how to provide care that respects our patients' cultural practices, religious beliefs or language preferences. Here are some resources to help you build your cultural competence and access information you need to provide care that respects and honors our patients' needs.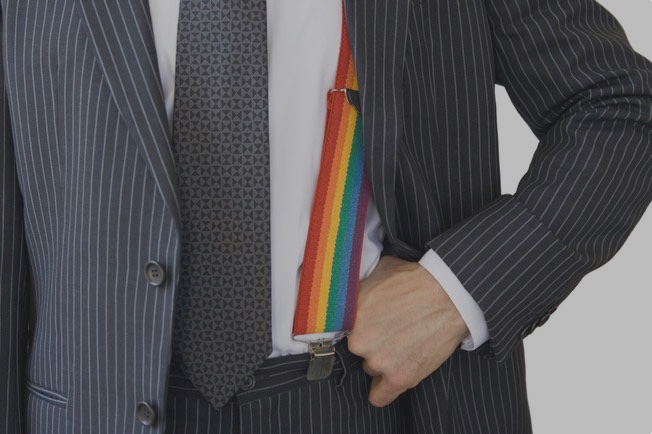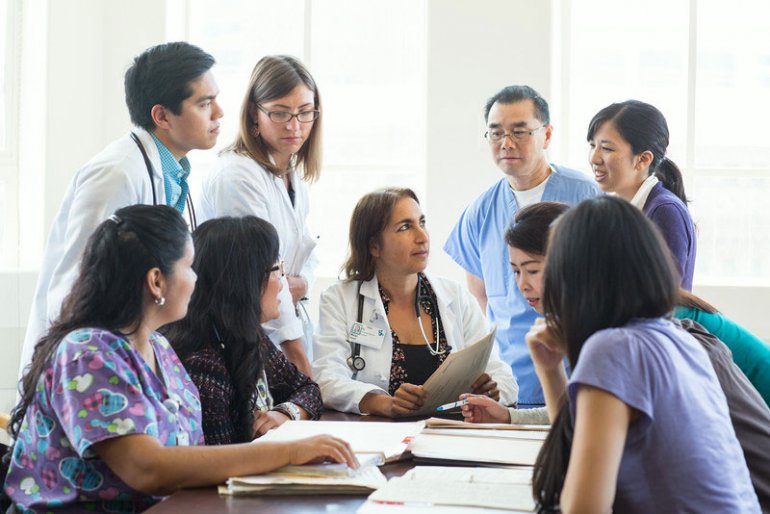 These resources are a just-in-time tool for our care providers and staffs, who want to learn, connect and build a cross-cultural relationship through preference languages of patients and families.
We all have implicit biases; what we chose to do with them makes all the difference.
As an organization, we are committed to building awareness about implicit bias and taking steps to mitigate it for our patients and employees. Use this resource page to help you start the conversation, learn more, and begin to identify and assess your own biases.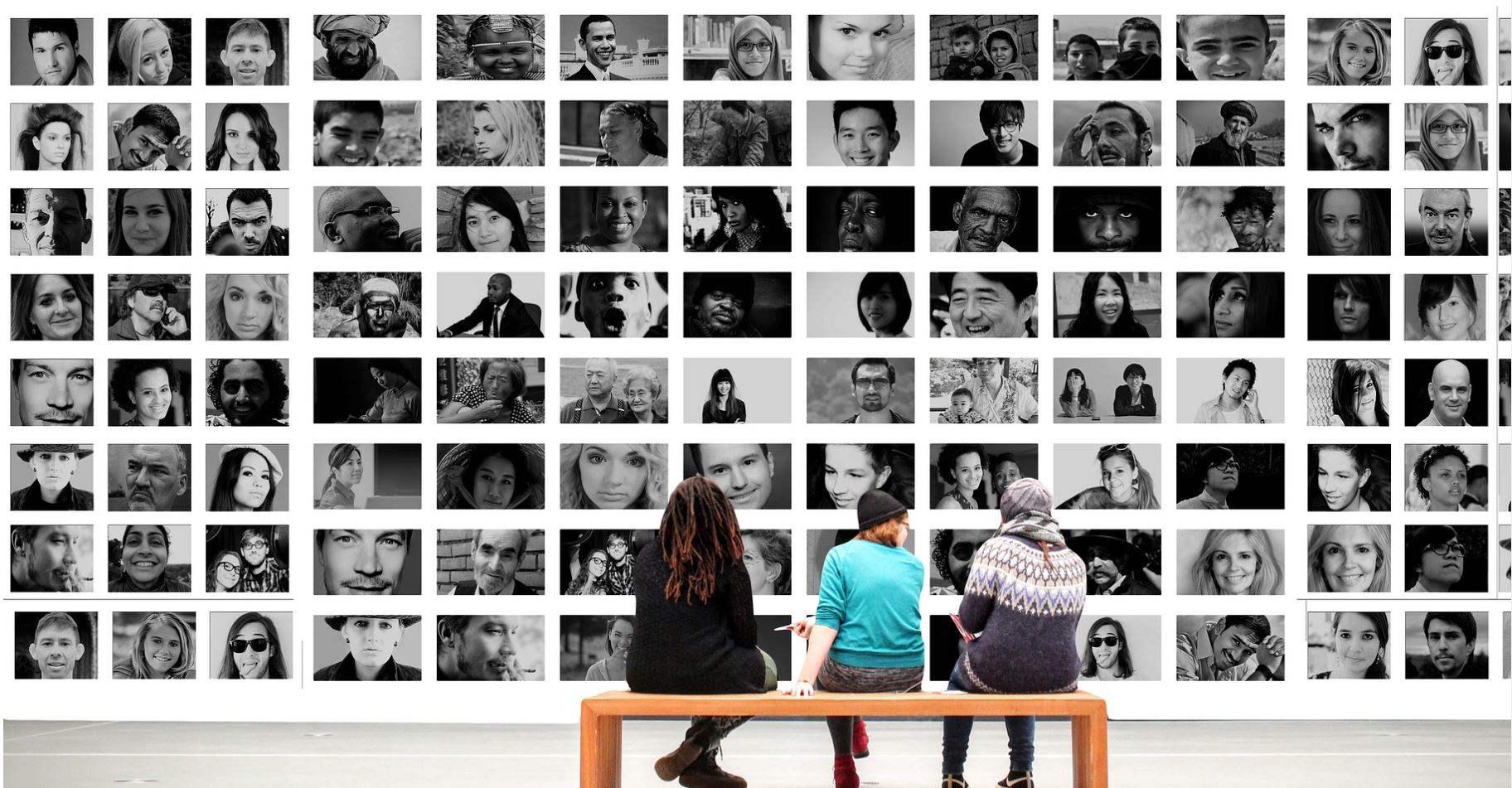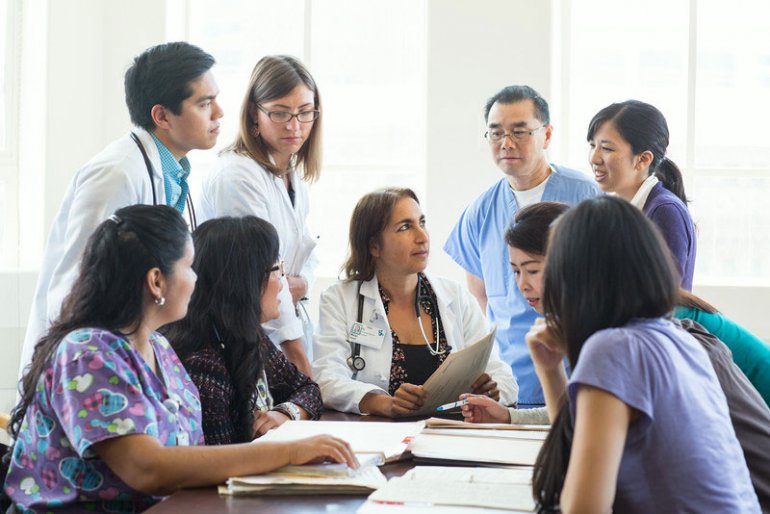 Employee Resource Groups (ERGs) are voluntary, employee-led groups who aim is to foster a diverse, inclusive workplace.
Inspire new thinking, enhance skills, and increase knowledge of patient and employee populations throughout the organization through perspective sharing and resources.