equity and inclusion:
Cultural Greetings
Culture and Language are inseparable component of foreign-born generations. These resources are a just-in-time tool for our care providers and staffs, who want to learn, connect and build a cross-cultural relationship through preference languages of patients and families.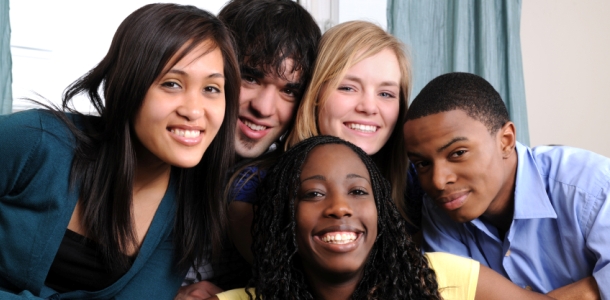 This language video tool is designed to build trust, relationship and have better a social engagement between patient and medical providers/staffs. In order to ensure a healthcare quality, safety and effective communication, this tool should NOT be used and qualified medical interpreter is REQUIRED. Interpreters are available 24/7. Please contact Interpreter Services at 612-273-3780 for more information.
Return to the OD&L Homepage