Continuous learning is critical to us individually and to our collective success in achieving our vision. Whether you're learning to stay up to date in your current field of practice or developing new skills to support your aspirations, several educational opportunities are available to you.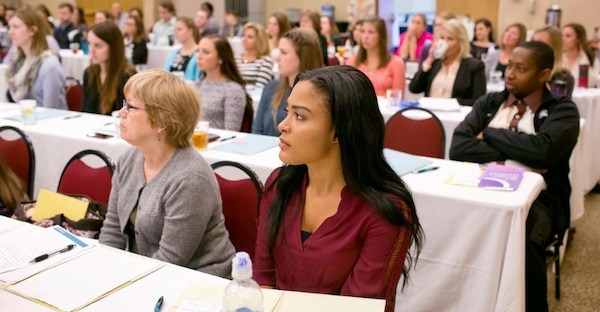 Grow and Develop as a Leader
DEVELOPMENT CLASSES & LEADERSHIP DEVELOPMENT
As our organization and the health care industry rapidly change and innovate, it's important to develop your skills and behaviors to keep pace. We value your development and want to give you opportunities to learn and grow. That's why we provide free Development Classes throughout the year.
In addition to our Development Classes, we offer Leadership Development sessions, designed to build the leadership skills of both formal and informal leaders.
Mentoring is a partnership between a leader who has specific strengths and an employee with specific   development needs that will be met by those strengths.
Mentors and mentees share knowledge, experiences, and resources to develop identified skills, knowledge, and behaviors. It is a mutually beneficial relationship based on trust and transparency and is designed to retain and grow our organizational talent.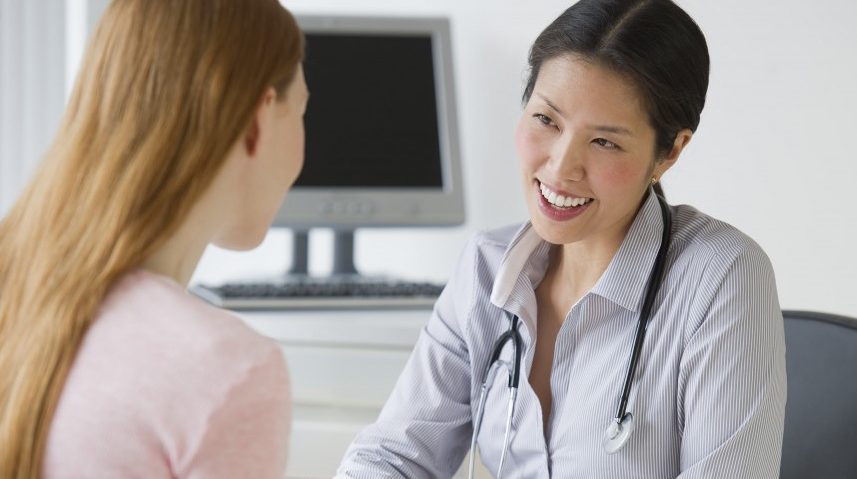 Unlock Your Potential
EXECUTIVE LEADERSHIP COACHING
Fairview's coaching program is an opportunity for clients to work one-on-one with a certified coach over a six-month period.  Coaches work with selected individuals who are seeking to enhance their overall leadership effectiveness and impact.
Program's philosophy:   Each coaching engagement is customized to enhance discovery of each person's unique professional potential.
Self Understanding
INSIGHTS DISCOVERY SESSION
We offer Insights Discovery sessions to any employees who want to enhance their self-understanding and ability to connect and adapt to others.
Insights Discovery Open Enrollment sessions are available to any employee who has an interest in increasing his or her self-awareness and ability to adapt to and connect with others.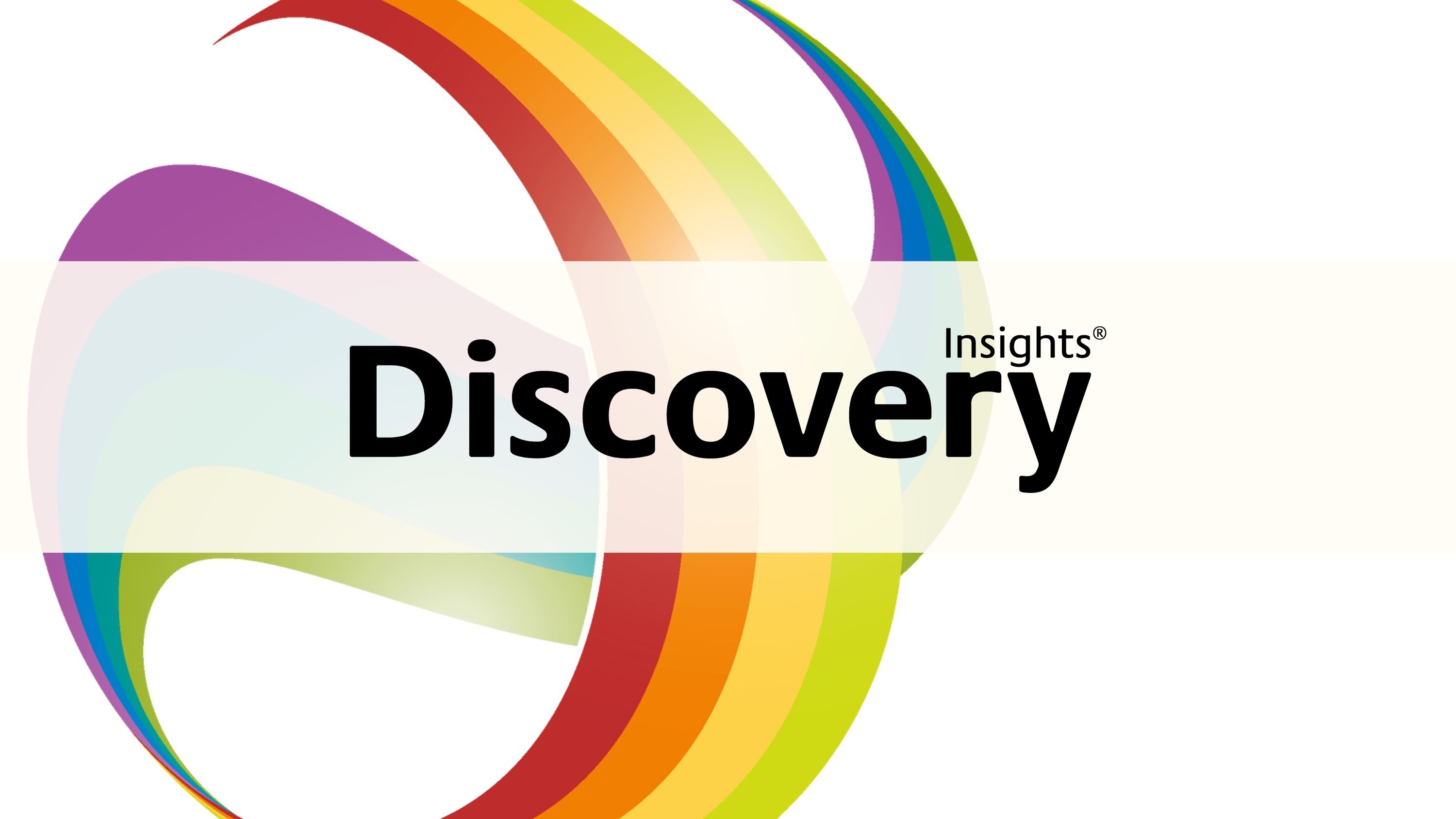 "LIVE AS IF YOU WERE TO DIE TOMORROW. LEARN AS IF YOU WERE TO LIVE FOREVER."    ~ MAHATMA GANDHI