Continuous learning is critical to us individually and to our collective success in achieving our vision. Whether you're learning to stay up to date in your current field of practice or developing new skills to support your aspirations, several educational opportunities are available to you.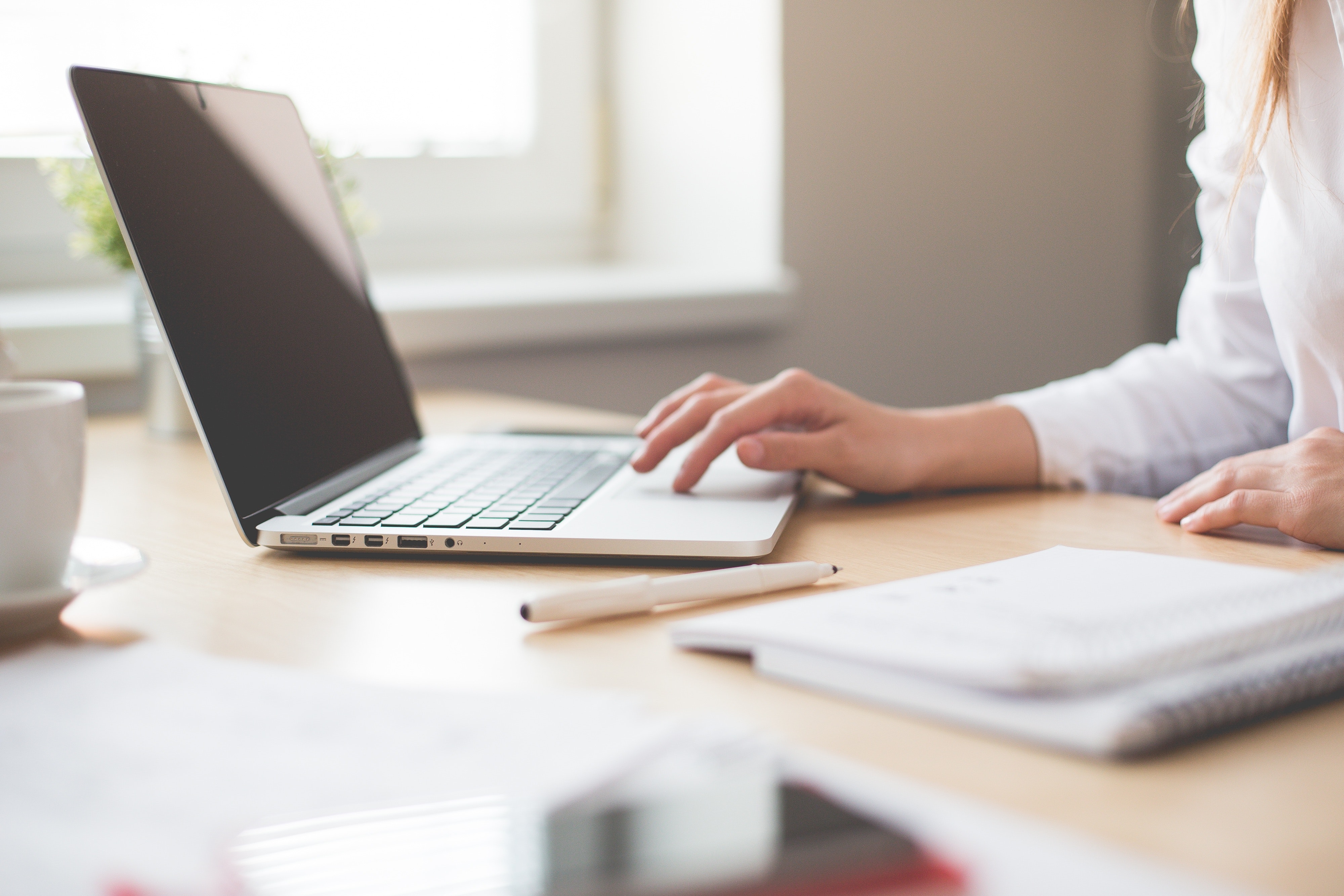 Grow and Develop
DEVELOPMENT WEBINARS & SELF-GUIDED COURSES
As our organization and the health care industry rapidly change and innovate, it's important to develop your skills and behaviors to keep pace. We value your development and want to give you opportunities to learn and grow. That's why we provide free Development Webinars throughout the year.
In addition to our Development Webinars, NEW for 2021, we offer Self-Guided Courses. Self-Guided Courses can be consumed from anywhere.  The benefits of these, you can go at your own pace.
Grow At Your Own Pace
ON-DEMAND COURSES
OD&L is thrilled to introduce a library of 25 on-demand courses that are available to all Fairview employees. Courses range in topics from communication basics to conflict management; growth mindset to the macro effects of microaggressions and much more.  
These on-demand courses are available on our website 24/7, providing an opportunity for employees and leaders to self-pace their learning and development.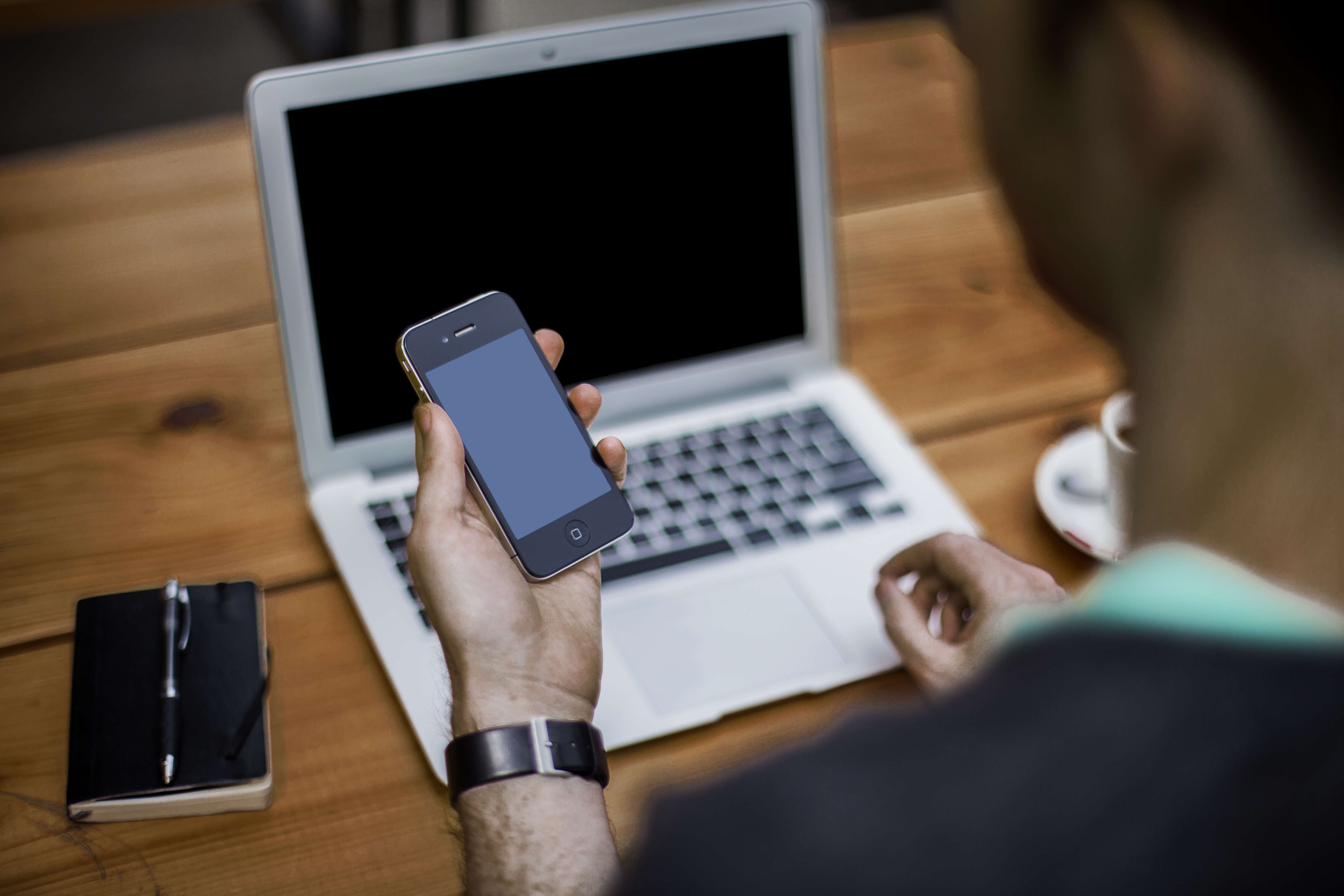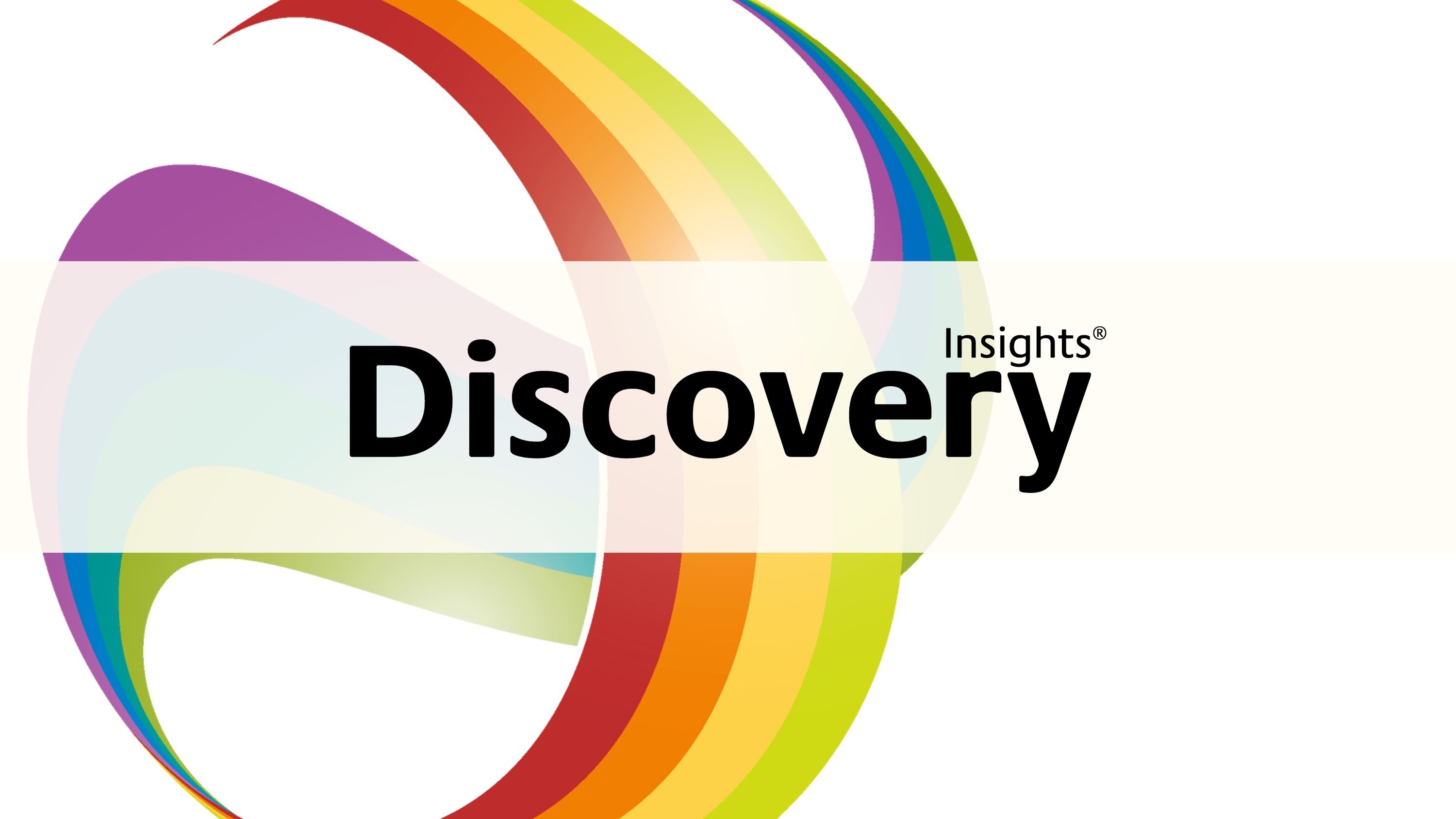 Self Understanding
INSIGHTS DISCOVERY SESSION
We offer Insights Discovery sessions to any employees who want to enhance their self-understanding and ability to connect and adapt to others.
Insights Discovery Open Enrollment sessions are available to any employee who has an interest in increasing his or her self-awareness and ability to adapt to and connect with others.
"LIVE AS IF YOU WERE TO DIE TOMORROW. LEARN AS IF YOU WERE TO LIVE FOREVER."    ~ MAHATMA GANDHI