MENTORING YOU FOR TODAY AND TOMORROW
"A mentor is someone who allows you to see the hope inside yourself." — Oprah Winfrey
Mentoring is an excellent way to make crucial professional connections and develop long lasting relationships that can help both parties learn and grow.
What is Mentoring?
Mentoring is a confidential 1:1 relationship between a mentor and mentee.
The mentee is the person who is seeking insight and expertise.  
The mentor is the person who is willing to share ideas, perspective, and expertise to guide the mentee toward achievement of a professional goal. 
Mentoring is crucial to the organization because it:
develops, supports, retains and promotes organizational talent
strengthens current and future leadership effectiveness
provides an avenue for building specific competencies throughout the organization
HOW DOES THE MENTORING RELATIONSHIP WORK?
The relationship is focused on a professional development set by the mentee. Mentors and mentees meet monthly for up to 6 months, or until the mentee's goal is met. During the mentoring meetings, the mentor and mentee discuss ideas, experiences, suggestions, advice, and perspective that can be implemented to support the mentee in the achievement of their development goal. The mentee will leave with an action plan on how to build and practice desired skills.
WHAT IS THE MENTORING PROCESS?
It all begins with a matching process that pairs mentors and mentees based on the competency areas where the mentee would like to grow and where the mentor has expertise. After a match is made, the pair meets monthly until the mentee's goal is achieved or for up to 6 months.
During each session the mentor partnership:
Focuses on mentee development and tactics for success
Reflect on, share and discuss experiences
Identify actions for the mentee to take between sessions
Discuss and solve problems.
In addition, the mentor may include the mentee in activities outside of the mentoring sessions.
Ready to join the Mentoring program?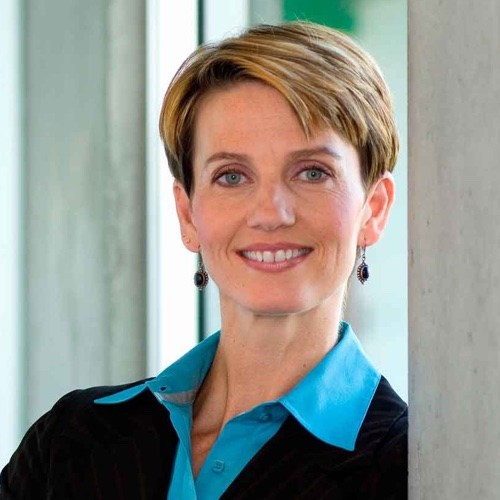 MENTORS
Mentors serve as a guide, ally, and catalyst for mentees. Mentors identify key knowledge and skills they will be able to assist a mentee in developing. Mentors need to be in a leadership role and should be able to commit the time and energy to the partnership, which includes meeting at least once per month with their mentee.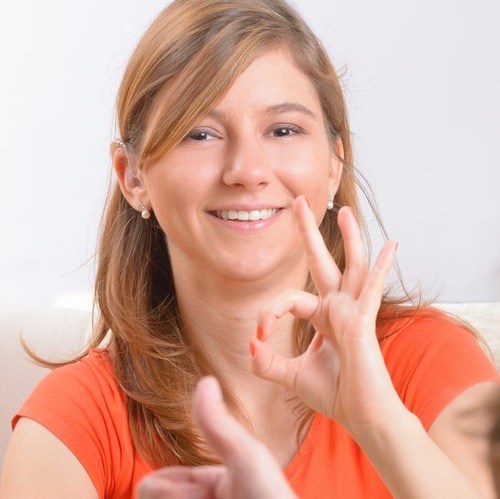 MENTEES
Mentees need to identify specific skills, knowledge, or behaviors that can be developed by meeting with a mentor who excels in those areas. Mentees need to be able to commit the time and energy to putting feedback and ideas from the mentor into action, in addition to being able to meet at least once per month with their mentor.