Organizational Development & Learning (OD&L) offers short and impactful Team Development Classes on a variety of topics as well as intensive Experiential Learning Programs, designed to change behavior for a lasting impact.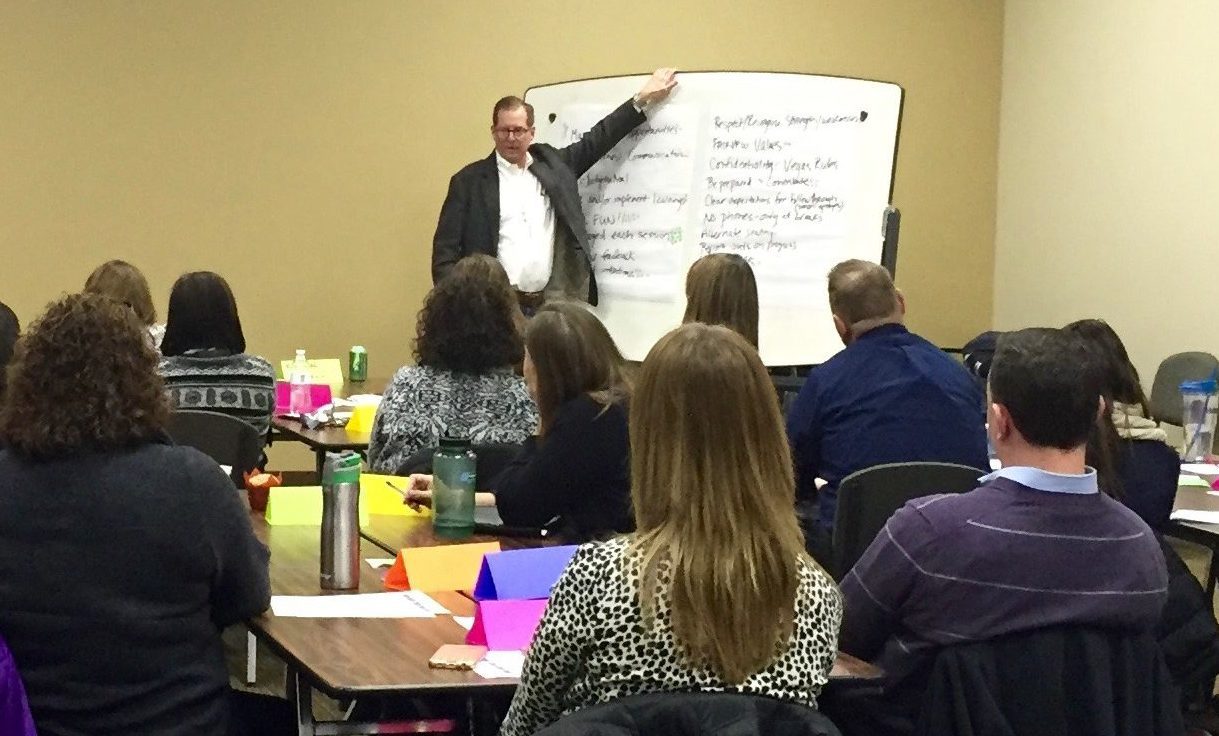 TEAM DEVELOPMENT SESSIONS
Our Team Development Sessions are designed to engage learners while providing practical and actionable tips that will increase team effectiveness and develop team members, both personally and professionally.
These 50-minute classes are delivered 'off-the-shelf" by a Training Consultant from the Organizational Development & Learning team.
EXPERIENTIAL LEARNING PROGRAMS
Through three, one hour sessions, OD&L will partner with leaders and team members to change behavior through an experiential approach to learning and guided application exercises.
Each Experiential Learning Program consists of both education and in-class learning application. Teams will work together to produce tangible action plans that can be immediately applied back on-the-job.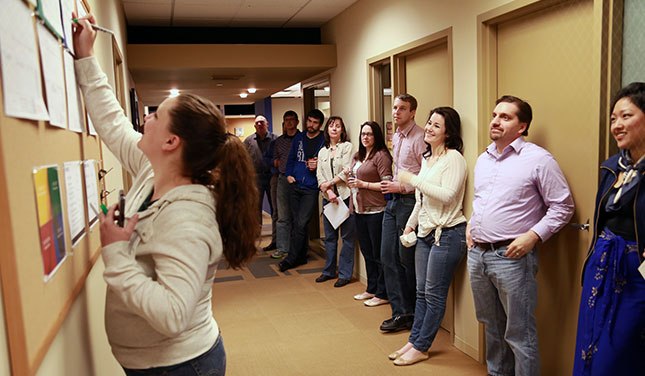 Self Understanding
INSIGHTS DISCOVERY SESSION
We offer Insights Discovery sessions to any employees who want to enhance their self-understanding and ability to connect and adapt to others.
Insights Discovery Open Enrollment sessions are available to any employee who has an interest in increasing his or her self-awareness and ability to adapt to and connect with others.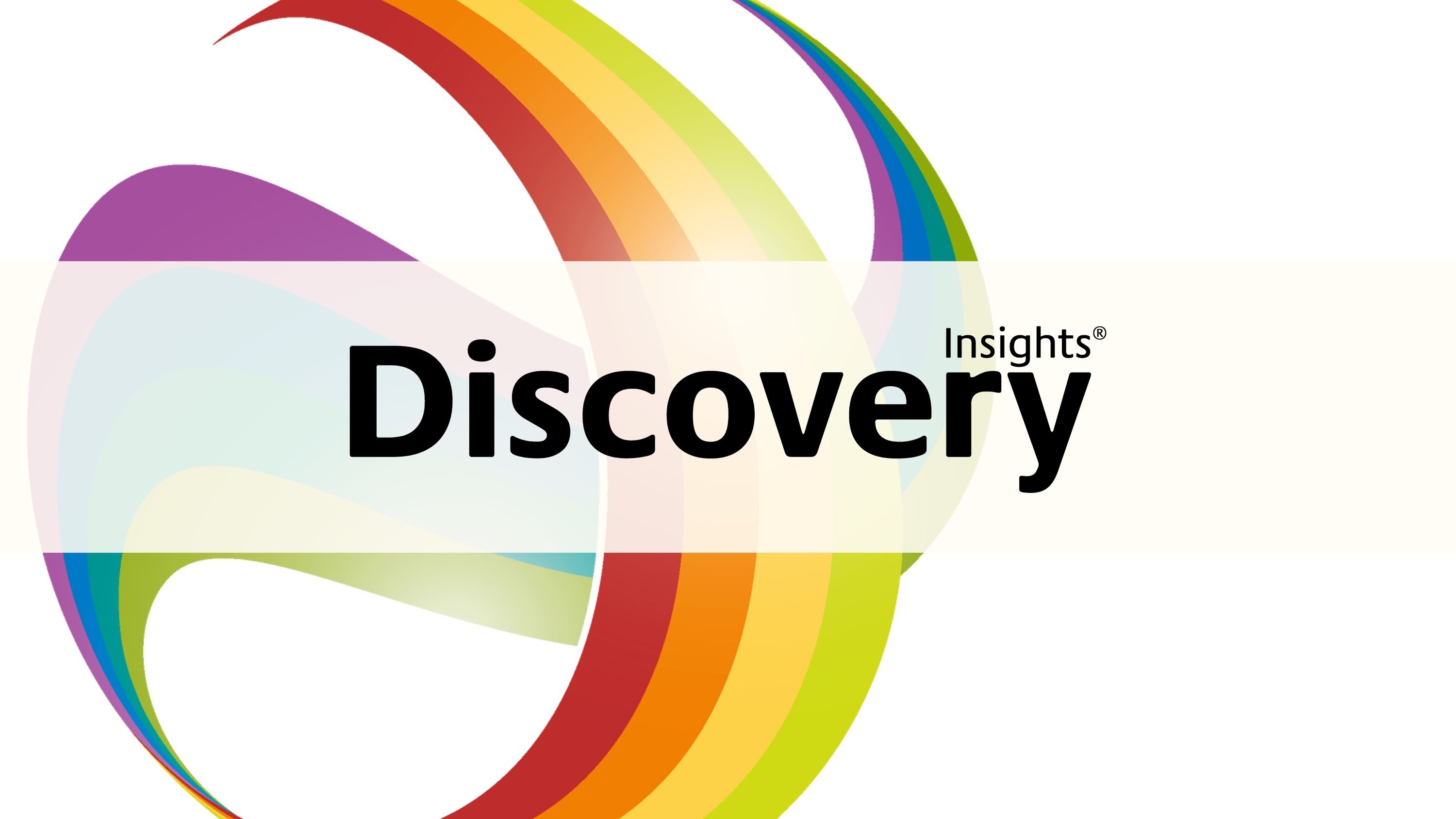 "COMING TOGETHER IS A BEGINNING. KEEPING TOGETHER IS PROGRESS. WORKING TOGETHER IS SUCCESS."   ~HENRY FORD