Praise to Criticism Ratio
What is your praise to criticism ratio?
Giving and receiving feedback is an essential part of the work we do and our commitment to continuous improvement. We often give a mix of positive feedback to reinforce when things are going well or constructive feedback when things could improve. Have you ever considered what proportion is best for improving team effectiveness?
Research has shown that both are certainly needed, but the ratio is important. When examining a mix of low, medium and high performing teams, a study found that high performing teams gave each other more than five positive comments for every criticism. In contrast, low performing teams had a ratio of .36 to 1 which is about three negative comments for every positive comment.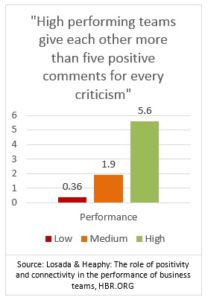 Why is this? Of course, constructive comments are needed for they can correct actions or procedures in a timely manner and help overcome weaknesses in performance.  But, even thoughtful corrective feedback has the potential to undermine the recipient's self-confidence or rupture relationships, especially if done repeatedly.
Positive feedback, however, can motivate people to keep doing things they are doing well. If given regularly, it helps foster determination and a continuous improvement mindset.
By creating a culture where positive feedback is routine, the benefits ripple into stronger team relationships and overall satisfaction. When the situation occurs in which corrective feedback is needed, trust and confidence is more likely to be present which can contribute to how feedback is received.
Conduct a personal audit and ask yourself, how often do you praise verse criticize? How can you push yourself and your team to shift to a culture of giving positive feedback when you see it and at a ratio of five positive comments to every criticism?
Resources:
Read More Culture & Engagement Posts: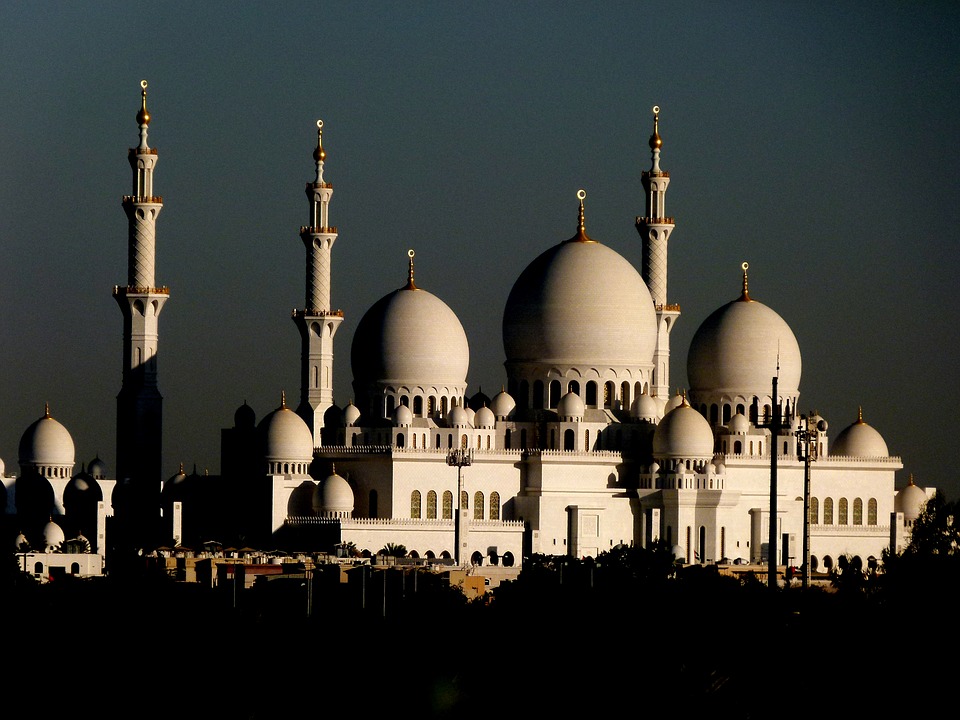 Some of our employees and providers, and many of our patients as well as community members, will observe Ramadan during the months of April and May. According to Islamic Society of North America, the first day of this year's Ramadan will be on Friday April 24, 2020....