QUICK TIP: 2-Min rule to Crush Procrastination
Do you find yourself putting off tasks that aren't difficult, but you just don't want to do them? Stop procrastinating and adopt the 2-Minute Rule.
When a new task comes in, ask yourself:
Apply this rule to both work (answering incoming emails, making quick edits to a document, sending out a calendar invite) and home (doing laundry, cleaning up your dishes, sorting the mail).
The more you employ this rule, the more efficient you'll become at managing your time and tackling your to-do list!
Read More Productivity Posts: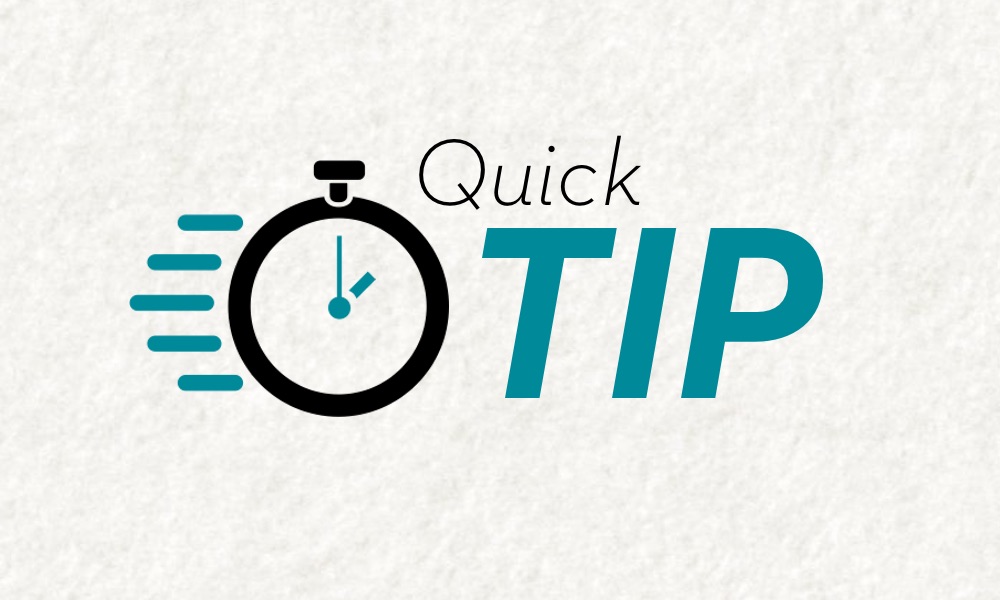 Overcrowded inbox got you down?  Can't keep up with all of the emails flooding in? Follow these three tips to ease the burden. Re-think the "cc" - only send the message or reply to those necessary 5 sentences or less – keep your messages concise and actionable...