Quick Tip: Combat the Winter Blues by Staying Active
It's that time of year – the time when we can get a serious case of the winter blues. Staying active can help you stay positive and keep your blood flowing even on the coldest days. But who wants to go outside in this weather?! Here are some warm places you can stay active this winter!
At home. There are lots of DVDs and streaming services that offer workouts you can do in the comfort of your own living room. Have a staircase? Then you've got a great cardio workout!
At a Gym. Do a Google search for gyms in your area and check a few of them out. Lots of places offer discounts this time of year.
At a Mall. Not ready to join a gym? Put on your gym shoes and hit the mall for lots of walking (and maybe a little retail therapy).
If all else fails, try to find the beauty in winter and focus on the glory of the coming spring!
Read More Emotional Wellbeing Posts: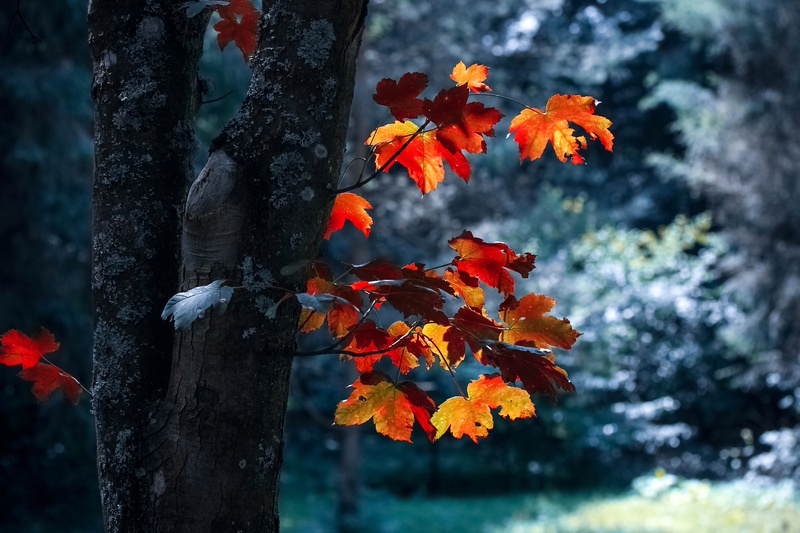 Resilience is defined as, "the power or ability to return to the original form, position, etc., after being bent, compressed, or stretched; elasticity. The ability to recover readily from illness, depression, adversity, or the like; buoyancy," according to...