Quick Tip: Fake It Till You Make It
New to Fairview? Those first few weeks or months, you may feel lost. Here are some tips for building your confidence in your new role!
Learn the Lingo. Confused by acronyms? Don't be afraid to ask what they mean and keep a list until you catch on.
Don't Guess. You may feel embarrassed that you don't know the answer to a question. But don't try to guess – admit you don't know and then work to track down the information.
Ask for Feedback. Check in with your leader regularly. We tend to judge ourselves harshly so it can be difficult to see when and where we've made progress.
Give Yourself Time. We've all been new at some point, so everyone understands what you're going through. Before you know it, you'll be the one people come to for answers!
Want more new employee resources? Check out the New Employee Resources page.
Read More Career Wellbeing Posts: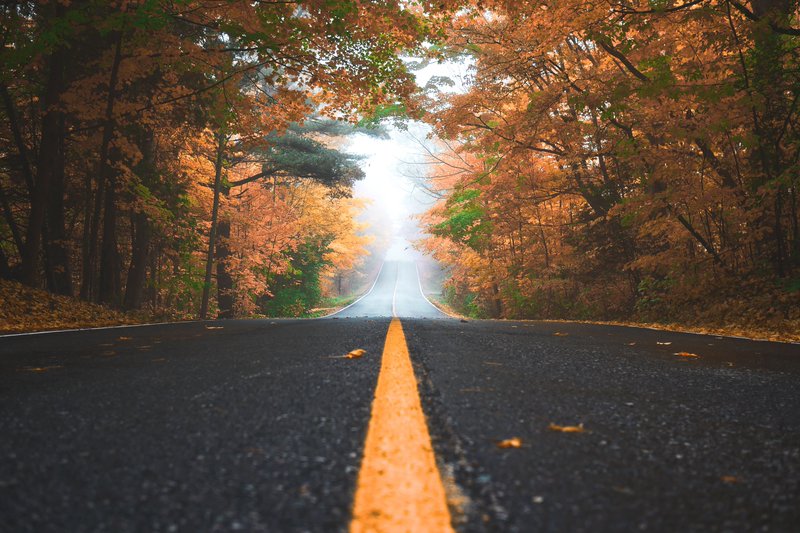 There are as many paths to career development as there are people developing their careers. It doesn't matter whether your career path is linear, lateral or circuitous, as long as you are actively following the path that is best for you. For some people a career path...