Quick Tip: Keep Your Hands Clean!
Did you know that, on average, adults have 2 – 3 colds per year? Children have even more! Hand washing can help prevent the spread of germs. But are we really washing our hands thoroughly? Are we truly getting rid of germs or are we just going through the motions? The Centers for Disease Control (CDC) created guidelines to get the most out of hand washing:
Wet your hands with clean, running water (warm or cold), turn off the tap, and apply soap.
Lather your hands by rubbing them together with the soap.
Be sure to lather the backs of your hands, between your fingers, and under your nails.
Scrub your hands for at least 20 seconds.
Need a timer? Hum the "Happy Birthday" song from beginning to end twice.
Rinse your hands well under clean, running water.
Dry your hands using a clean towel or air dry them.
See Fairview's policy on hand hygiene for work-specific guidelines. For information specifically on fighting C. Diff infections, check out this article on how proper hand washing can help.
Source: https://www.cdc.gov/handwashing/when-how-handwashing.html
Read More Physical Wellbeing Posts: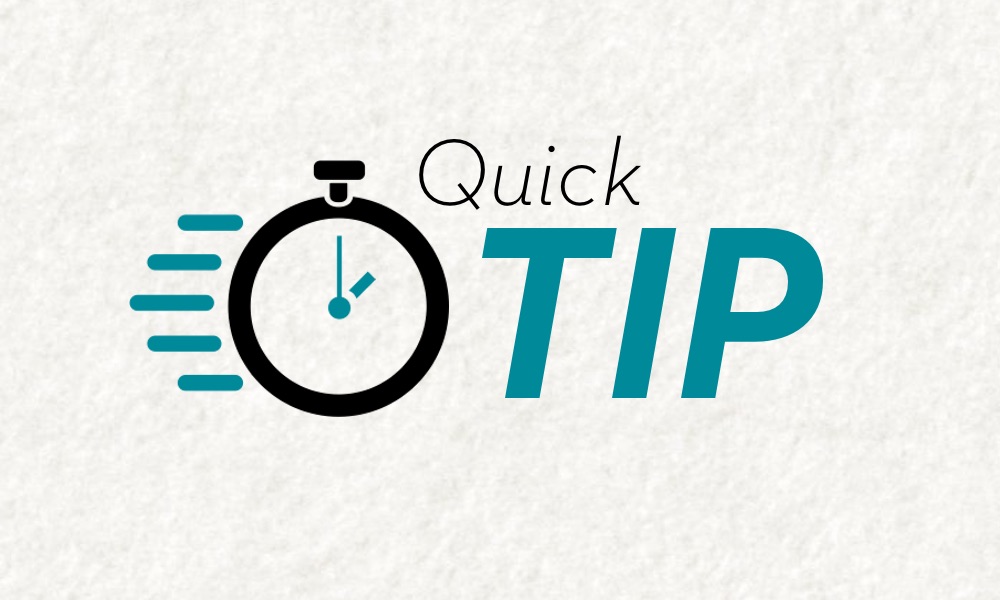 We all hope to avoid the unthinkable situations in which we are unable to make decisions about our own care. But should the unthinkable occur, you have the opportunity to control some of those decisions by having an Advance Care Directive in place.  Advance Care...