Quick Tip: Talent Retention Toolkit
Turnover has an impact on your team and the organization. We have a dynamic Talent Retention Toolkit that can help retain employees.
If you're a manager, use these tools to help retain your employees. If you're front line staff, start a conversation with your manager about using these tools.
My personal favorite? The Stay Interview
Read More Leadership Posts: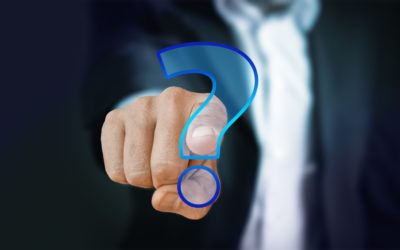 As a leader, do you wonder why the changes you are implementing aren't embraced by your team? Or do you sometimes get overwhelmed by the tasks you are doing and have a difficult time finding your way into the work you know is important? The answer could be a lack of...