Quick Tip: When to Use I.E., Vs. E.G.,
Do you need an easy way to remember when you should use i.e. and e.g.?
i.e.,
Use i.e. when you are referring to the topic in the sentence in a different way. An easy way to remember this is, "in other words."
I love learning, i.e., I attended all Organizational Development and Learning's offerings last year.
e.g.,
Use e.g. when you list out examples. An easy way to remember this is, "example given."
I love learning, e.g., development classes, webinars and leadership development series.
Source:
https://www.grammarly.com/blog/know-your-latin-i-e-vs-e-g/
Read More Productivity Posts: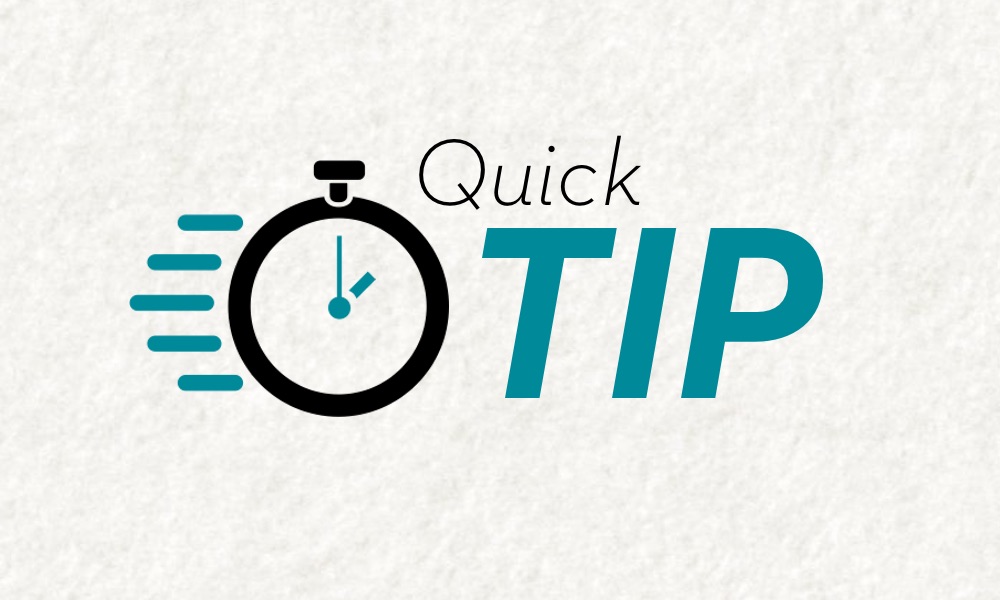 Overcrowded inbox got you down?  Can't keep up with all of the emails flooding in? Follow these three tips to ease the burden. Re-think the "cc" - only send the message or reply to those necessary 5 sentences or less – keep your messages concise and actionable...