Resilience is defined as, "the power or ability to return to the original form, position, etc., after being bent, compressed, or stretched; elasticity. The ability to recover readily from illness, depression, adversity, or the like; buoyancy," according to dictionary.com.
We all have different ways of being resilient, based on our emotional and physical make up. You most likely know what helps you get back to your best self after a challenging situation.
Did you know there are key qualities that support you in minimizing negative reactions and help you in bouncing back more quickly? Use the resilience wheel below to rate how strong you are in each of the listed qualities. Draw a line in each "pie piece" showing where you are – the closer to the edge of the circle, the stronger you are and more satisfied you are in that quality.
In the example below, this person is high in morality, relationships, creativity, and humor. They will want to identify tactics to improve their resilience by increasing insight, independence and initiative. Reading articles, watching videos, taking classes or getting a mentor are options for development.
For more information about building resilience, check out these resources:
Read More Emotional Wellbeing Posts: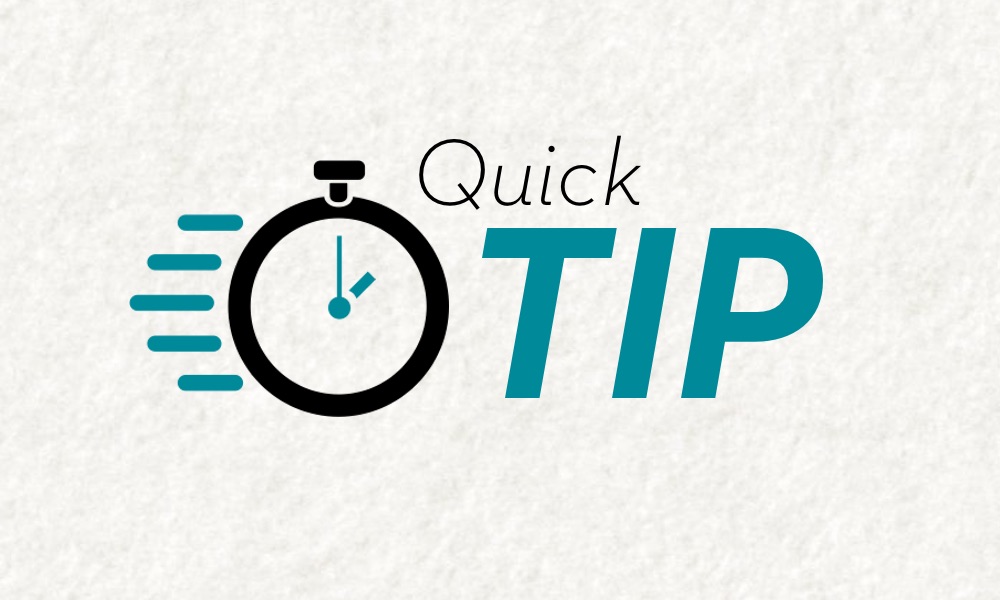 It's that time of year – the time when we can get a serious case of the winter blues. Staying active can help you stay positive and keep your blood flowing even on the coldest days. But who wants to go outside in this weather?! Here are some warm places you can stay...