RESOURCES
MANAGING CHANGE SUPPORT RESOURCES
The only constant is change.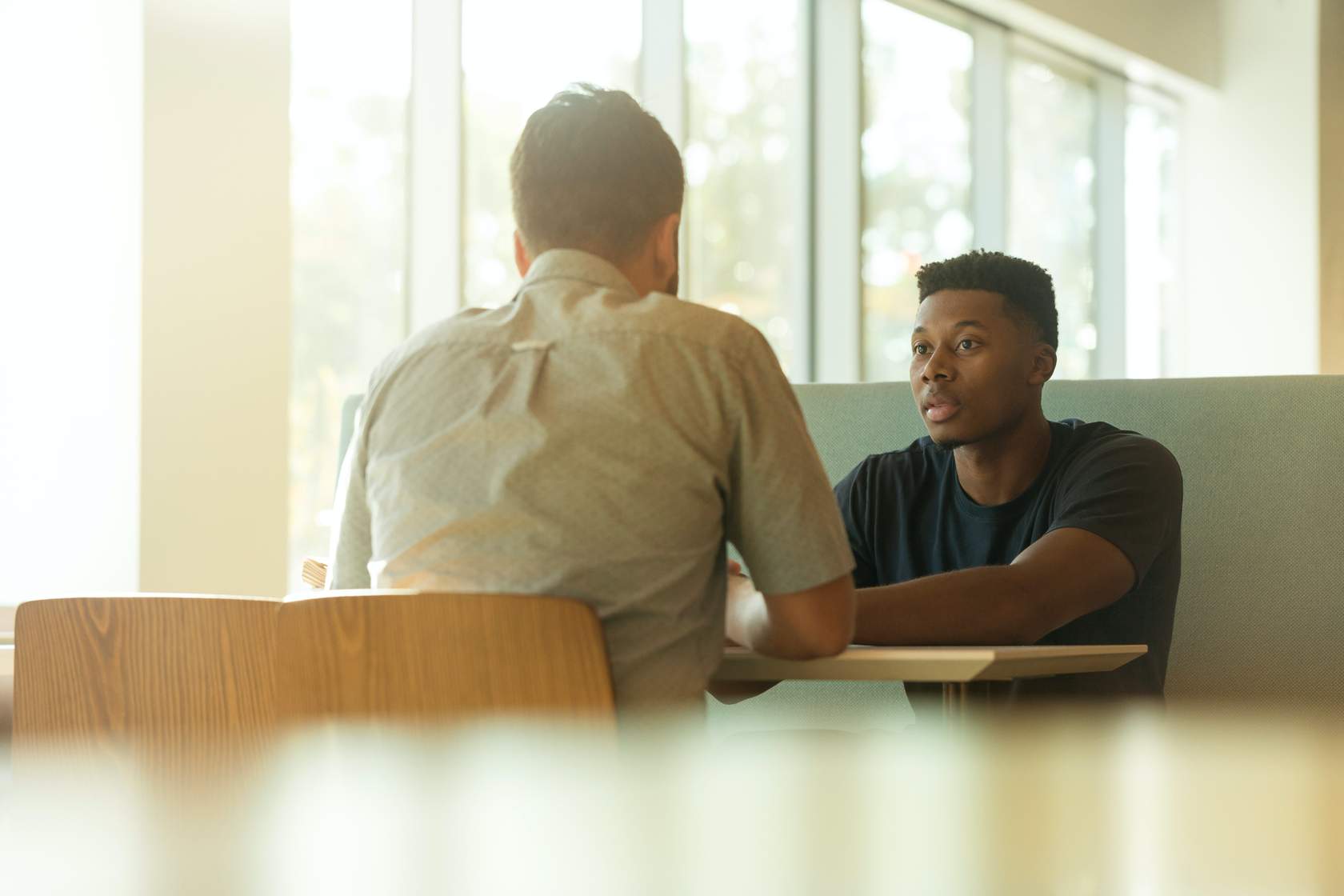 Need Change Support? You Got It.
M Health Fairview we want our employees to have the skills, support, and confidence to make transformational changes. Our framework of tools and processes can help you proactively manage change, and help our organization become more agile and better equipped to sustain change.
Large scale organizational change requires a good deal of preparation and execution. Changes within departments or teams will not require as much front-end planning. Both, however involve some degree of technical change as well as personal change.
The education found in our *new* Organizational Change Management course and its companion the Change Implementation Workbook will take you step-by-step through the important actions to take when helping people through change.
These tools are the newest additions to our catalog of change leadership support resources. And remember – the Organizational Development and Learning (OD&L) team is available to assist you as you work through change, whether large or small.  We provide consultation and resources, including:
Consultation and Planning

Change Implementation Education and Workbook

Change Leadership Education

Informational Change Guides

Supporting Tools and Resource
Change Leadership Support Resources
This module introduces what Organizational Change Management is and describes M Health Fairview's approach to proactively managing changer in order to help employees successfully adopt – and sustain – change.
Education and tools to support teams during a change.
This module reviews core change principles including ways to describe change, understanding change transitions and ways to lead during change.
This module includes an in-depth review of Kotter's 8-step process to leading change as well as tips and resources to assist in self-management during change.
This module assists in the development of a communication plan that supports the implementation of change, communication options, and tips to ensure massages are delivered and received successfully.
Structured development lessons that leaders can use in team meetings or retreats leading up to and throughout the integration. These lessons will provide information and activities on specific topics designed to be completed within 45-90 minutes. These sessions are meant to be led by leaders, pulling in OD&L as needed to co-facilitate. A typical lesson will consist of: Topic Overview, Topic Content, Development Activity, Action Steps and Resources.
This workbook is a resource for leaders to use to ensure they are focused on moving change forward through their own behaviors and by influencing team members. Adapt this form as needed to meet your team's needs.
This guide is a resource for leaders to use to ensure they are focused on moving change forward through their own behaviors and by influencing team members. Adapt this form as needed to meet your team's needs.
This guide can be used by leaders when they follow up with team members about their adaptability development during a change.  Adapt this form as needed to meet your team's needs.
This resource provides information on the stages of personal reactions people have when working through a change and offers tactics for leaders to utilize during each stage.
The Kotter model is a change process that describes the steps to work through to successfully implement and sustain change.
Use this tool to plan for communicating about your change.  Consider whether there are individuals or specific groups who need to be communicated within a certain order and/or before more broad communication begins.
This map will help you clarify your key messages and may be particularly helpful for change-related communications when you are preparing a presentation, talking points, memo or other communications.
Utilize this document when preparing to communicate about a change within a team, unit, function, etc.
Have a success story to share?  We would love to hear it.  Click here to submit your Change Management success story.
The purpose of the Organizational Change Community of Practice (CoP) is to build a network of change practitioners throughout M Health Fairview. 
Every other month this group meets to:
Gain skills to be more effective change practitioners, supporters and change owners
Spend focused time applying skills and tools to actual changes
Build competencies that will deliver real results to the organization
Learn from one another in peer-to-peer relationship
Contribute to the strengthening of MHealth Fairview's organizational change capabilities
As a member of the CoP, you bring:
A deeper interest about how to plan for, support, implement and sustain change
An open mind
Completion of the OCM Change Course on the OD&L website
Ideas and additional resources and tools that lend themselves to a chance conversation
Willingness to be a change advocate and early adopter
ARE YOU INTERESTED IN ATTENDING?
Express your interest by emailing Rebecca Surmont 
If you would like assistance in utilizing the resources or would like a consultation, please reach out to us via email at odl@fairview.org.