In life we tend to focus more on ways that people differ from us, but in reality we have common than we think. It is crucial to foster a culture of equity and inclusion, not only in the way we treat our patients but also the way we treat each other. Some of our employees want to share their differences with you. I challenge you to think about all of the similarities you have with your coworkers. You may be surprised!
Read More Equity & Inclusion Posts: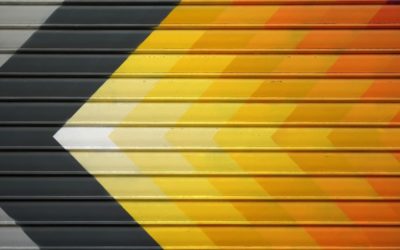 Is our culture more negative than it has ever been? If you have watched the news or been on social media in the last few years, it seems that some people have been emboldened to say and do disrespectful things to others based on their race, religion, sexual...