Running Effective Meetings
Three Steps to Delivering An Effective Meeting Every Time:
Download the infographic here.
PREPARE – Prior to the Meeting
Identify a meeting facilitator
Communicate the objective of the meeting
Gather input on meeting topics
Create and distribute meeting agenda
Designate a minute-taker
FACILITATE – During the Meeting
Start and end on time
Provide a welcome and introduction
Work through the agenda (try not to deviate)
Ensure engagement and ask for input and questions
Take meeting minutes (notes)
Discuss a follow up plan and action items
FOLLOW UP – After the Meeting
Send out meeting minutes (notes)
Follow up on action items
Add unfinished business to future meeting agendas
Source: Advisory Board (https://www.advisory.com/daily-briefing/blog/2013/11/the-science-and-strategy-behind-a-great-meeting)
Read More Productivity Posts: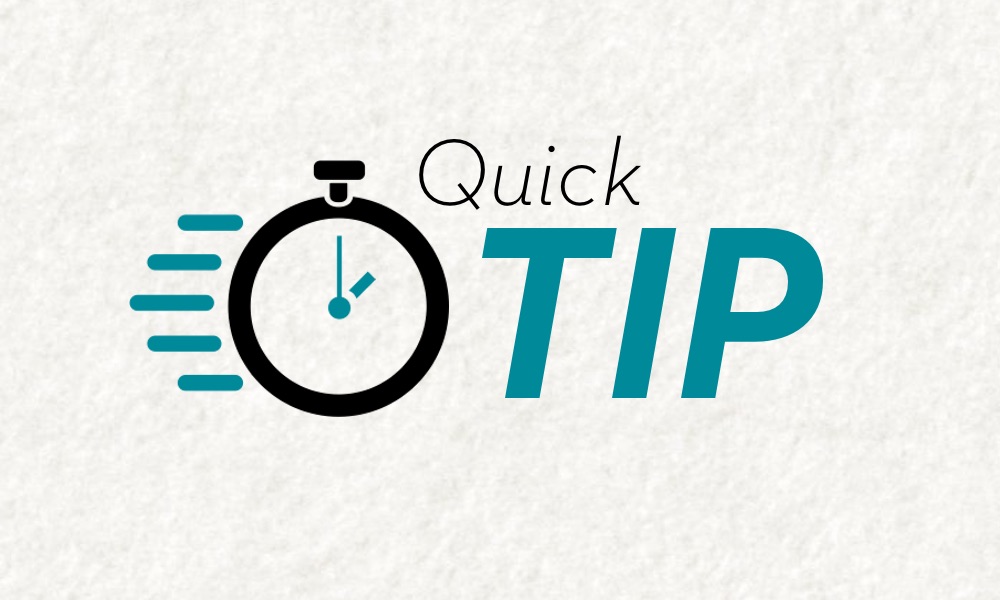 Hours of our day are consumed by sending emails and scheduling meetings in Outlook. What if you could trim down the time spent navigating your Outlook with easy keyboard shortcuts? Here are a few that can make you more efficient and tech savvy: Ctrl R: reply to email...