In times of change it is important to pause, reflect, and say "Goodbye" to what you are leaving behind.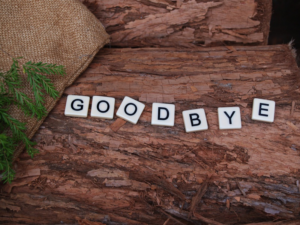 Bidding farewell to the old creates closure and makes room for the new. This gives us permission to move forward. If you get stuck, here are a few ideas that might help.
Acknowledge what is ending. Be thoughtful about what is stopping, what will continue, and what will be beginning.
Reflect on the change. Ask yourself how the old way served you well. Ask yourself what you are looking forward to about the new way.
Celebrate what was by identifying the learnings you gained.
The next time you find yourself resisting or being slow to accept change, identify what you need to say goodbye to in order to be more fully present when saying hello.
Read More Leadership Posts: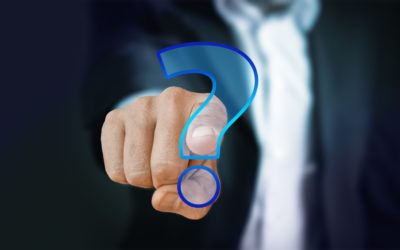 As a leader, do you wonder why the changes you are implementing aren't embraced by your team? Or do you sometimes get overwhelmed by the tasks you are doing and have a difficult time finding your way into the work you know is important? The answer could be a lack of...