Stand By Your Quote: Leadership Activity
Stand by Your Quote is a great choice for a team building activity that helps get the group thinking and talking about what it takes to be a leader. During this activity, participants review selected leadership quotes and then explain which one resonates with them the most and why. Team members will gain insight into how they and their team members view leadership.
Click here for a printable version of this activity
TIME
10 – 20 minutes depending on group size.
MATERIALS
Leader – 10 leadership quotes printed on separate sheets of paper and tape to hang quotes around the room.
DIRECTIONS
Print and hang leadership quotes around the room. Ask participants to walk around the room and read each quote. Then ask them to stand by the quote that resonates with them the most. There can be multiple people at each quote and not every quote needs a person.
DEBRIEF
Once everyone has chosen a quote to stand by, go around the room asking each person to explain why they chose that quote.
QUOTES
Choose your favorite leadership quotes or from the list below.
Don't tell people how to do things, tell them what to do and let them surprise you with their results.
Leadership is about making others better as a result of your presence and making sure that impact lasts in your absence.
Leadership is the challenge to be something more than average.
Do not follow where the path may lead. Go instead where there is no path and leave a trail.
An important leadership lesson is realizing you're not the most important or the most intelligent person in the room at all times.
Leaders become great, not because of their power, but because of their ability to empower others.
Great leaders don't set out to be a leader; they set out to make a difference. It's never about the role-always about the goal.
True leaders don't create followers, they create more leaders.
It's not where you stand in moments of comfort, but where you stand at times of challenge and controversy.
No matter how desperate the situation, give others hope.
A person who feels appreciated will always do more than what is expected.
Being a leader doesn't require a title; having a title doesn't make you one.
Read More Leadership Posts: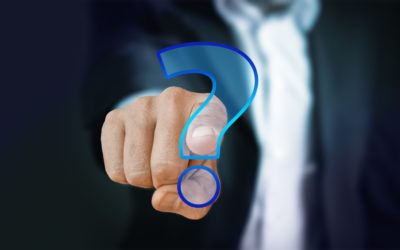 As a leader, do you wonder why the changes you are implementing aren't embraced by your team? Or do you sometimes get overwhelmed by the tasks you are doing and have a difficult time finding your way into the work you know is important? The answer could be a lack of...