Standing Up for Others in the Workplace
Standing Up for Others in the Workplace
Is our culture more negative than it has ever been? If you have watched the news or been on social media in the last few years, it seems that some people have been emboldened to say and do disrespectful things to others based on their race, religion, sexual orientation, political beliefs, gender, etc. Sometimes we can feel powerless when it seems our broader culture accepts this kind of behavior.  However, our M Health Fairview culture does not have to follow this cultural pattern.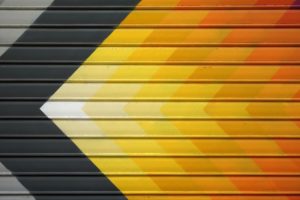 My mother always said, "If you can't say something nice about someone, don't say anything at all." My mom would love our M Health Fairview Commitments!  One of the Guiding Principles in our Commitments is Respect for People. This is about honoring and valuing what everyone connected to our organization (patients, families, customers, guests, vendors and peers) brings to the relationship.  It speaks of honor, communication, engagement, inspiration and support for everyone with whom we come in contact.
But what do you do if someone isn't living this commitment? How do you stand up for a patient or co-worker or guest who is being disrespected, bullied or harassed? There are measures you can take, based on the situation, to stand up for the person and live our M Health Fairview Commitments.
Be Assertive:

Don't wait for the person to ask for help. They may never do so because they feel threatened or ashamed.
You have the opportunity to de-escalate a situation by using assertive language to support the person in need and to let the aggressor know that their behavior is not okay.

Interrupt the Harassment:

Quickly assess the situation and if it is safe, physically get between the victim and the harasser.
Don't make eye contact with the harasser but instead start a conversation with the victim…even if you don't know them. Saying something like, "Hey, it's been a long time since I've seen you" will change the conversation. Even someone you don't know is likely to play along in order to get out of the situation.

Cautiously Address the Bully:

Be sure the situation is safe for you and the victim before intervening.
Be loud and firm in your action: make eye contact and say something "Leave him alone right now".
Bullies thrive on perceived power. Your assertiveness removes their power and they will often back down.

Seek Support and Alert Others:

Be sure to alert someone in authority to the situation. This may be a supervisor or, in some cases law enforcement.
You can make your HR representative aware of the behavior you have witnessed or you can report the behavior anonymously through our Compliance Hotline.

Be Observant and Listen to the Victim:

You may not always witness the bullying first-hand. Be observant and pick up on when another person feels uncomfortable.
Create a space in which someone who is having trouble can confide in you. Then you can help them by standing up, directing them to resources, or alerting an authority.
Speaking up can be difficult and requires courage. Doing so often encourages others to find their voice and stand up as well. Living the M Health Fairview's Commitment Principle of Respect for People can be accomplished in an infinite number of large and small ways, but every time we follow this principle we show the world that we are serious about creating a M Health Fairview's culture that honors all people.
Read More Equity & Inclusion and Culture & Engagement Posts: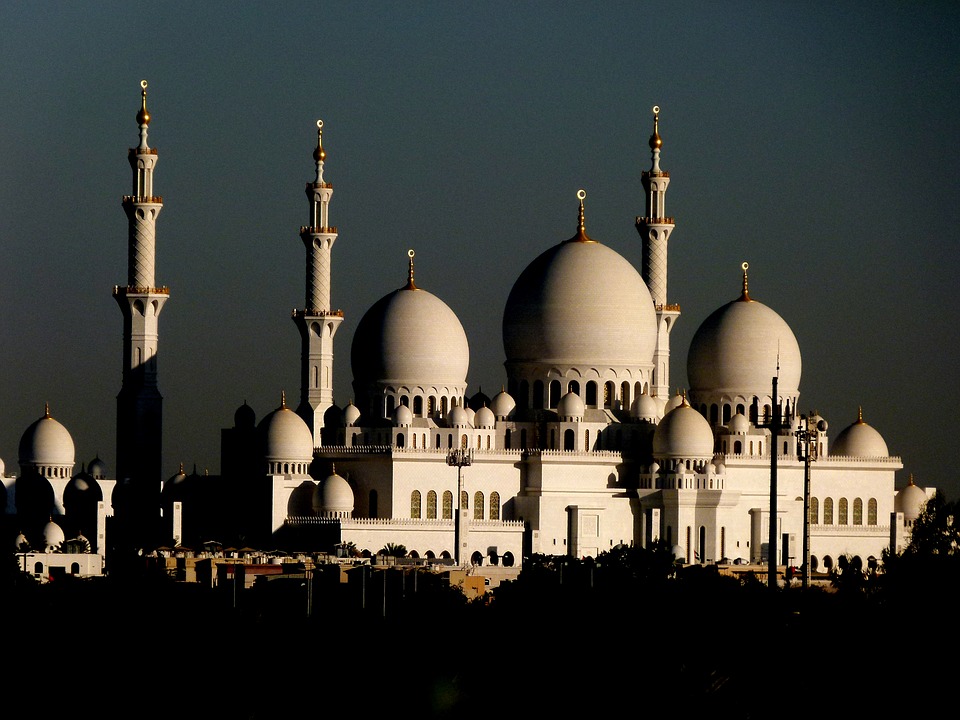 Some of our employees and providers, and many of our patients as well as community members, will observe Ramadan during the months of April and May. According to Islamic Society of North America, the first day of this year's Ramadan will be on Friday April 24, 2020....