Stereotype vs. Generalization
Have you ever heard someone say "millennials are lazy" or "You're Somali, so you must have a big family?"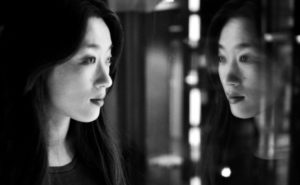 That is what we like to call a stereotype.
We are going to talk about stereotypes vs. generalizations as it pertains to culturally competent & personalized care.
Many generalizations are formed as a part of cultural competency. Generalization should not be mistaken for stereotypes. The difference between a stereotype and a generalization lies not in the content, but in the usage of information.
An example is the assumption that Hmong/Somali have large families.
A stereotype is an ending point. No attempt is made to learn whether the individual in question fits the statement. If I meet Idil, a Somali woman, and say to myself, " Idil is Somali; she must have a large family." I am stereotyping her.
But, if I think, "Somalis often have large families," and then ask Idil how many children she has. I am now making a generalization.
A generalization, in contrast, is a beginning point. It indicates common trends, but further information is needed to ascertain whether the statement is appropriate for a particular individual.
Generalizations may be inaccurate when applied to specific individuals, but generalization has been applied broadly by anthropologists. Its approach is looking for common patterns, beliefs and behaviors that are shared by the group such as millennials, veterans, by ethnicity, etc. Generalizations can help us understand and anticipate behavior.
However, it is important to remember, that there are always differences between individuals. Each of our patient/family are different though they might have a similarities. Each case must be considered by itself.
Suggested Action Steps: Here are three things you can do to become more aware of yourself as it relates to responding to stereotypes.
Be conscious /Self-awareness & Open-minded
Pause and Practice
( If necessary) Apologize and Respectfully ask
Reference: Joint Commission Resources: Cultural Sensitivity Pocket Guide for Healthcare Professionals
Read More Equity & Inclusion Posts: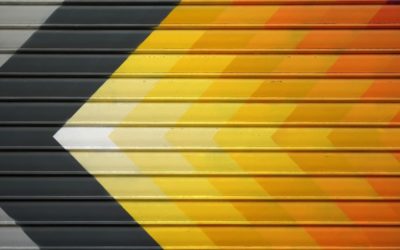 Is our culture more negative than it has ever been? If you have watched the news or been on social media in the last few years, it seems that some people have been emboldened to say and do disrespectful things to others based on their race, religion, sexual...