Feeling sympathy and empathy are normal for those of us who work in the health care industry, but what is the difference between the two?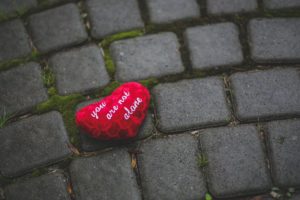 Sympathy includes the caring or concern for someone else, along with a desire to see their situation improve. Expressing sympathy sounds like "At least something worse didn't happen".
Empathy comes from a nonjudgmental place of seeing someone else's situation from their perspective and feeling the same emotions as they are. Communicating empathy sounds like "I understand how you are feeling and know you are going through a hard time".
Dr. Brene' Brown, author and researcher, says that empathy helps people feel understood and accepted, and she encourages people to strengthen their empathy skills by giving and receiving it frequently.
Look for opportunities to strengthen your empathy skills in every day interactions. Try intentionally practicing empathy three times today!
Learn more about the importance of empathy by watching Dr. Brown's video below:
Sources:
Read More Wellbeing Posts: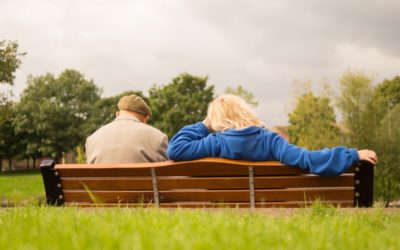 Learn about a new benefit to our employees and community that supports caregivers with resources and support. This benefit assists any legacy Fairview or Ebenezer employee, whether you're helping a senior now or just starting to worry about when that time will come....