Tackling Your Next Leadership Challenge
Leadership challenges come in all shapes and sizes. Next time you are faced with a leadership challenge, try using these 5 questions to make sure you are thinking about the challenge from several angles:
How would I describe this leadership challenge to someone outside of my work area? In a paragraph, write out the situation or problem statement.
Who are 2-3 individuals or departments that have an invested point of view in the situation and outcome? Describe how you think they would define the challenge.
Who may have a significant opposing perspective? Describe the value of that point of view.
What actions or interventions am I considering taking? List out. Compare those actions to the viewpoints of those affected.
Are there people, structures, or processes that may be impacted by my solution? List out.
Now that you have taken the time to analyze your leadership challenge, you are ready for identifying and implementing a solution.
Read More Leadership Posts: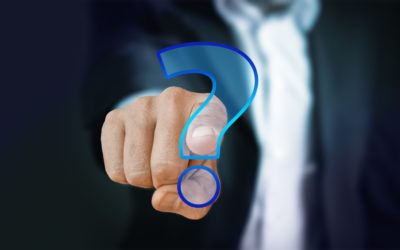 As a leader, do you wonder why the changes you are implementing aren't embraced by your team? Or do you sometimes get overwhelmed by the tasks you are doing and have a difficult time finding your way into the work you know is important? The answer could be a lack of...