The Benefits of a Mid-Year Performance Check-in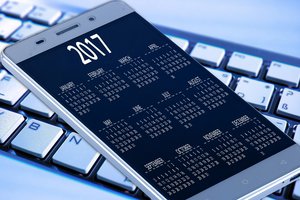 A mid-year performance review check-in provides both managers and employees with an important opportunity to communicate on a variety of topics. When conducted in a thoughtful way, it serves as a critical connection point during the course of the year and supports employee engagement. Whether you make it formal or informal, the mid-year performance review check-in has the following benefits:
Hear from your direct reports about what is going well and what they are struggling with;
Provide positive feedback on work behaviors, success on projects, and anything else that is noteworthy;
Facilitates a structured way to discuss which goals need to be removed, modified, or reprioritized;
Help your employees brainstorm ways to remove barriers and obstacles that may prevent them from achieving their goals;
Gives you a way to connect with each employee to gauge their engagement level and generate ideas to make the team or work environment even better;
Provides you with some early groundwork for the annual review process.
Have you set up your midyear review check-ins yet? If not, consider scheduling them this month!
Read More Leadership Posts: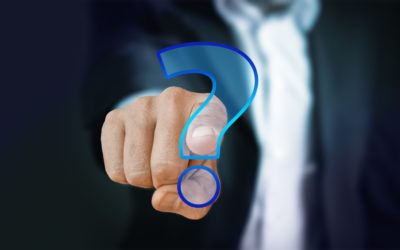 As a leader, do you wonder why the changes you are implementing aren't embraced by your team? Or do you sometimes get overwhelmed by the tasks you are doing and have a difficult time finding your way into the work you know is important? The answer could be a lack of...