Thinking About Joining a Board…
Have you thought about how you can use your experience and skills to help others? Have you been thinking about volunteering your time in your community? Are you interested in expanding your network and career in a new and different capacity?
If yes, then your next step may be joining a non-profit board.
A nonprofit board is a great way to not only stretch your own experiences and skills, but be a part of a cause that you are passionate about and making a difference for that organization and your community.
What to Consider When Joining a Board
Here are some questions to ask when considering joining a board:
How and where do the meetings take place? Are they local? Across the country, or virtual?
How often does the board meet? How is business conducted between meetings? How much time will I be expected to devote to board business?
What are the committees that the board serves on?
How do my skills align with the board and organization needs?
Are board members expected to make a financial contribution to the organization? If so, how much and how often?
Resources and Next Steps:
When you are ready to take that next step, here are some ways to start networking to find the board opportunity that is right for you:
Reach Out: Call or email the organizations you are interested in working with.
Network: Let your professional and personal networks know that you're interested in joining a board.
Access Resources: Search for opportunities in your local community using any of these online resources

Pollen: A professional community building organization that uses personal stories to fuel change.
Propel: An organization that serves the needs of non-profit organizations in Minnesota, Wisconsin, Iowa, North Dakota, and South Dakota.
Minnesota Council of Non Profits: MCN connects and promotes non-profit organizations in Minnesota.
Read More Social & Community Wellbeing Posts: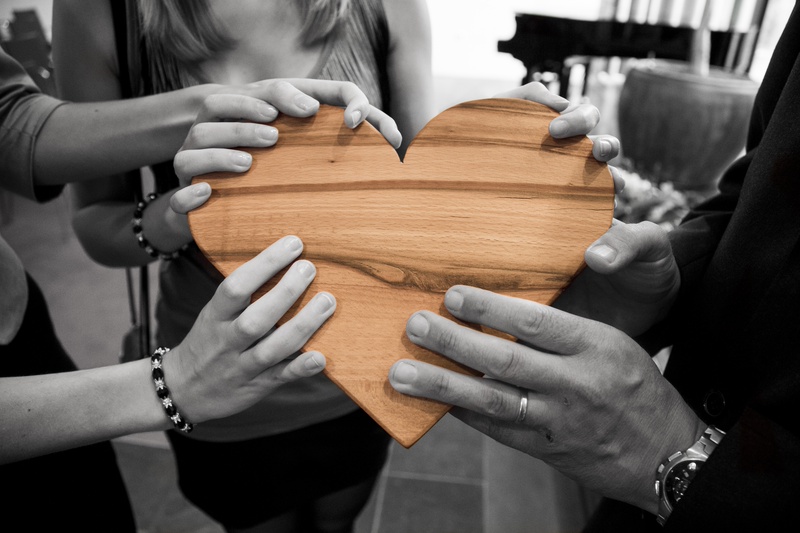 You may find yourself wondering how you can make a difference in the world. With work, families, friends and so many other things occupying our time, it can be hard to motivate to give back. But the benefits of volunteering are far-reaching and have a positive impact...