Walking the Walk: Creating Culture at Your Location
Building an outstanding culture is one of the key elements to enhancing employee well-being. It's important to create conditions in which employees' well-being can thrive. Unfortunately, building culture doesn't happen overnight and it can take a lot of time and energy.
Heather Sheridan – Vice President of MG Clinics Fairview Ambulatory Surgery Center, truly lives and breathes the culture she has established with her peers, employees and patients. Her passion, experience and genuine enthusiasm to constantly build and sustain culture are displayed the moment you enter any one of the facilities she works with.
Check out these excellent tips from Heather to promote an engaging culture with your teams and patients.
Thank you's go a long way! – Providing recognition and appreciation is one of life's greatest motivators. Take the time to let people know that you value them and it will inspire them to continue doing even more.
Put empowerment into their hands – Giving team members room for new ways for communication and empowerment allows them to take initiative to become more engaged, be creative, make decisions, and provide excellent experiences for our patients and each other.

Better Together Committee: Operated by front line team members that are responsible for all activities and engagement requests.

Lunch & Learns/Holiday Luncheons/Food Trucks
Maple Grove Mile/Ice Bucket Challenge/Pie In the Face Challenge
Decorating contests/Spirit Week
Having a Heart Campaign
Grand Rounds
Learn from other leaders – Connect and share with other leaders or teams throughout the organization to learn what they're doing to enhance their culture. Try new things and stick with the things that work.
Hire right – When selecting employees, consider the individual's motivational fit with the role and the culture, in addition to their competencies and skills. Seek out individuals that are passionate and want to align with Fairview's shared values and avoid those that are simply seeking a paycheck.
Read More Culture & Engagement Posts: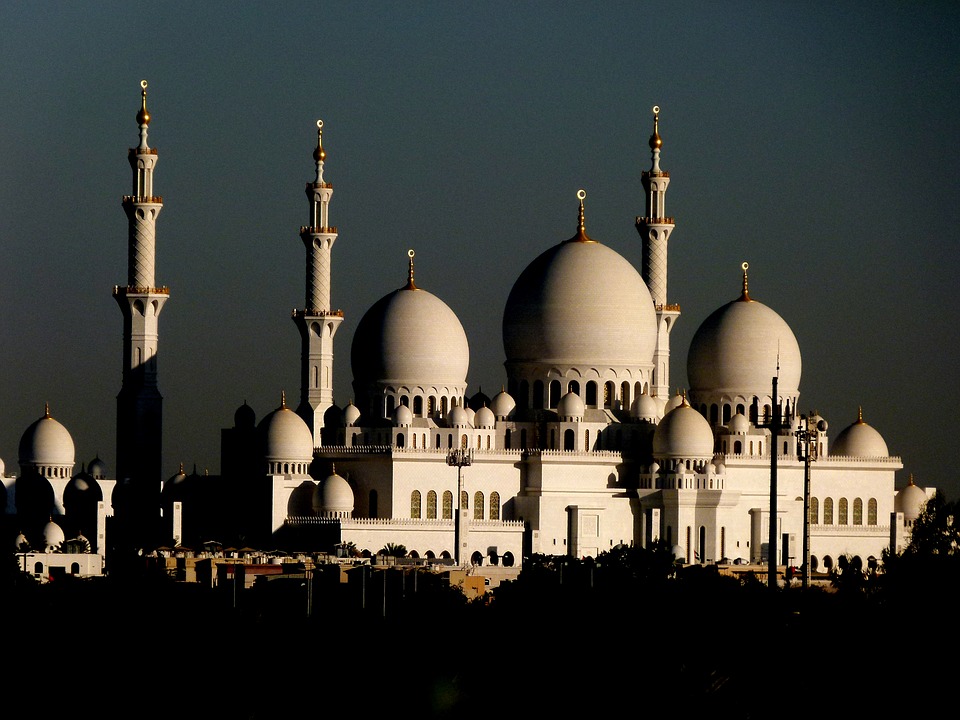 Some of our employees and providers, and many of our patients as well as community members, will observe Ramadan during the months of April and May. According to Islamic Society of North America, the first day of this year's Ramadan will be on Friday April 24, 2020....