Are you stuck?
Our leaders juggle a lot of priorities as they work to lead their teams and meet their goals. Sometimes when faced with a tough situation like team dynamics, development, or change, you need a collaborator to help you understand the next steps you can take as a leader to support your team. 
Fill out the Consultation Request Form
Our OD&L Consultants are here to help!
Our team of consultants can help you find solutions to help you lead your team and achieve your goals. 
Our Organizational Development and Learning Consultants are experts in leadership and development. Our consultants can offer an impartial and confidential big picture perspective to help you see the challenges facing your team in a new light.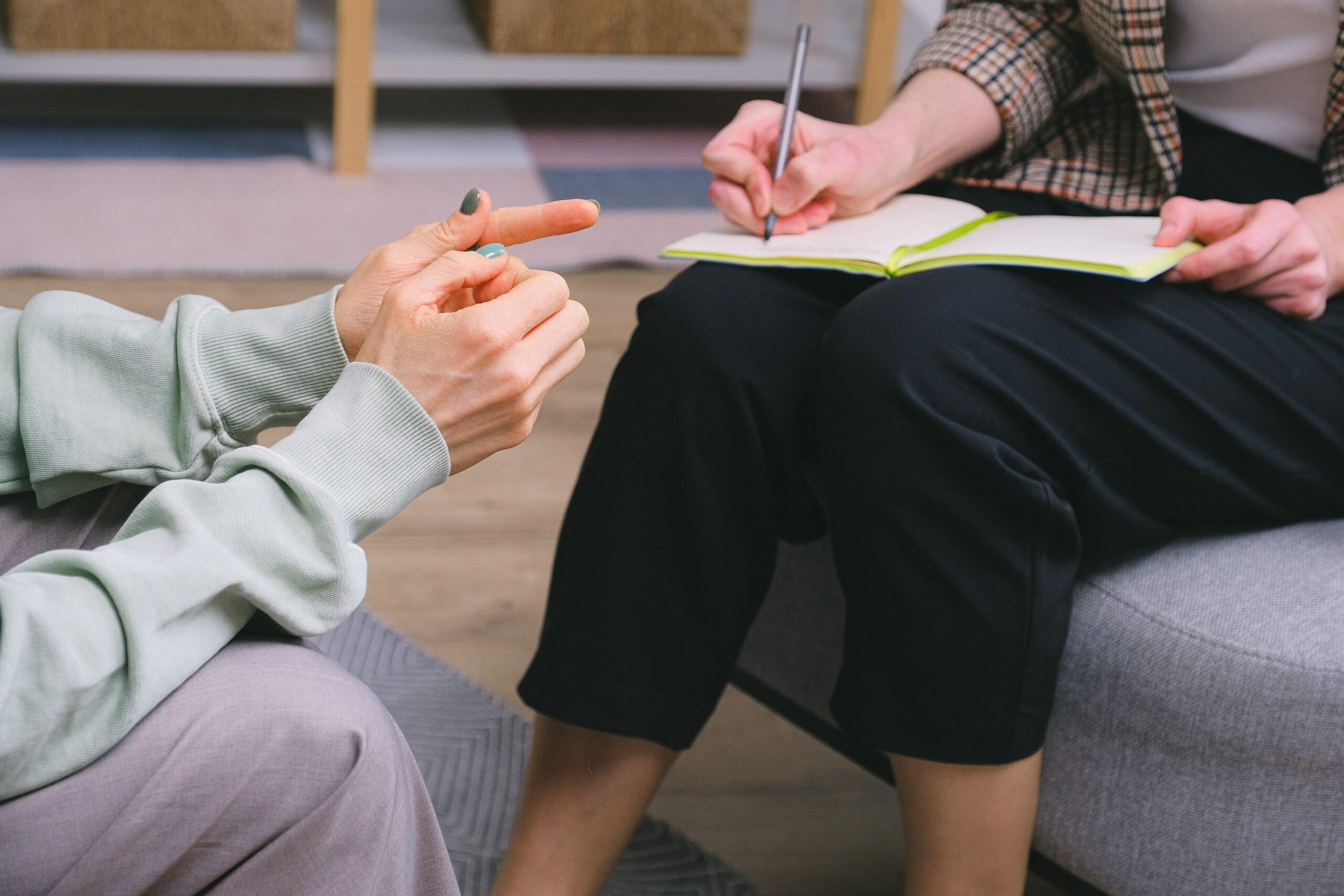 Request Form and Assignment
After we receive your completed request form, our team meets once a week to assign requests to a consultant.
You will receive an email response or a meeting invite from one of our consultants after they're assigned to your request.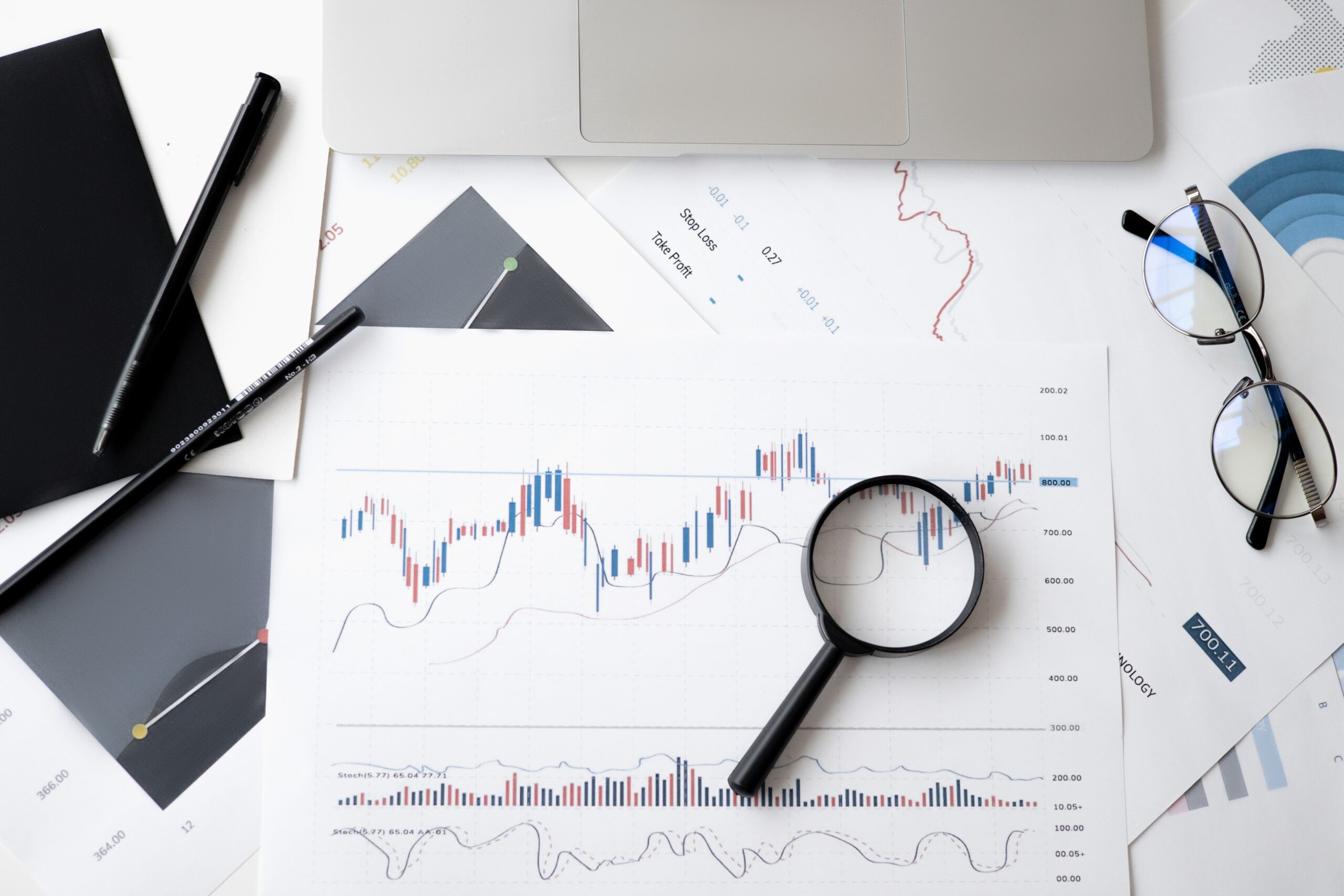 Intake and Root Cause Analysis
Our consultants will go through a formal intake process that helps us to understand what's happening with your team and what outcomes you are looking to achieve.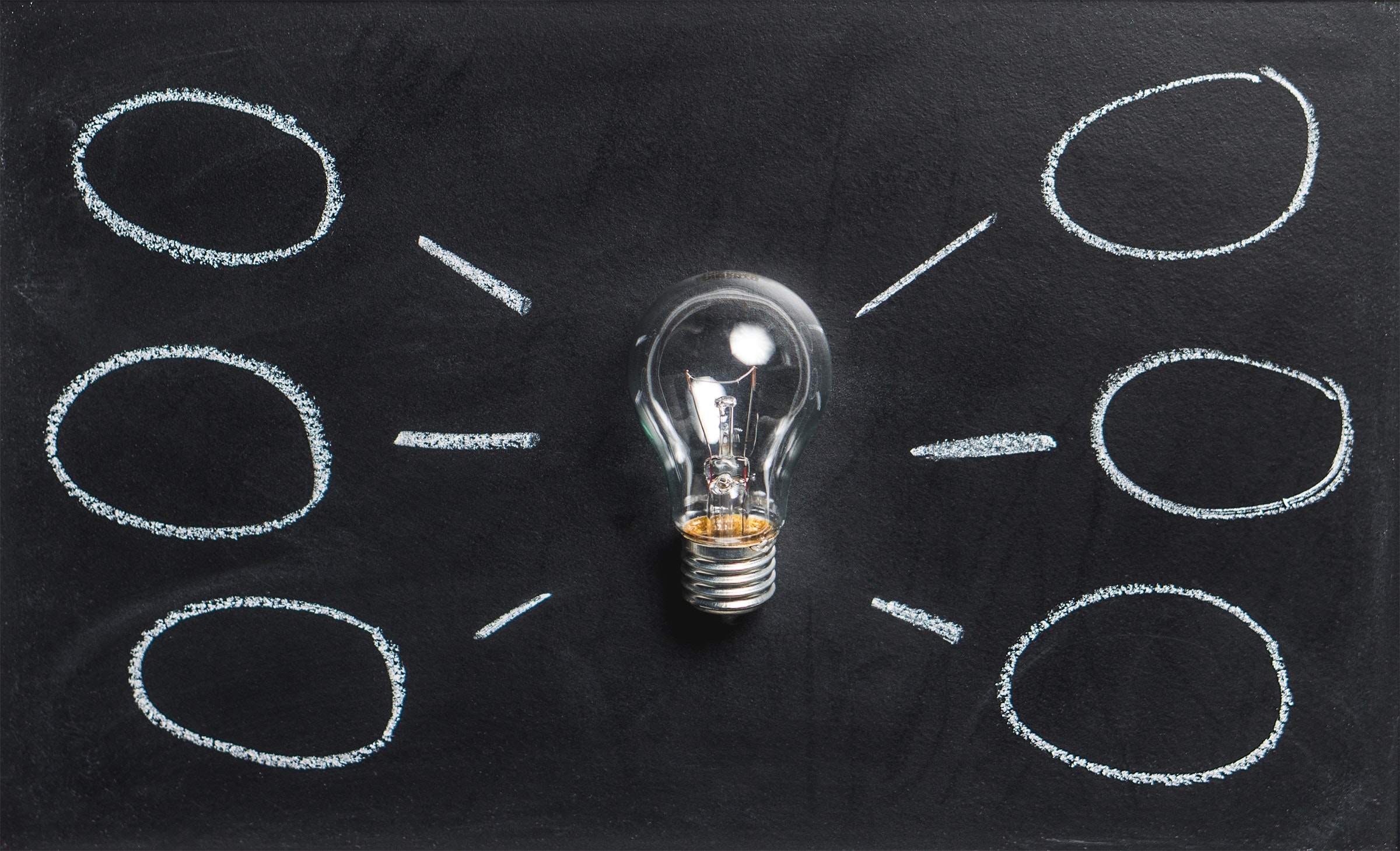 Collaborative solutions
We work with you to find solutions that you can implement with your team which could include connecting you and your team with tools and resources, training opportunities, or other teams across the organization.
Reach out to our Consultation Team now!